Original copyright prohibits commercial reprint
Authorization
CCTV Brand Art China Opens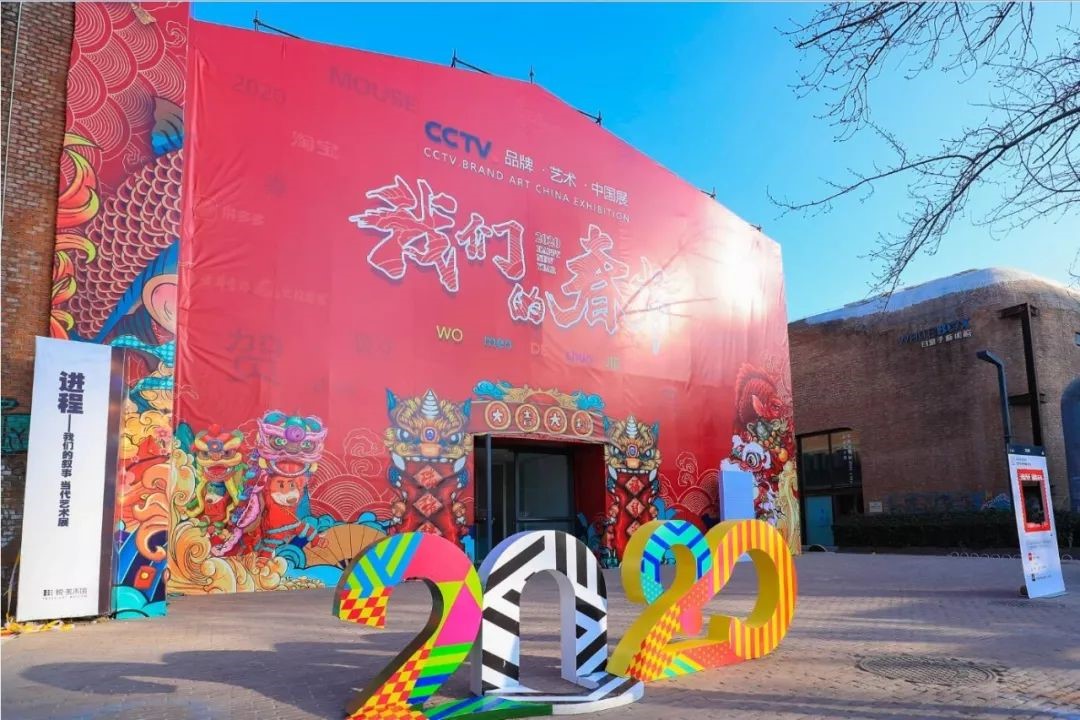 Beijing News (Reporter Cheng Zizheng) On January 15th, the two-month "CCTV Brand Art China Exhibition"-"Our Spring Festival" theme exhibition opened in the Beijing 798 Art District Yue Art Museum. China Post, Alibaba, Moutai, Pinduoduo, Douyin, etc. were selected as participating companies in the "Brand Power Project".
According to official information, the "CCTV Brand Art China Exhibition" is the first offline exhibition promotion event for China 's outstanding brands by the "Brand Power Project" of the Central Radio and Television Station, which aims to provide a platform for selected brands to showcase their corporate brand culture and artistic concepts. To show the connotation of many outstanding brands from a diversified perspective.
Ren Xuean, executive deputy convener of the General Manager's Office of CCTV and director of CCTV's Advertising Operation Management Center, said that the "Brand Power Project" is one of many major innovative projects since the establishment of CCTV. The "CCTV Brand Art China Exhibition" held today is the latest measure of offline service of the "Brand Power Project" of the main station.
Song Wei, senior director of Pinduoduo New Consumer Research Institute, introduced at the opening ceremony that Pinduoduo is a service provider of commodity circulation, and Central Radio and Television is the creator of social information. We work hard and welcome well-off China in different dimensions. Wang Xiaoyun, Director of Alibaba Group Government Affairs Department, also introduced the cooperation between Alibaba and the Spring Festival Evening 2020 at the opening ceremony.
Wang Yanling, president of Beijing Seven Star Huadian Technology Group Co., Ltd., chairman of 798 Culture Co., Ltd. and founder of 798 cultural and creative industries, said that China is at a critical moment of transformation and upgrading. The development direction is from low-cost competition to brand competition. In the context of the times, the birth of the "Brand Power Project" coincides with the time.
Beijing News reporter Cheng Zizheng editor Xu Chao proofreading Fu Chunzheng