Nothing surprises us more than a mashup between legendary cartoon characters and a new project by Dino Tomic, who takes the concept to the next level.
This illustrator's impressive matching project takes some of your favorite cartoon icons and combines them into something both unfamiliar and familiar, at the same time.
Titled "Fusion Characters," the project saw Tomic incorporate a series of animated series that had been a childhood for many, from Super Mario and Yoda to Popeye and Shrek. The results are images that contain either horror or fun (in some cases both), seamlessly combining recognizable character design aspects from each theme to create something. something completely new.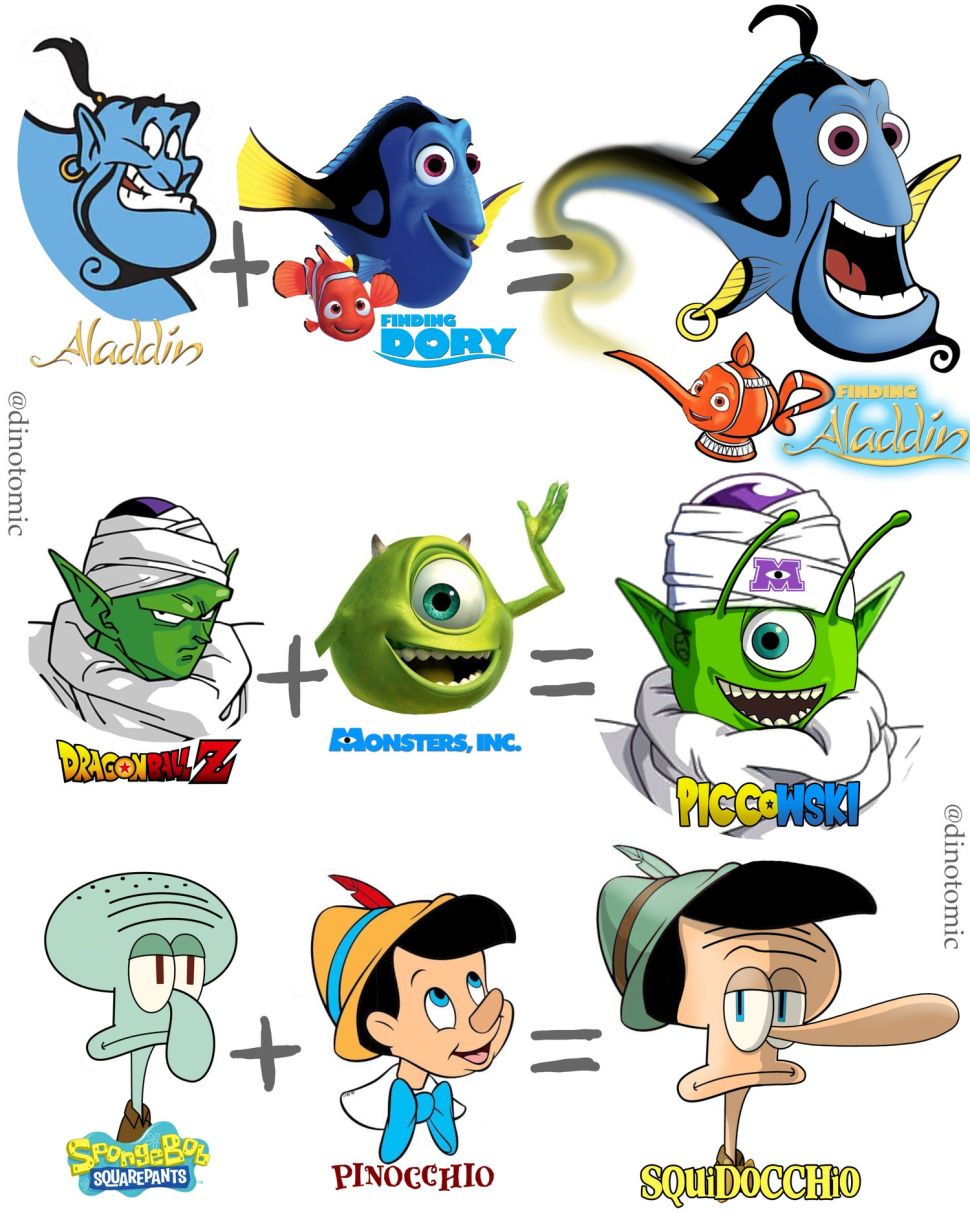 Some crossbreeds come out surprisingly well. Aladdin's Genie and Dory (in the famous Finding Nemo movie), combine to create a whole new fish, complete with a Nemo-inspired lamp. Meanwhile, Pinocchio and Squidward Tentacles (both of course long noses) have become the interesting Squiddochio (above).
But the other characters clearly possess a rather intimidating appearance. It feels like Woodchuck (below) will haunt our dreams tonight, and if you think combining 2 cute characters will automatically result in an equally good combination just look into the Minions / Mickey Mouse singularity below.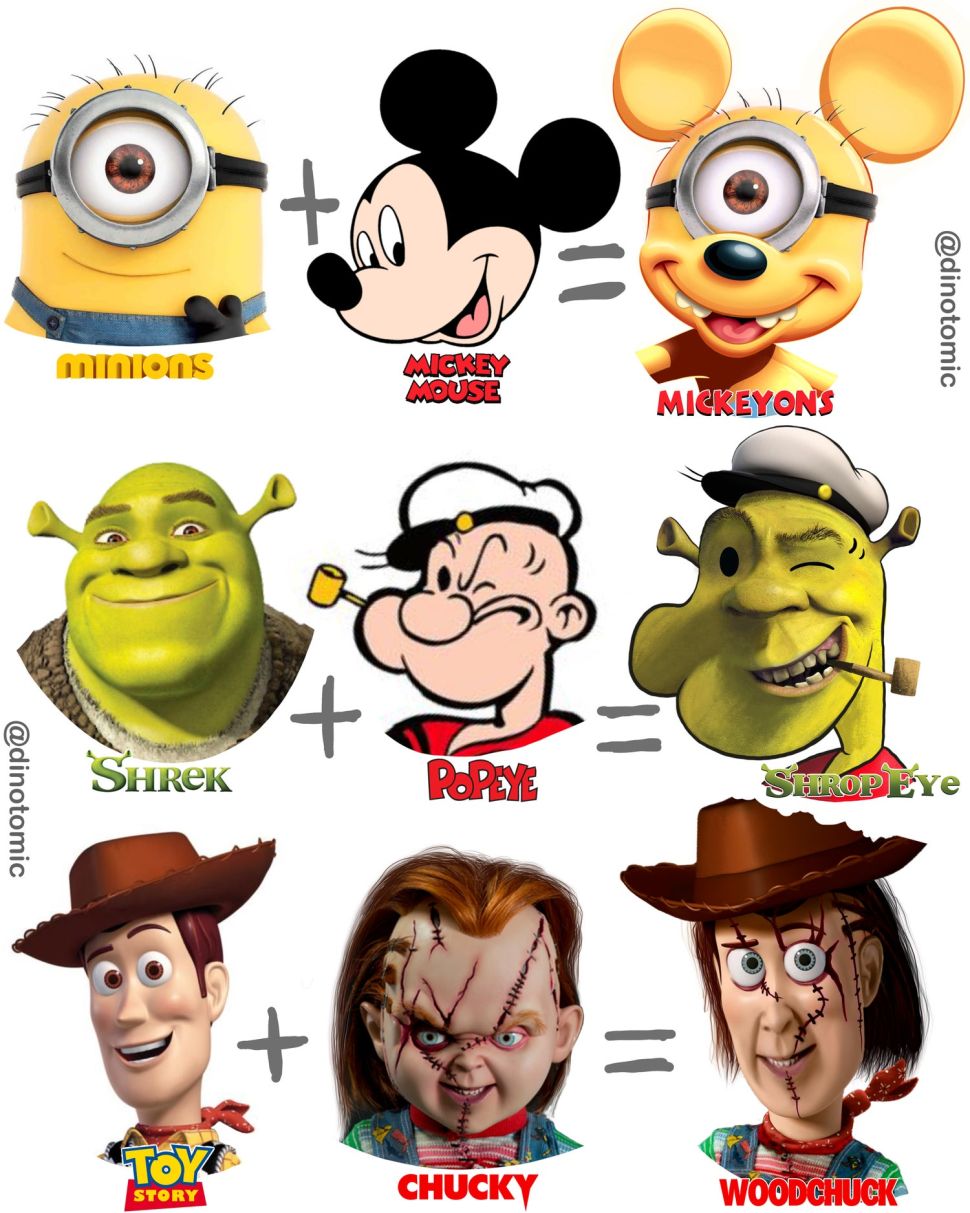 Along with the combined ingenuity, this project is also impressive in the amount of mixes Tomic's imagination can produce. Indeed, the Norwegian illustrator has created more than 30 brand new characters, mixed with over 60 existing characters. You can see a few more characters below or admire the full work on his website.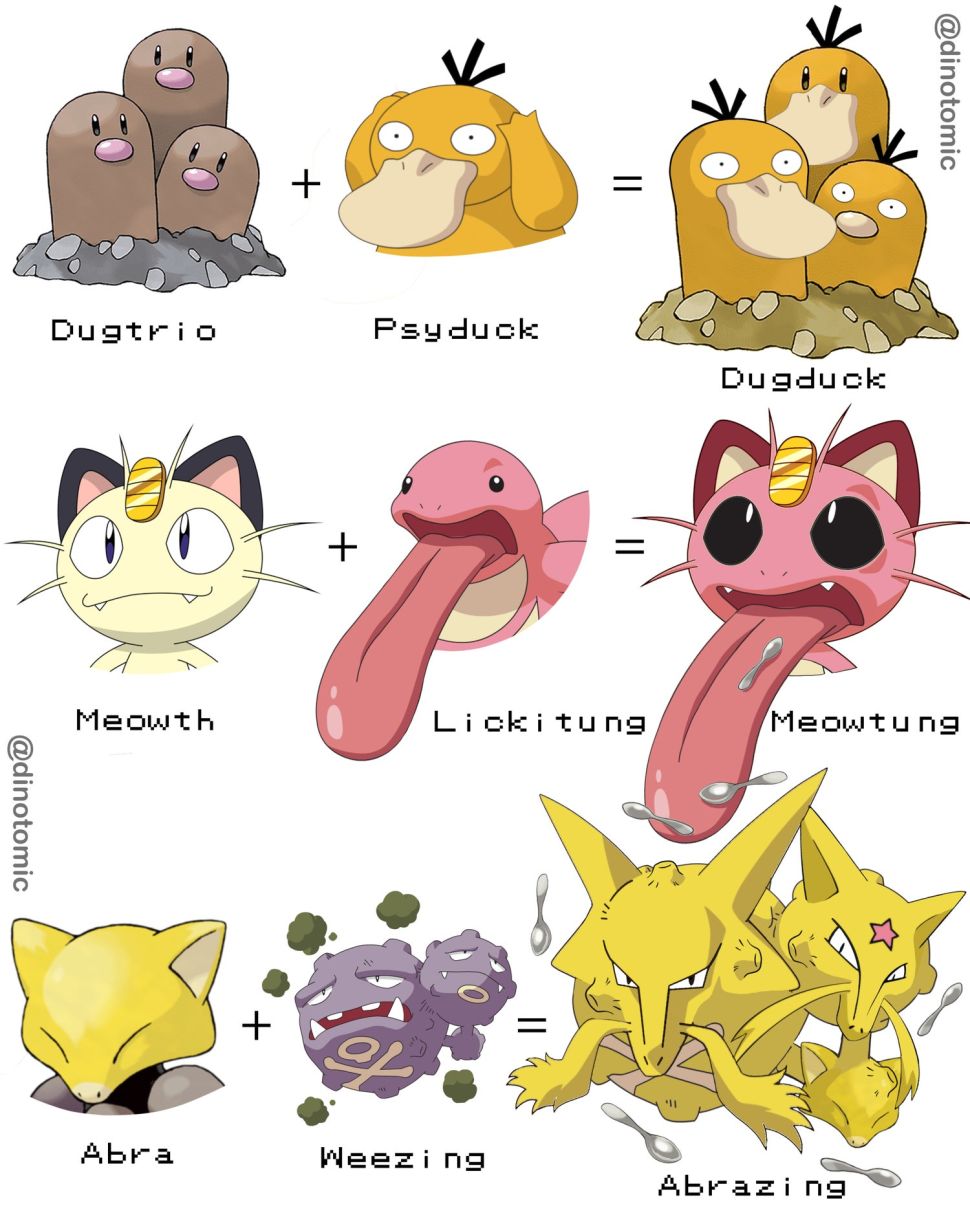 Translator: Nam Vu
Source: creativebloq