Microsoft Flight Simulator 2020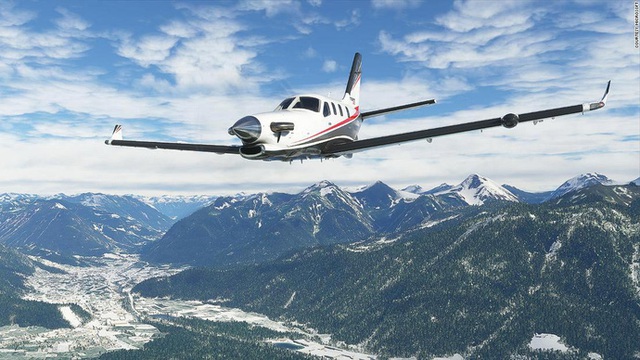 Launched in the middle of August 2020, Microsoft's Flight Simulator game has created a huge buzz. By recreating nearly the entire surface of the earth into 2 million GB of data, Microsoft has done something that no game developer has ever dared to think of.
Microsoft has partnered with Asobo to build the entire world, including about 1.5 billion structures and trillions of trees, into Microsoft Flight Simulator 2020. Players can even fly over houses. their own, even watching real places and cities from above like real pilots, which few people can do in real life.
Now, instead of having to spend a lot of money to travel around the world, you can completely sit at home, turn on your computer and enjoy the best experiences yourself.
Yakuza: Like a Dragon
Yakuza: Like a Dragon or Yakuza 7 is the 15th game from RGG Studio. In this part of the game, RGG chose the Turn-based JRPG gameplay style instead of the usual Beat em Up.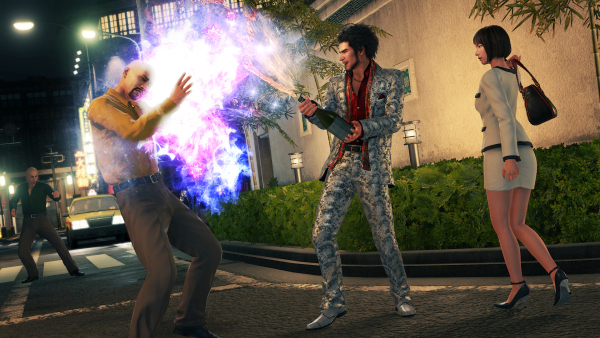 The protagonist of Like a Dragon (hereinafter referred to as LAD) is Ichiban Kasuga, a low-ranking member of the Arakawa family of the Tojo Clan. In 2001, the head of the family, Masumi Arakawa, asked Ichiban to serve a prison sentence for murder in place of Jo Sawashiro, Arakawa's right-hand man. Ichiban did not hesitate and immediately agreed because as a child, he was saved by Arakawa and always looked forward to the occasion to repay the favor.
18 years later, Ichiban is released from prison, but things have not been the same. Masumi Arakawa is now a senior member of the Omi Alliance, the famous Kansai criminal gang and rival of the Tojo Clan. Ichiban does not believe that the person he considers to be his father can become such a traitor and decides to set out to find out, this is where his journey begins.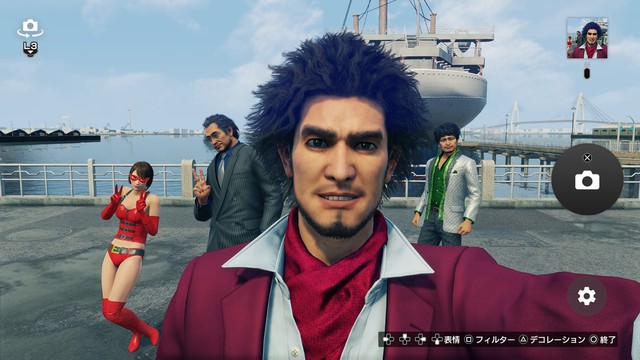 Throughout Ichiban's journey, you will be able to witness firsthand a modern and equally ancient Japan. From architecture and landscapes to Japanese culture and way of life, all will be featured in Yakuza: Like a Dragon. It can be said that this is almost a special travel guide for those who love the land of the rising sun.
Far Cry 4 – Himalayas
For those who love to travel, "Himalayas" is definitely one of the places they have always dreamed of. However, because of many different conditions from geographical distance, health to economy, not everyone has the opportunity to set foot here.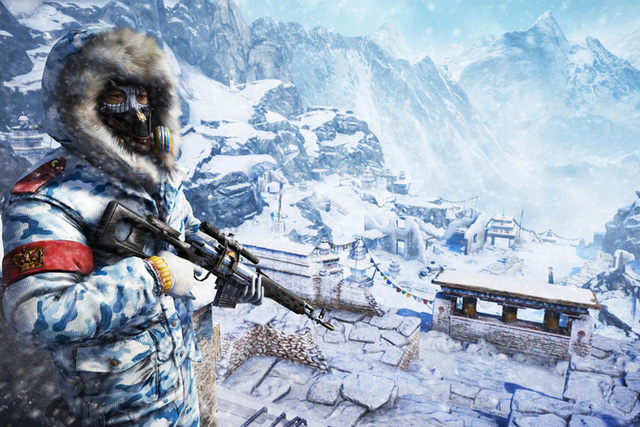 To solve the above problem, Far Cry 4 will be a good choice for you to travel through your PC. Set in a fictional Himalayan country, Far Cry 4 will bring you to the majestic nature of the roof of the world. Upholding the tradition of Crytek's graphic strengths, the game will never let you down by the shimmering, beautiful images that can only be seen on widescreen movies.
Just Cause 3 – Mediterranean
Just Cause is an action-adventure game series by Avalanche Stuidos. Part 1 of this game was released in 2006 and was based on the US – Panama war (1989-1990). Two sequels were released in 2010 and 2015 set in Southeast Asia and the Mediterranean respectively.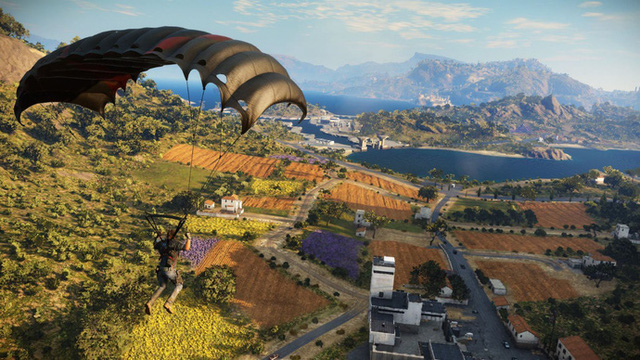 As mentioned above, the main setting of Just Cause 3 is in the Mediterranean. Therefore, images related to the sea will be the things you see the most when participating in the game screen. With a geographical range of more than 1000 km² completely free from the sky to the bottom of the ocean, you will feel extremely comfortable in exploring and understanding every corner of the game.
Try a skydiving from a height of hundreds of meters and land on the sea, it's a feeling like being immersed in a clear blue ocean with the most realistic lighting and physics effects you've ever experienced. experience.
The Crew 2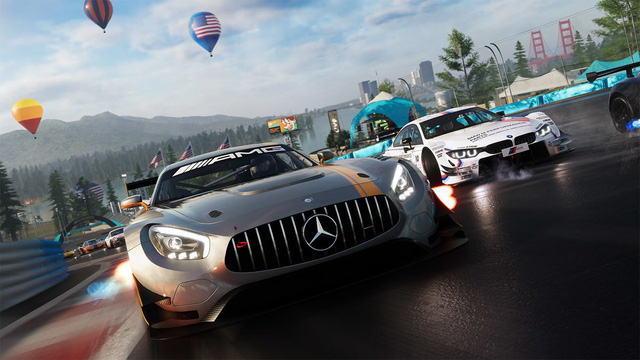 Like its senior, The Crew 2 has a completely open world design and gamers can race anywhere in the virtual world. You can easily organize or participate in an outlaw race with friends or AI-controlled machine teammates.
The game encourages gamers to work together in groups to perform tasks, and the map in the game is designed to allow drivers to have complete freedom to drive anywhere they want.
In this version, gamers can even participate in even more exciting races, besides the car races, which are airplane racing in the sky or canoeing under water… indeed is extremely attractive.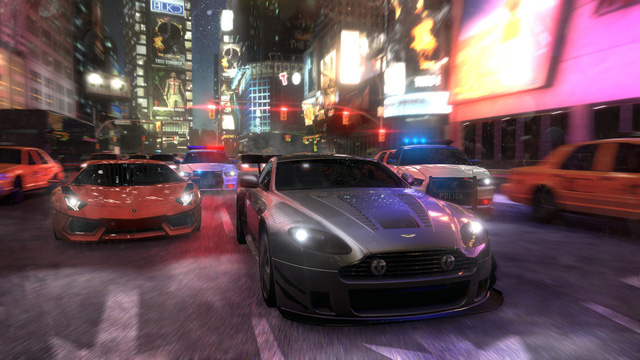 It can be affirmed that The Crew 2 can be compared to GTA V if only when it comes to the racing aspect instead of the frenetic action like Rockstar's game. What vehicles are there in real life, you can race them, upgrade them according to each different race in the game. Real places, real cars in The Crew 2 will make gamers feel impressed because of the depth that Ubisoft creates for their game.
(Continue…)