When violating traffic laws, the traffic police can keep some types of papers of the offender.
At the end of the year, when the types of vehicles in traffic are increasingly crowded, many people ignore the regulations and violate the road traffic law.
In particular, when the traffic police (traffic police) participate in patrolling and controlling traffic violators can keep some papers to ensure that decisions on sanctioning administrative violations are executed, especially citizenship fee (CCCD) or identity card.
Therefore, people need to know clearly that some traffic police regulations are allowed to keep CCCDs of violators or not.
According to the provisions of Clause 2, Article 82 of Decree 100/2019: "To ensure the implementation of the decision to sanction an administrative violation or to verify the details as a basis for making a sanctioning decision, the person with sanctioning competence still may decide to temporarily seize vehicles and papers related to the operator and means committing any of the violations specified in this Decree according to the provisions of Clauses 6 and 8, Article 125 of the Law on handling of violations. administrative offense. "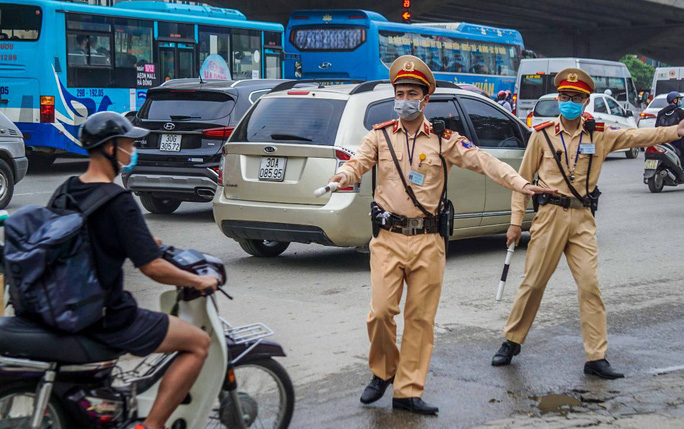 Accordingly, Clause 6, Article 125 of the 2012 Law on Handling of Administrative Violations stipulates: "In case the form of fines is only applied to individuals and organizations committing administrative violations, the persons with sanctioning competence have the right to temporarily keep one of the papers in order: driver's license or vehicle circulation permit or other necessary papers related to material evidences and means until that individual or organization has completed their execution. If the violating individual or organization does not have the above papers, the person with sanctioning competence may temporarily seize the material evidence and means of administrative violation, except for the case specified in Clause 10 of this Article. ".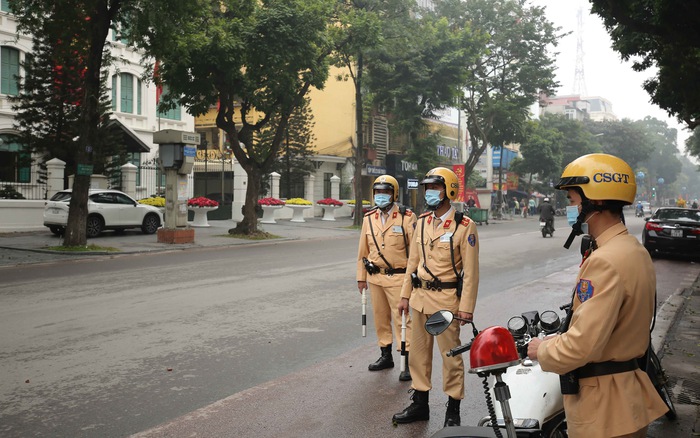 Thus, when the traffic participant does not present at the time of the traffic violation with his / her vehicle registration certificate, driver's license, or related documents as prescribed above, the traffic police can keep the CCCD of the person. offense.
In which, the statute of limitations for sanctioning a traffic violation is under Article 6 of the 2012 Law on Handling of Administrative Violations, the statute of limitations for sanctioning an administrative violation is one year.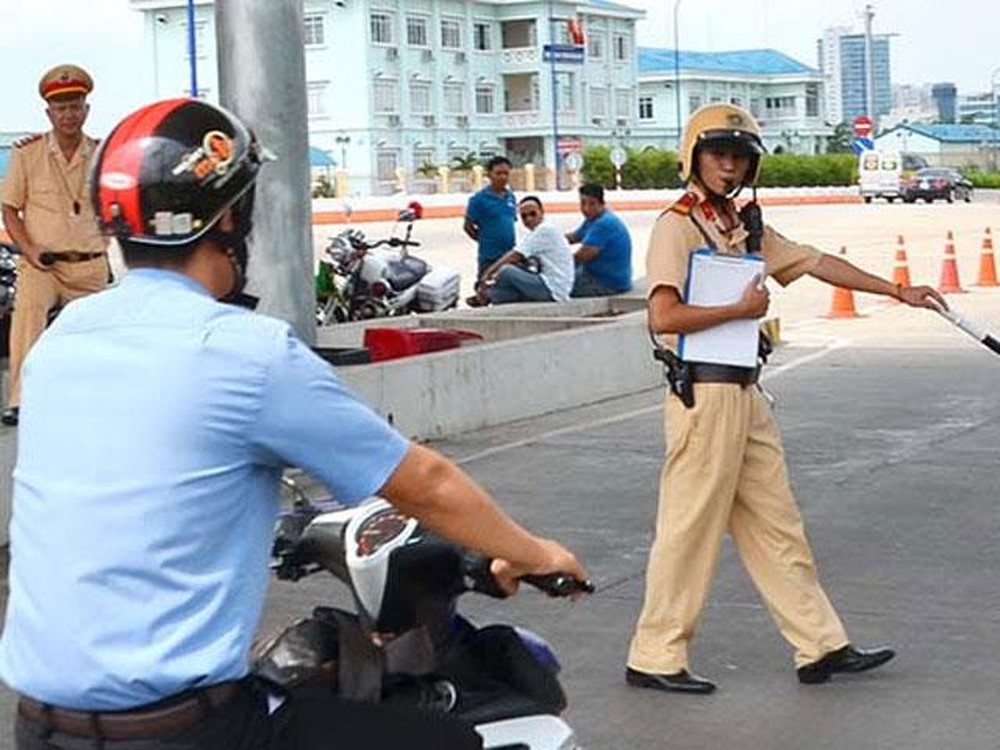 According to Article 149 of the Civil Code 2015, a statute of limitations is a period prescribed by law and at the end of that period, legal consequences will arise for the subject under the conditions prescribed by law. In which, the statute of limitations for exemption from civil obligations is the period in which, upon the expiration of that period, the person with civil obligations is exempt from the performance of civil obligations …
Thus, the administrative violation of the violator without the expiration of the statute of limitations, the vehicle owner can go to the traffic police to keep the papers to sign the penalty decision, pay the fine in accordance with the law and get back. CCCD.
.