Founded in 2013 as a subsidiary of Huawei, Honor's original goal aim to compete with competitors with good pricing strategies like Xiaomi. But facing legal difficulties at the end of 2020, Huawei had to sell Honor.
The article is the opinion of the author Habeb Onawole from Gizmochina, VnReview translated for readers to follow.
Compared to Huawei, Honor's products are aimed at young users and are more affordable. Since then, Honor has become a household name with a strong presence on both online and offline platforms in many countries.
The "tearful" separation
Now, Honor is no longer tied to Huawei and has access to US component supply chains and software services.
Last year, Huawei saved Honor from the effects of US sanctions by selling the brand to the Shenzhen Zhixin New Information Technology Joint Venture with more than 30 companies, including agents of the Honor brand, some invested by the Shenzhen government and e-commerce platform Sunning.com Group. The group also includes China Telling Telecom, smartphone distributor Huawei, Samsung and Apple in China.
The Chinese smartphone maker has been in talks with Google to get a license to use Google Mobile Services (GMS) and chip suppliers such as Intel, Qualcomm, and MediaTek. If all goes well, it means Honor will get rid of the ramifications that its former employer brings.
In addition, Honor promises its operations will not be affected and sets a goal of overtaking Huawei as the largest smartphone brand in China. However, the big question is: "Can Honor be able to survive without Huawei?"
An overview of Honor's development under Huawei
As a brand under Huawei, many of Honor's products are often alternative versions of the parent company, but at a cheaper price. Of course, it is completely normal for both to share products and technologies with each other and then attach a brand name to the market. The wireless charger below is a prime example of the "close relationship" between Honor and Huawei.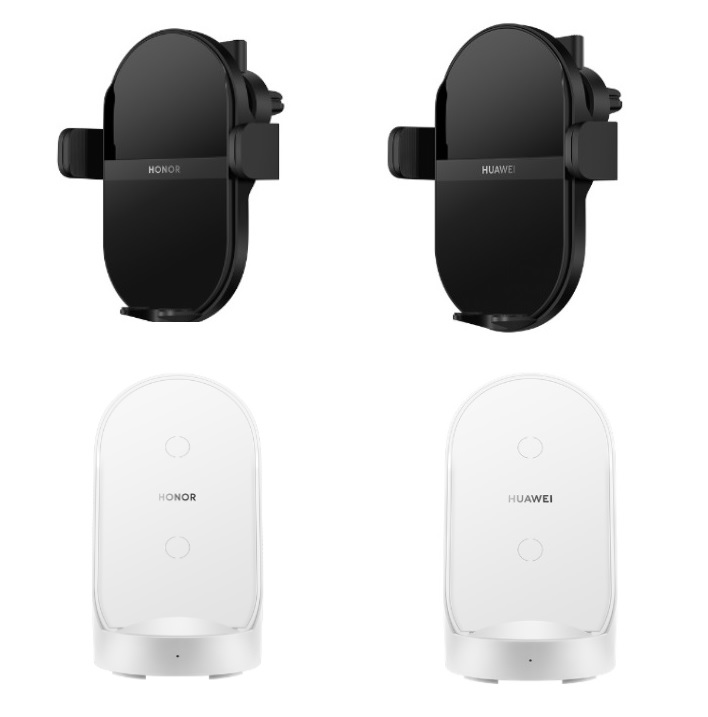 However, Honor also has a variety of exclusive products that have not been modified and launched under the Huawei brand in certain markets. For example, Internet routers, accessories and gaming machines such as Honor Magic phone or Honor Hunter laptop. These "self-developed" products can be seen as Honor's proof that they can exist independently in parallel with Huawei.
But also thanks to the strategy of associating the brand with Huawei, Honor has become one of the leading manufacturers reaching out of China, alongside the brands from BKK such as Oppo, OnePlus, Vivo or even Xiaomi. But the current woes that Huawei is suffering may hamper Honor's own growth in many key markets.
Honor's future – Not bleak, but challenging
Honor has set big goals when it is no longer part of Huawei. According to CEO George Zhao, their goal is to surpass Apple and Huawei, and of course it's not easy. The company is still retaining its current sales partners and will have no difficulty in supplying products to buyers, at least in the near term.
Hard competition
While saving lost customers with GMS running products, Honor will have to work harder to grow its customer base. Currently, the company is facing stiff competition from Chinese compatriots such as Xiaomi, Redmi, Realme and Vivo as they constantly launch products at dense frequency.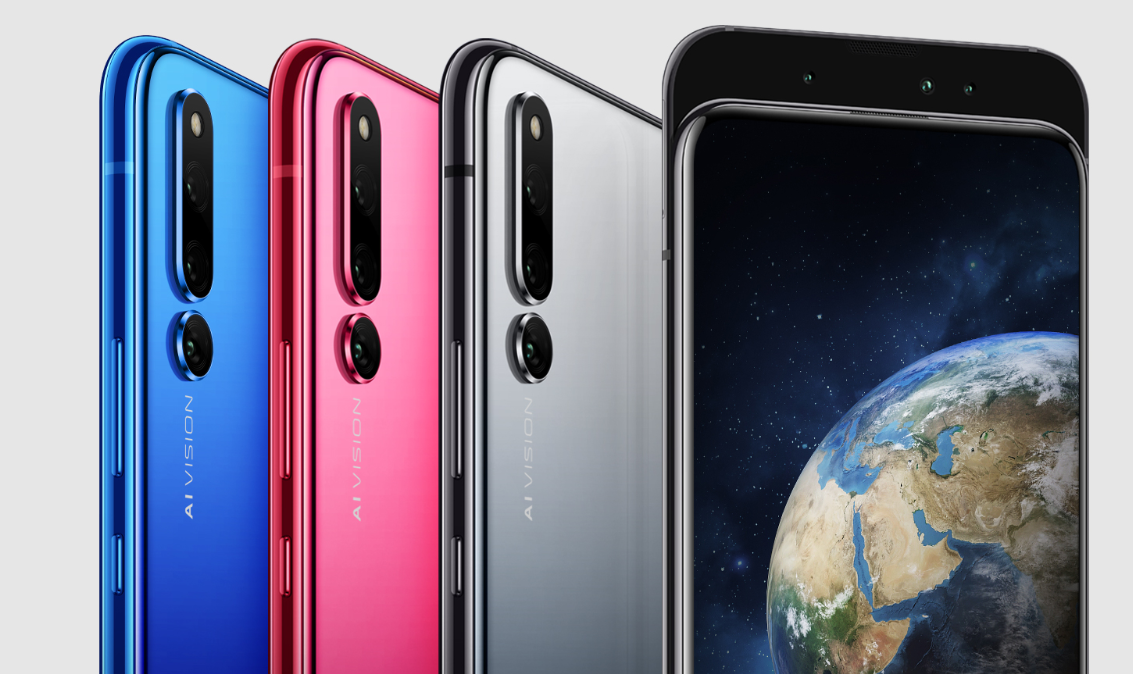 And Samsung, the Korean company was "Back and better than before" when focusing on the focus segment, cheap price. As a result, they regained lost market share in many key markets, including China. To be successful, Honor needs to launch products that are not only affordable but also have to be innovative to help it outperform its competitors.
This year, it is likely that Honor will launch international high-end models of the Honor 40 series. It is said that the Magic series will also have a new upgraded version with foldable capability. Several mid-range 5G phone models have been certified in Europe and coming soon.
New Android interface
Magic UI, the software interface running on Honor phones is actually just an improved version of Huawei's EMUI with some additional features. But now Honor is no longer part of Huawei, so it needs to separate its Android interface (Android skin) from its parent company.
Many rumors suggest that Honor will continue to keep the Magic UI name and create an interface that is both familiar but still different from EMUI. Of course, the job will not be easy and it will take a long time for Honor to perfect everything.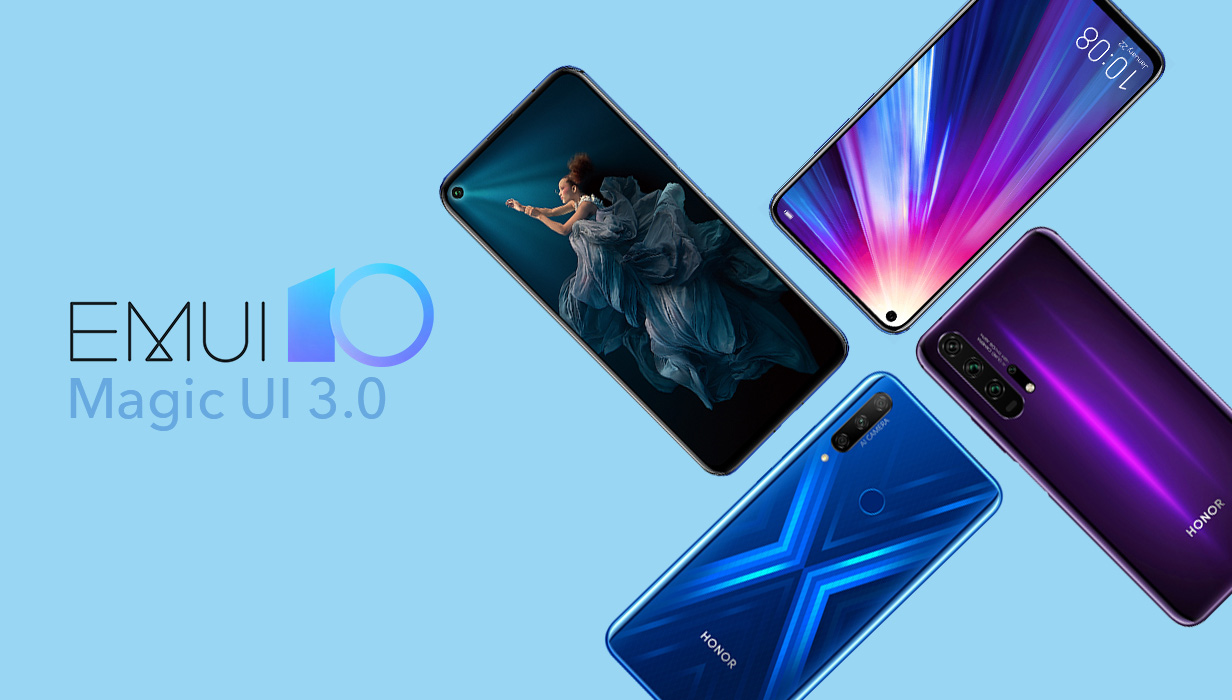 We expect the new interface to launch under the name Magic UI 5.0. But no matter what, its new interface will be released first on the latest flagship model, or maybe even updated to existing and old models.
Building trust
This is also the biggest task that Honor needs to perform. Chinese manufacturers will have to build trust among consumers, especially international customers, that they value privacy and take security away from the Chinese government.
New product categories
Honor currently has a product ecosystem, including smartphones, computers, tablets, smart watches, speakers, TVs, … Very hope the company will launch many new products, such as transformers. Hunter into a range of gaming products including keyboards, mice and headsets.
Conclude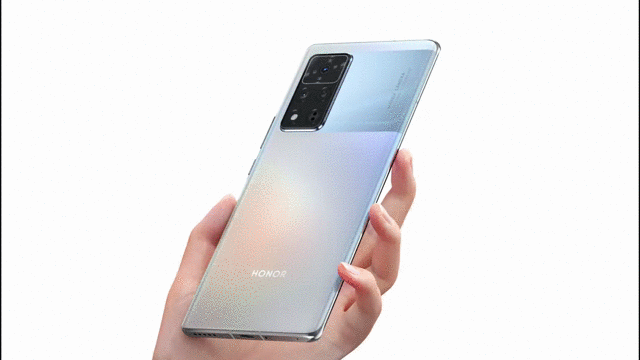 The first Honor product of the "post-Huawei" era
This year will be an important year for Honor as it moves into the market step by step without Huawei. The rebranding process will be slow and Honor has the ability to take a new direction in its future business.
In late January, the company made its first move since separating from Huawei when it launched the Honor V40 in China. However, this phone model does not carry many significant changes that show Honor is no longer owned by Huawei, except that it comes preinstalled with the latest Android 11 operating system and Google services instead of Huawei's AppGallery.
Ultimately, we believe Honor will have a promising but challenging future. It would be a bit difficult if you cannot take advantage of Huawei's inherent resources, but Honor can still succeed if it makes a name for itself.
Ngoc Diep