Moto Camping is probably a strange concept for many people in Vietnam but this is a familiar term in the world for motorbike camping.
In Ho Chi Minh City this weekend, a Moto Camping event was held with the name First Camping Party Saigon. This is a camping event for bikers organized by a group of dedicated members with a limited number of only 200 participants and takes place during the weekends of 14-15 / 12/209 at Dao Master. Tich, Nha Be, Ho Chi Minh City.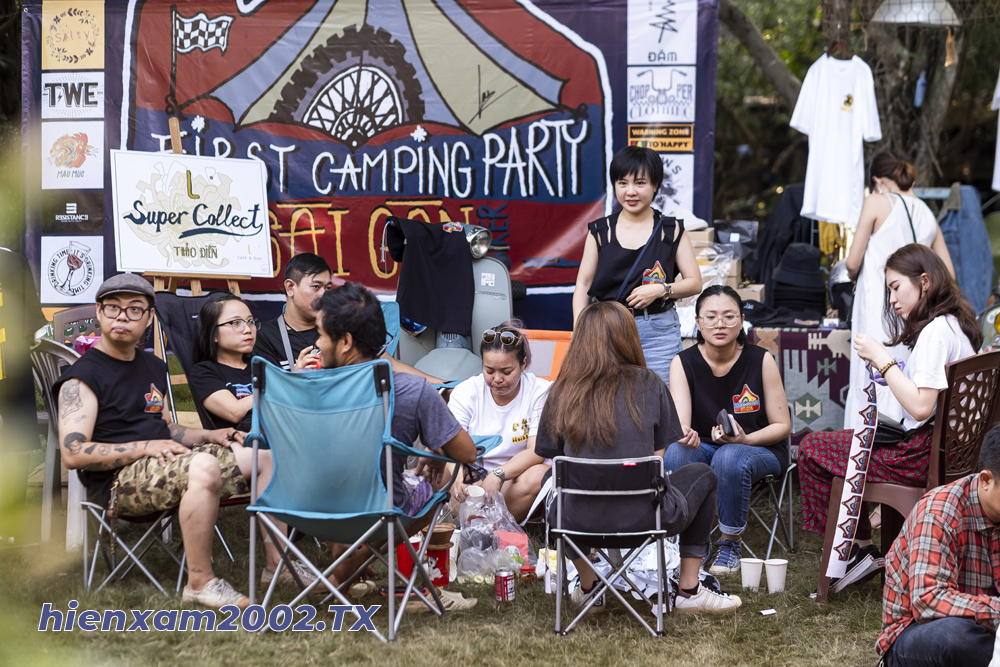 Coming to First Camping Party Saigon, the bikers will bring their best cars to display and mix with music and fun atmosphere, along with other bikers present here. In addition, fashion elements and styles are also very diverse when the bikers wear vintage outfits with various designs and colors.
It can be seen that First Camping Party Saigon does not matter what you ride, all vehicles are welcome to the event including Vespa clutches and modern Vespa scooters, even small bikes like Honda Cub and large displacement vehicles such as Honda CB400, Harley Davidson, custom cars and the original car … There is no difference in the model, cylinder capacity or style, just have a passion for the car and like Experience a comfortable space with beautiful cars, all bikers can come to First Camping Party Saigon.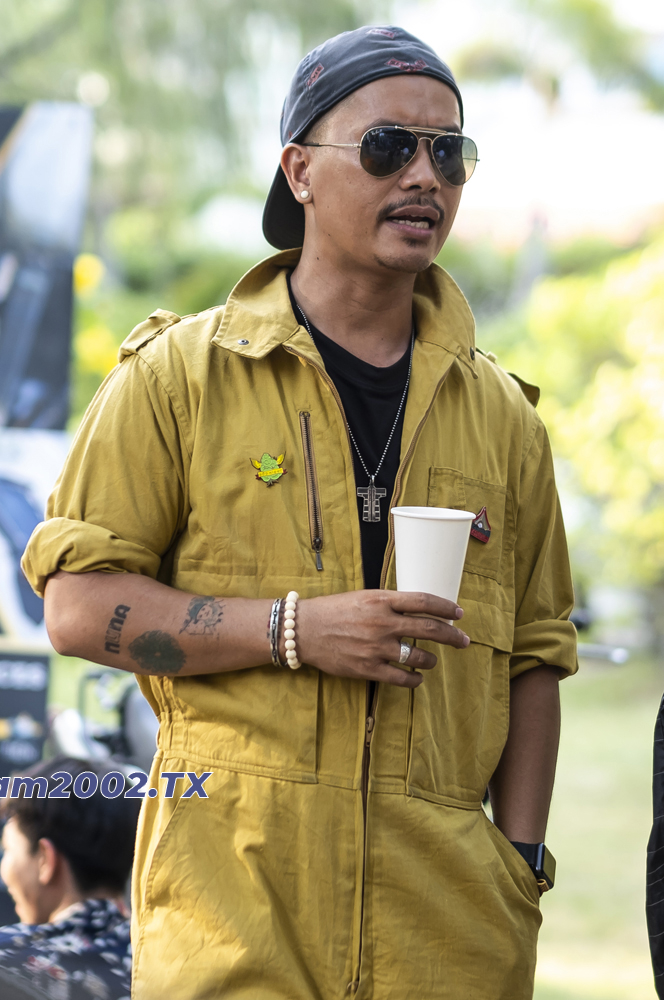 According to information from the founding members of Saigon Camp, the group will try to maintain this Moto Camping event regularly in the near future so that the biker brothers have an additional space for exchanging, displaying and satisfying cars. Passionate and relaxing together after hard working days.
Hoang Hien
.