Would Activision try to play it Fortnite by regularly adding various playable guests? In any case, this is what seems to be on the horizon for Call of Duty Warzone. And hang in there, the names mentioned are rather surprising.
The well-known FPS regularly adds new playable characters, but they are always protagonists from the Call of Duty universe such as Captain Price, Soap, Ghost or the new ones from the latest Black Ops Cold War game.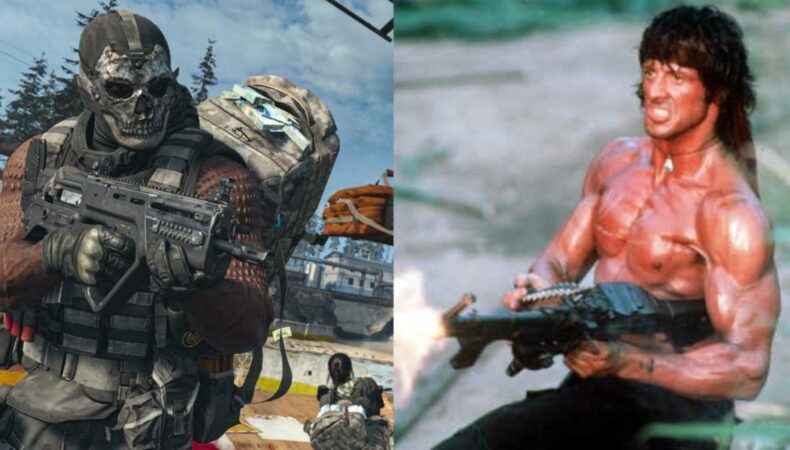 Until now, C.O.D. Warzone gave rise to two crossovers which allowed for the introduction of third-party characters and, judging by appearances, the third one, if not more, is scheduled for very soon as the official Call of Duty twitter announces the addition of several characters from the action cinema of the eighties.
The first character to join Warzone could be that good old soldier with post-traumatic stress disorder: Rambo. As you can see in the tweet below and in a wonderful bookkeeping exercise from Call of Duty News, Rambo's arrival in COD is pretty much confirmed, and even seems "logical" now that the game is set in the 80s.
Call of Duty's tweet appears to be teasing the addition of Rambo as a character to Warzone.

552 kills = Rambo's total kills
5 games = 5 Rambo movies
7 hours = approx. run time of all 5 movies

Credit: @EricMaynardII pic.twitter.com/0VAOCLW2Lv

— Call of Duty News (@charlieINTEL) May 5, 2021
But that's not all ! Other legends could join the cast of COD Warzone, Chuck Norris, the Terminator and even the All Risks Agency (!) Have been cited by the official Call of Duty channel, accompanied by the emoji "think".
🤔 https://t.co/XsiFsLcxsg

— Call of Duty (@CallofDuty) May 6, 2021
The official announcement could come very soon since the team is already teasing these characters. Perhaps the plan is to introduce at least one of these heroes in the next Season 3 update already underway?
What do you think ? Are we witnessing a "fortnitesque" turn by Warzone? How will you welcome these newcomers? Which action movie stars would you like to see join the Activision team?
Tell us everything in the comments area!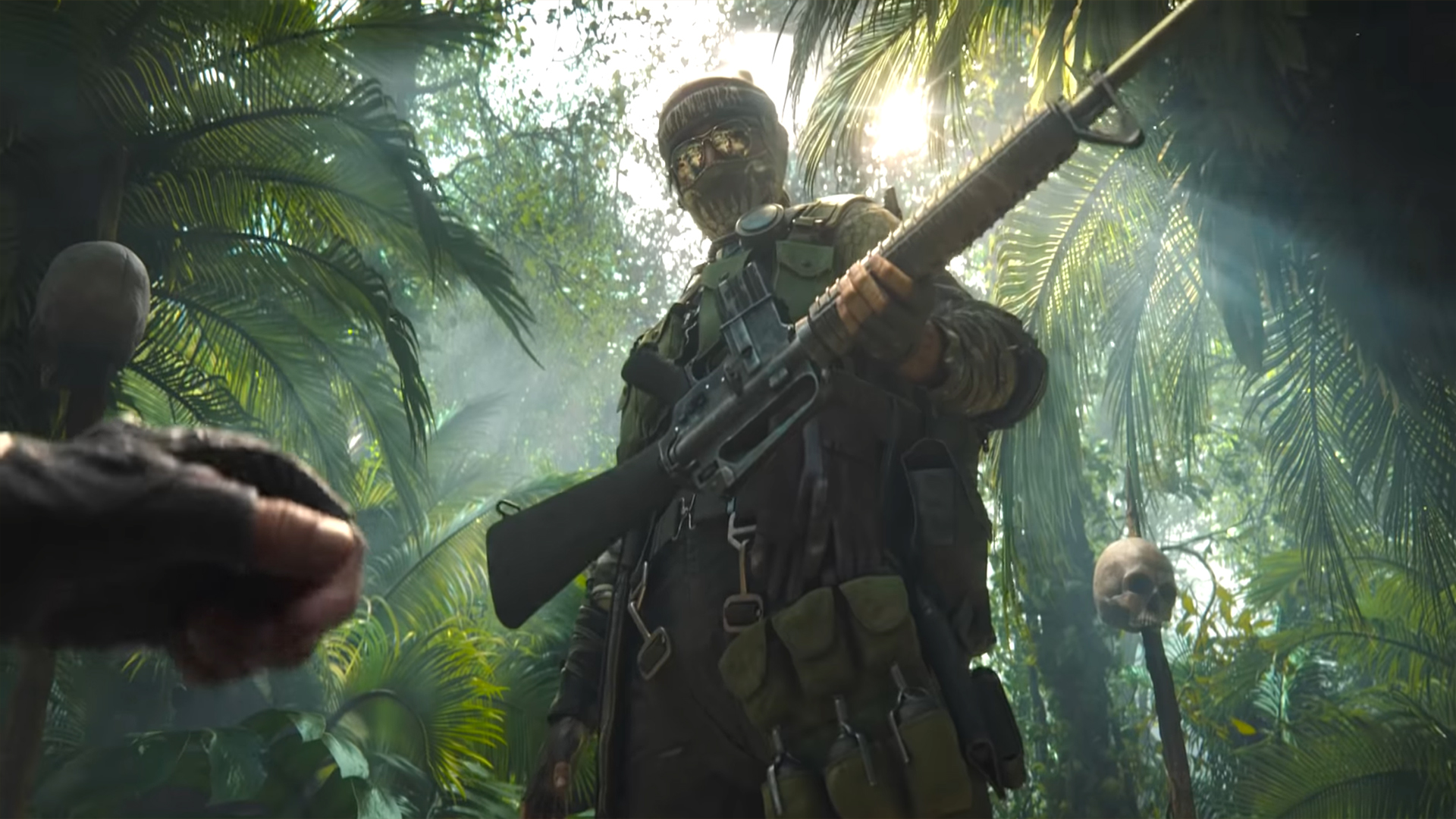 Kyujilo