An extremely happy news for the world gaming community in general and Vietnam in particular, on today 10/3, Call of Duty: Modern Warfare will launch a new game mode called Warzone. Built with the famous Battle Royale style, Warzone will allow you to take part in fiery and engaging gun battles. More significantly, this will be a completely free standalone expansion pack. That means you do not need to own the original version but can still download and play Warzone.
Coming here, many people will immediately think of Fortnite and its Battle Royale game mode. Right! Activision is re-learning the successful method of Epic Games. The successes both in terms of revenue and brand of free games are the most convincing evidence that Activision changes its strategy. It is time for Call of Duty to transform itself and evolve with the changing world of gaming trends.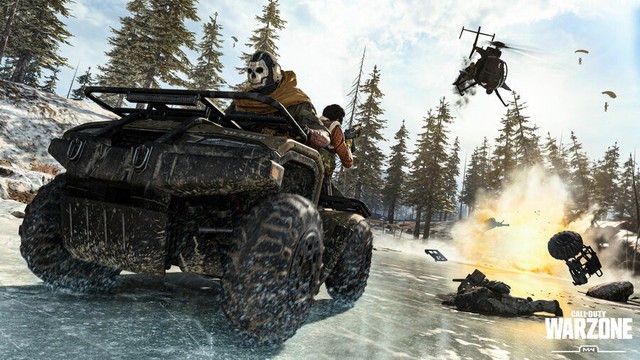 Join Warzone, gamers will fight across the city of Verdansk, which may be quite familiar to the Call of Duty: Modern Warfare community. This dense and massive map has over 300 different hotspots that can be played.
Currently, the original version of Call of Duty: Modern Warfare 2019 is being sold on Battle.net for $ 59.99. For those who do not want to play the original version but just want to participate in Battle Royale mode, it is completely assured. These are 2 separate versions and are not tied to each other. You just need to visit this link and download the game to be able to play Warzone without spending any fee.