At The Game Awards 2019, which took place at Microsoft Theater, Los Angeles, USA, the Call of Duty Mobile game excelled over many rivals to win the title of the best mobile game in the world.
The blockbuster of Activision has surpassed 4 other excellent names in the mobile gaming industry are Sayonara Wild Hearts (Simogo / Annapurna), Grindstone (Capybara Games), What the Gold? (Triband) and Sky: Childern of the Light (That Game Company) to win this award.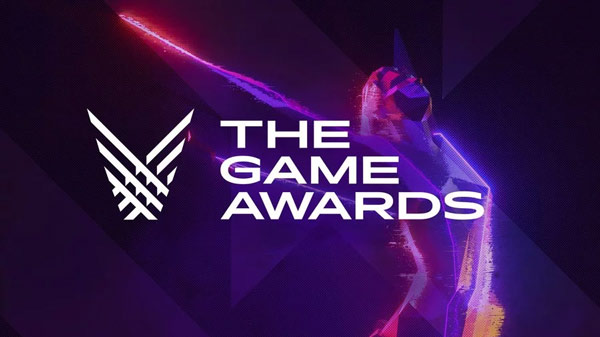 Call of Duty Mobile launched in early October, inherited and promoted many quintessence from the PC / Console version, this game quickly became a heavy blockbuster of the shooter style on the platform mobile.
Since its official release, Call of Duty Mobile has achieved 148 million downloads on both iOS and Android platforms, becoming the most popular mobile game today, and also the game. Mobile has the second highest number of downloads in the world history, after Pokemon Go.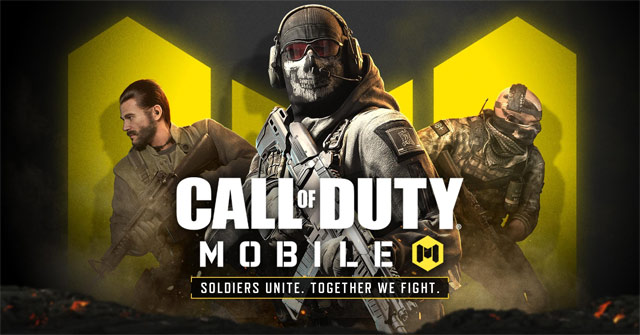 Compared to other games in the shooter genre, the first month of Call of Duty Mobile is 148 million, 4 times more than Fortnite (35 million), 2 times more than the game. Extremely Hot PUBG Mobile (60.7 million).
With the "great" achievements achieved, the title of the best mobile game in the world in 2019 belongs to Call of Duty Mobile. Congratulations to Activision and the production team.
In 2018, the title of best mobile game was given to Florence.
Top 7 funny games will make you laugh endlessly
Best apps and games for 2019 on the App Store
6 best games in the world in 2020
.