Buying and selling products on e-commerce sites such as Tiki and Lazada is no longer a rare thing, but certainly few people dare to try to buy a Honda Winner X with this form.
However, recently on a group of Honda Winner X lovers, a member shared about the story of buying this hand-held car at a "good price" through the e-commerce page. These shares immediately attracted the attention of many people.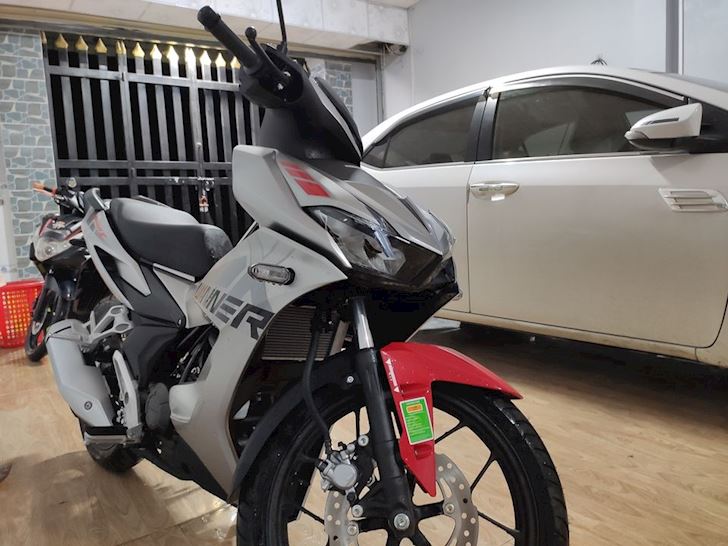 Specifically, this member said that he just bought the Honda Winner X with a sporty version of ABS with the price of only 34.6 million dong. Not to mention, besides the promotion from the electronic sales page, car buyers still enjoy all of the company's promotions.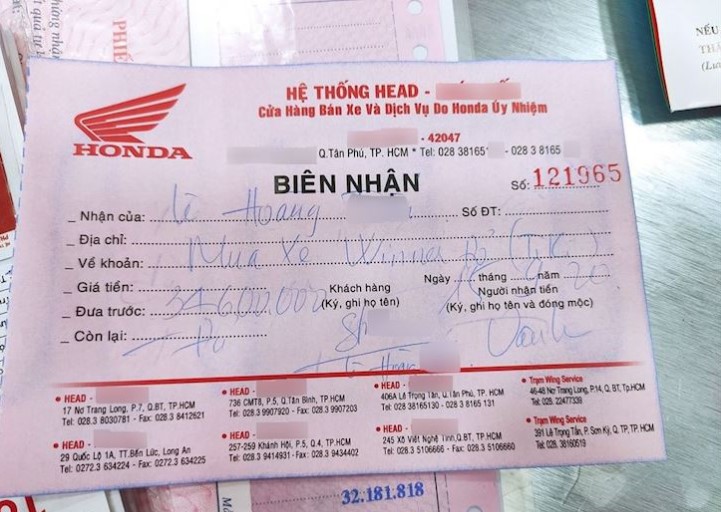 Therefore, the aforementioned member still receives an additional fee for vehicle registration support of 4 million VND. Therefore, after deducting promotions and discounts, the amount this member had to spend to buy this Winner X is only 30.6 million VND.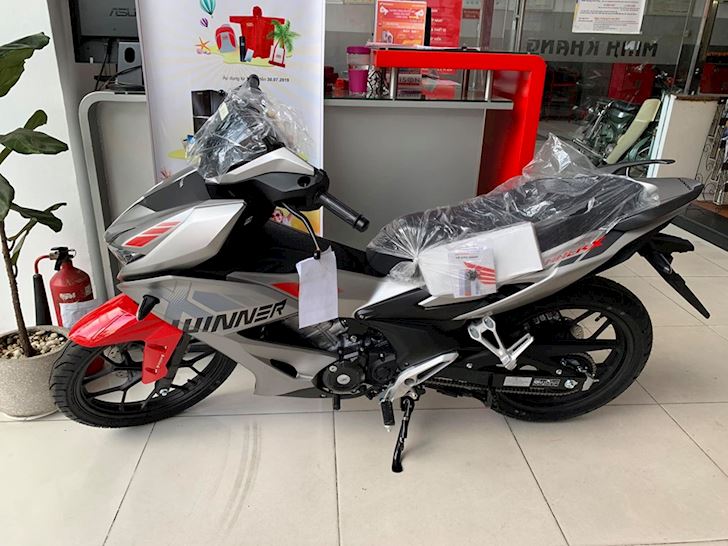 The car buying process is also extremely simple. Specifically, he said that customers only need to go to e-commerce sites, choose the model to buy, choose a store and fill in contact information. After that, the dealer / store will contact the buyer to receive the car and pay (in case of choosing to pay directly).
Thus, buying a Honda Winner X car through e-commerce sites is completely possible and can even help car buyers receive more promotions (including promotions from e-commerce sites and promotions from dealers).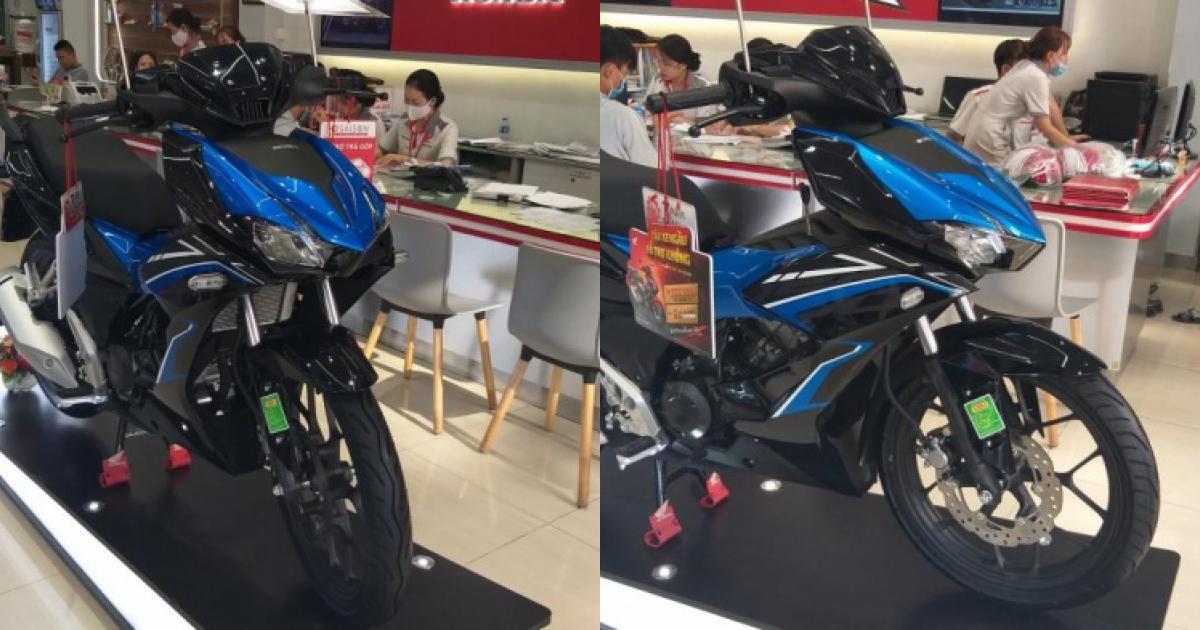 Previously, Honda Winner X shocked people with a shock price reduction of more than ten million dong, along with a fee for vehicle registration support. Along with that, the rival in the manual car segment, Yamaha Exciter, also reduced the price to nearly 7 million VND to "entice" customers to buy.
Photo: Oxii / Facebook
.