Recently, the brand "Italian prancing horse" has announced the addition of an interesting option for customers who order a car.
Customers can buy a "model" of Ferrari along with the real car
Perhaps buying a car with a model is not too strange for many people because many car manufacturers have this program, even Vietnam's VinFast brand is no exception. However, Ferrari has a new addition in their options table for customers who love both real and fake cars.
Every time customers order a model from this Italian supercar company, they can choose to add a model in 1:8 or 1:12 scale, crafted by the Amalgam Collection unit. This is a famous brand that has cooperated with Ferrari since 1998 in making car models.
Ferrari model can be "personalized" like a real car
More specifically, these models are not as popular as the market. Buyers can even choose from some carbon trim details, carbon ceramic brakes, car paint colors or even the design of the wheels for the Amalgam Collection to reproduce exactly as a "personalized" car.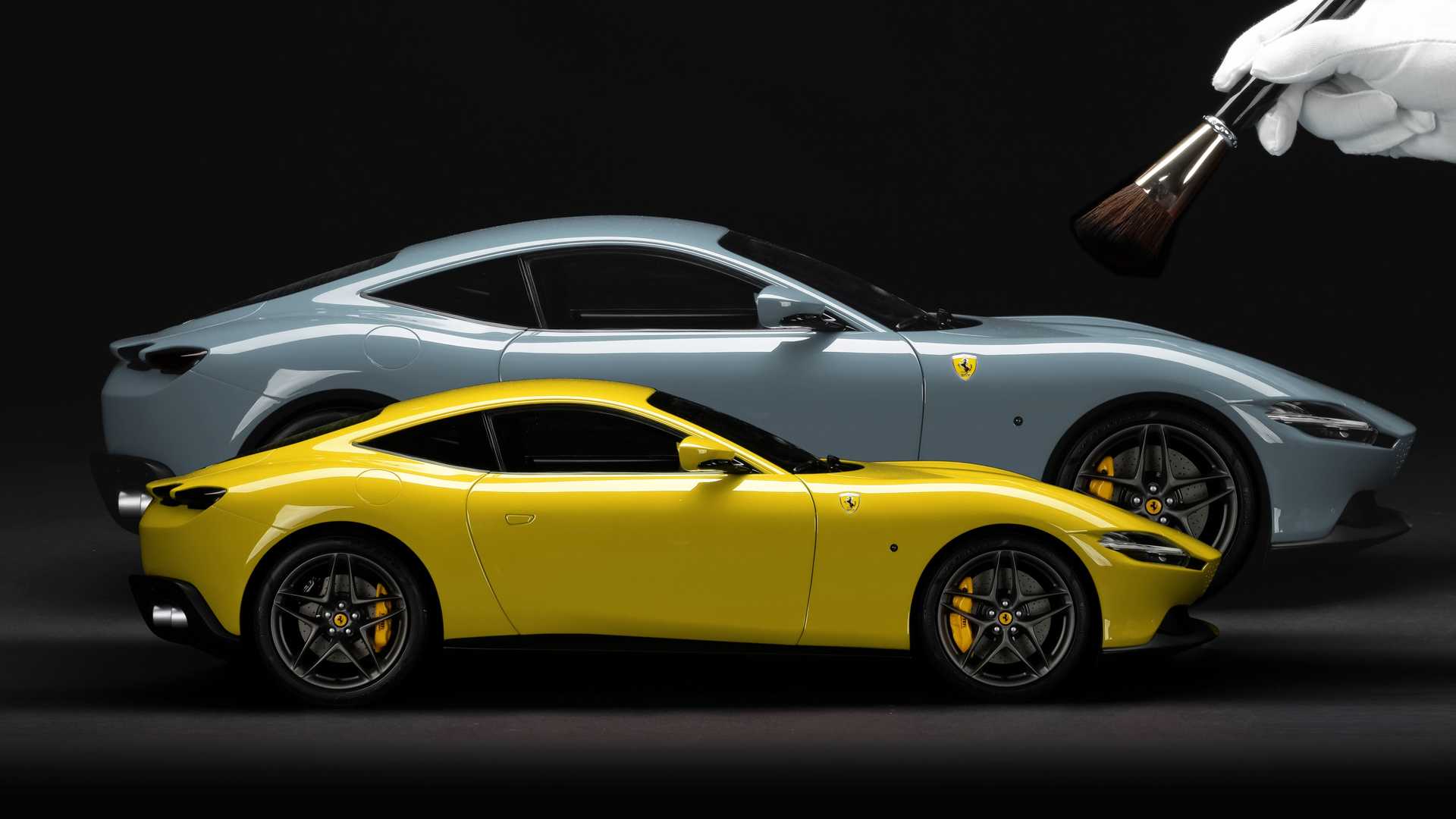 The list of limited car models is also present, but some new Ferrari models such as Roma, SF90 customers will not have a car immediately because the model manufacturer needs time to complete the frame. .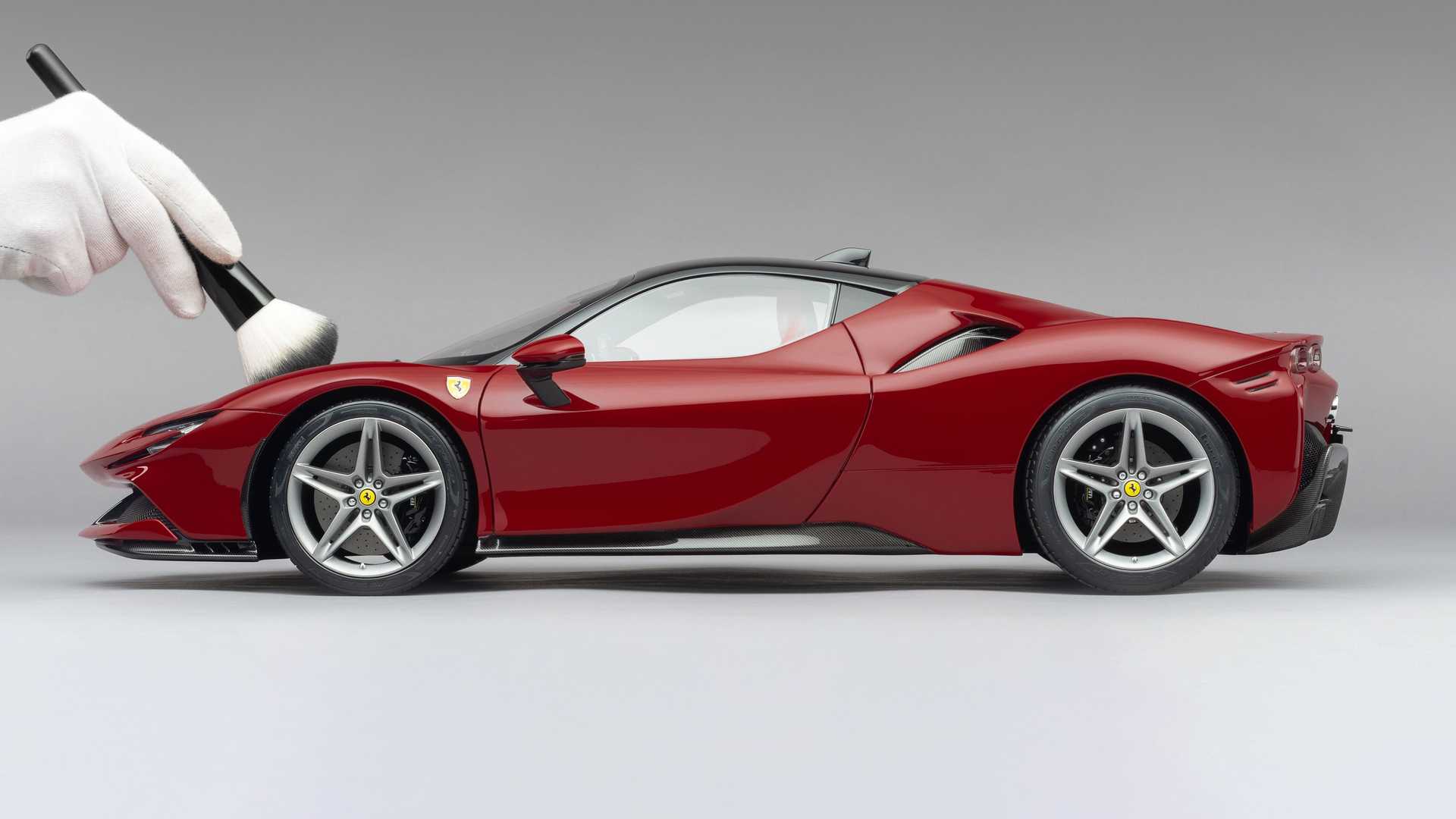 The selling price of a Ferrari model is up to hundreds of millions
However, in case the customer is a model collector who does not have the financial means to own a Ferrari, Amalgam Collection can still provide the buyer with the same options as Ferrari's. . Their selection is not limited to the current Ferrari lineup but can include classic cars like the F430.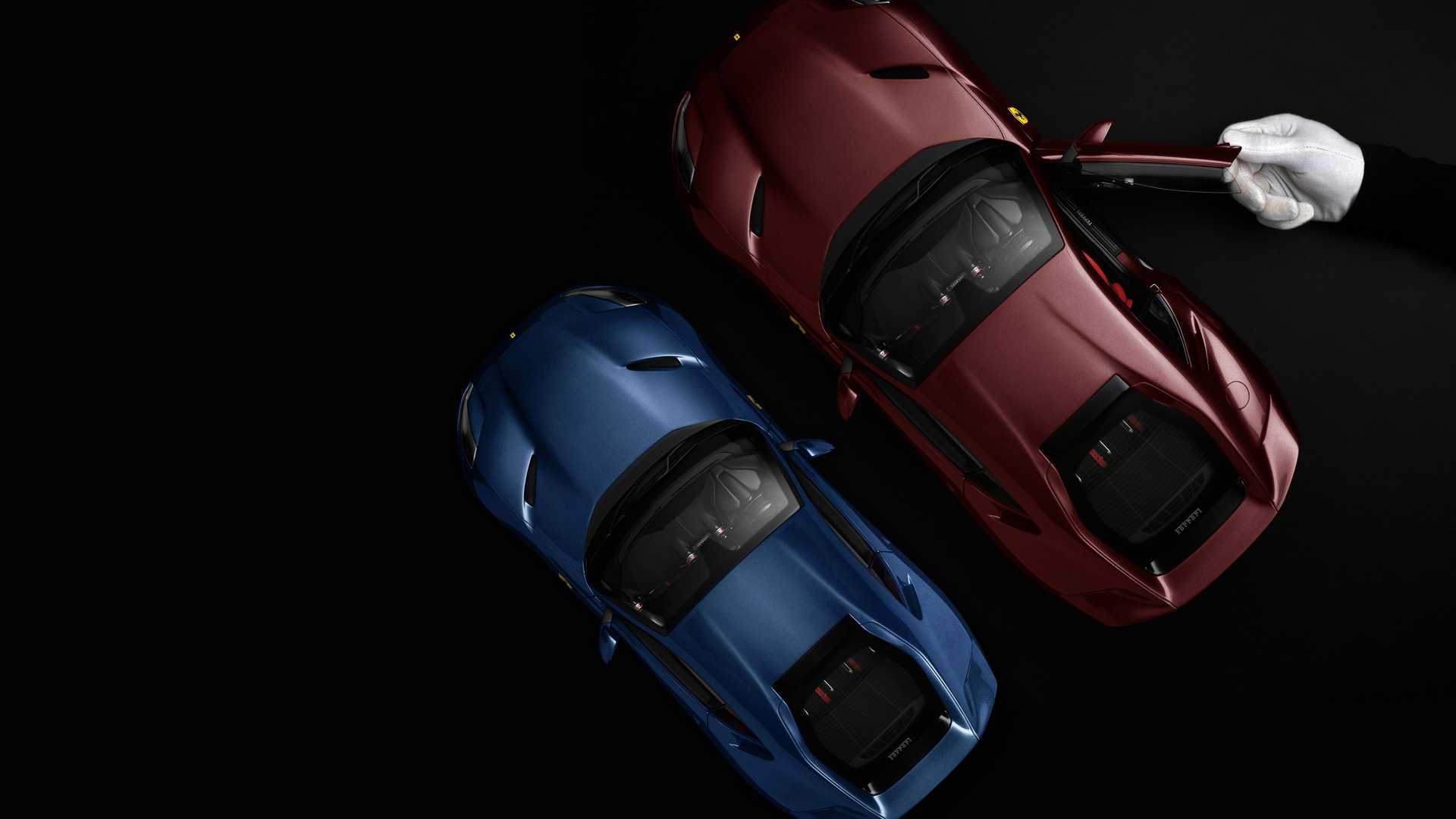 Capital is an option mostly for customers who buy Ferrari cars, so the selling price of each model is not cheap. Check out the models on the Amalgam Collection website, a 1:8 scale Ferrari 458 Italia GT3 (2013) for $12,536 or a 1:8 scale Ferrari 312 T2 (1976) priced at 15,061 USD (~346 million VND). If it's a personalized model, chances are it won't be less than $20,000.

.