(Techz.vn) This shopping stimulus tactic of the Chinese neighbor really makes technology believers admire the level of "willing to play".
According to VTV24, a famous Chinese e-commerce site has recently made people admire the unprecedented "play" promotion. Any customer who purchases a Huawei Mate 40 Pro will immediately receive a gift of a super 2020 technology called iPhone 12. Of course it's completely FREE!
This 1-0-2 promotion will be available from November 26 to. It is still unclear whether this idea will be a genius or a natural disaster because the owner of this online shopping site will definitely have to spend a large amount of money. It is known that the average price of a Huawei Mate 40 Pro in the Chinese market is about 5000 yuan (equivalent to ~ 17 million VND). Meanwhile, the price of an iPhone 12 is more than 6,000 yuan (equivalent to ~ 20 million VND). Therefore, this campaign "buy a motorbike for a car" makes many Chinese consumers feel extremely happy, mixed with half-doubtful news.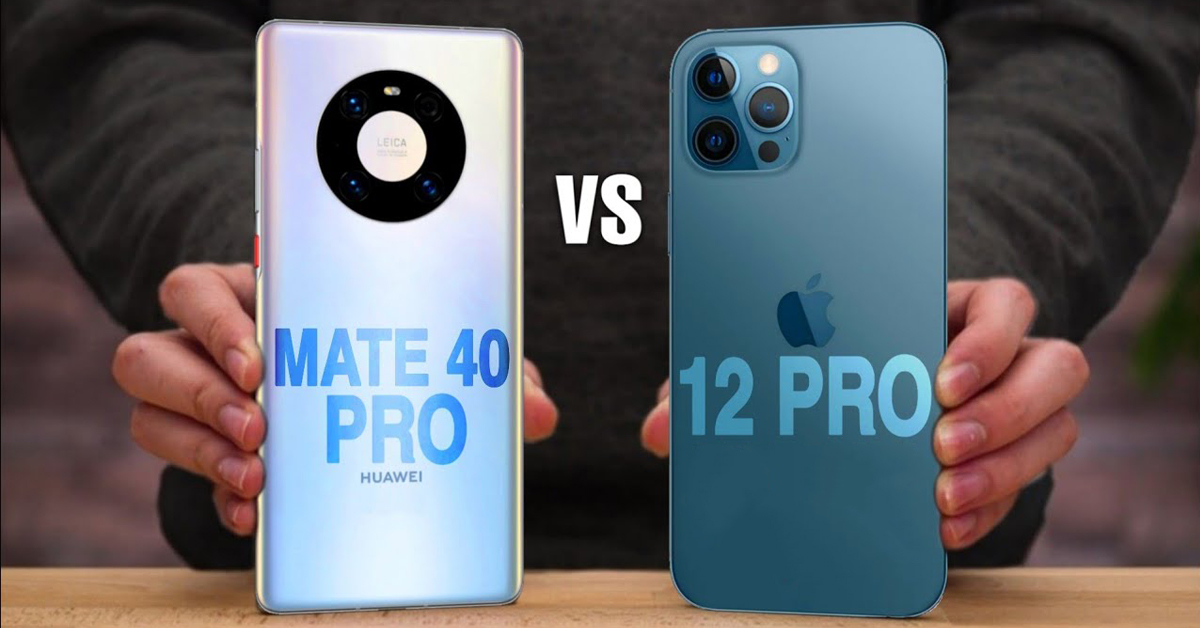 "Super product" Mate 40 Pro is the pride of the Chinese smartphone brand with countless impressive advantages. It can be said that it is equipped with a powerful Kirin 9000 chip, 3D face recognition technology and a new generation waterfall screen. The biggest limitation of the Mate 40 Pro in particular and Huawei's phones in general is of course not supported by Google services. However, the mainland technology giant has promptly developed its own "store" with quite a few applications such as Tiktok, Tinder, Snapchat, Amazon, … The "national" applications such as Facebook or Youtube can be downloaded as an APK file.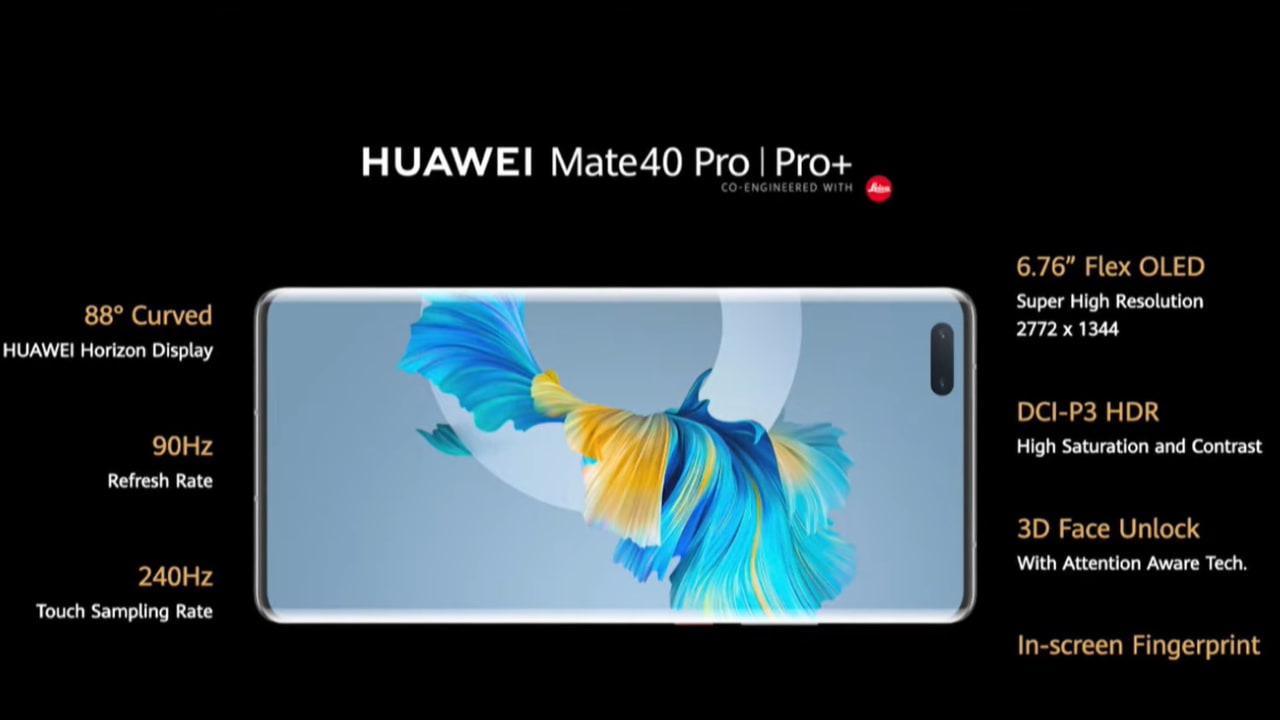 Mainland China remains a crucial battleground for both Apple and Huawei. Up to now, one third of Apple iPhone 12 sales have come from the billion-dollar market. For Huawei, "home field" is of course a piece of cake that cannot be ignored, especially after the US sanctions, which makes the ambition to occupy markets outside of China difficult.
.