[스타뉴스 이정호 기자]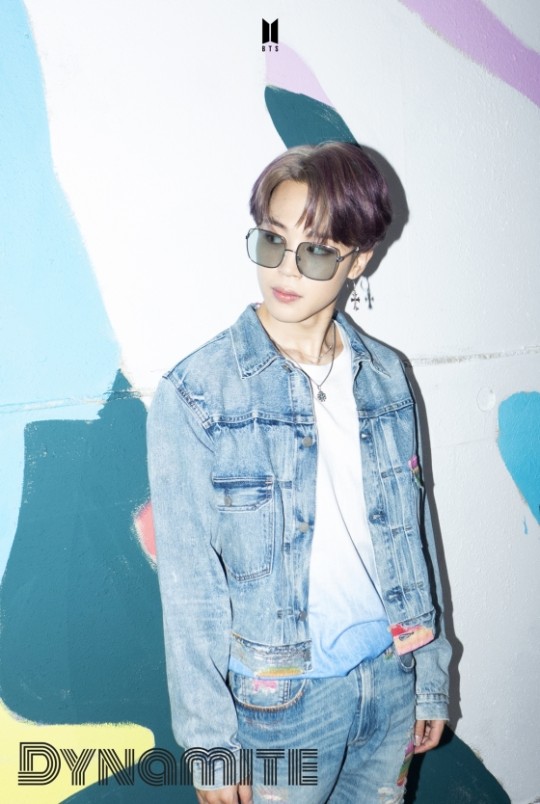 /Photo provided = Big Hit Entertainment
BTS Jimin's own hashtag'#jimin' surpassed 13 billion views in'TikTok'.
Jimin's unique hashtag'#jimin' exceeded 13 billion views as of the 22nd on the short-clip video platform'TikTok', which has about 2.2 billion users worldwide, and is the strongest social network. He showed no regrets on his face as a person.
On the 23rd, TikTok Korea drew attention by uploading the phrase "I don't know if it's a photo or a picture" and a video of Jimin's face posted by TikTok users through its official Twitter account.
The video released by TikTok Korea starts with Jimin's solo song'Filter' as the background music, and Jimin's attractive eyes are colored with red colored pencils. The one-minute video is completed with the expression of the look of the eyes as if Jimin's face in the photo was transferred as it is, and each of her hairs are drawn in detail.
The drawing artist'naholo_grida' who posted the video reveals the production process not only through TikTok but also through his YouTube channel, and buys the picture saying, "I am trying to start a meaningful work with little talent," If there is, it added warmth by revealing that the sales amount will be donated to an'organic animal relief organization'.
Reporter Lee Jung-ho direct119@mtstarnews.com
▶ Star News exclusive
▶ Live star scene ▶ Star popular video