Ragnarok Online Vietnam is an MMORPG game developed by Gravity and published by VTC Game in Vietnam market. Gravity is a name in the field of game production in Korea and Asia, dubbed the "boss" of the Ragnarok series, having launched many products inspired by classic legends in Norse mythology. . VTC Game is one of the founding publishers of the Vietnamese game market more than 15 years ago, having had great success with bringing many international legendary games to the Vietnamese gaming community.
The cooperation between world-class developer Gravity and a well-known publisher in the domestic market such as VTC Game with the face "chosen to send gold" to become the brand ambassador of female artist Hari Won. , promises to make Ragnarok Online Vietnam become the hottest game in summer 2021.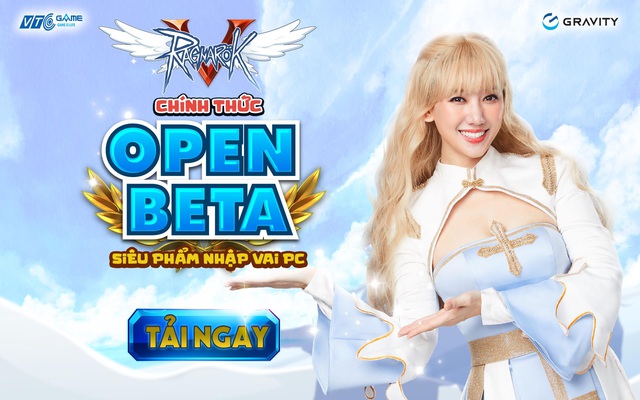 Ragnarok Online Vietnam officially Open Beta today 7/7/2021 with female artist brand ambassador Hari Won.
Before officially launching gamers, Ragnarok Online Vietnam has gone through the Closed Beta phase with 1,000 lucky gamers participating in the experience and has attracted a lot of attention, monitoring and comments from the community. fellow gamers to help the released version be more complete. There were a lot of comments for Ragnarok Online at the time of Closed Beta, in addition, comments about bugs in the game were also quickly fixed by the Gravity team such as translation errors or too big bulletin boards… were all in the session. Open Beta version.
The first attraction of Ragnarok Online Vietnam comes from the game context when the plot of Ragnarok Online is based on the classic legend of Norse mythology with the landmark of the Ragnarok apocalypse. This is the final battle that marks the end of the gods, the earth-shattering battle that ends in the destruction of the world. All species in 9 worlds, from gods to giants, monsters, demons… all participated in the war.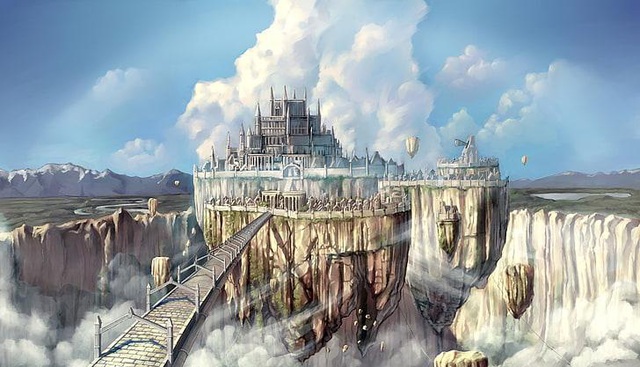 Ragnarok opens up a brighter new world in the Ragnarok Online MMORPG version.
In terms of gameplay, Ragnarok Online Vietnam brings gamers into the best role-playing game world, without excessive automatic modes, gamers will conquer legendary monsters, travel to ruined ruins wild… in an open world from a top-down perspective with your own play skills and creativity.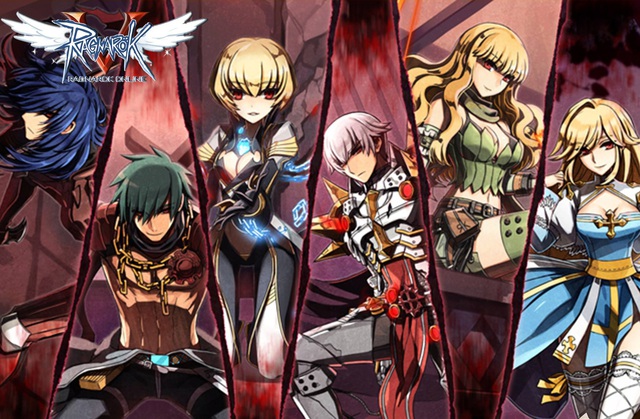 Rich and diverse character system of RagnarokOnline.
Players of Ragnarok Online Vietnam will collect equipment and choose the development direction for the character to become a mage or swordsman, assassin or trader… A series of character lines are waiting for gamers to explore. break. In addition to the attractive points from Ragnarok Online Vietnam itself, the game has the element of "heaven, time, advantage, and harmony" when the game market in Vietnam is very "thirst" for role-playing games with depth of content and gameplay. The official launch of Ragnarok Online Vietnam will be like a refreshment for gamers in a time of scarcity of hot games like the present.
Ragnarok Online Vietnam will officially Open Beta today 7/7/2021, quickly download the game and explore the Promised Land together after the Ragnarok apocalypse right away. To prepare to explore the mysterious lands of Ragnarok Online Vietnam, gamers can follow detailed information about this super product here:
● Home page: https://ro.vtcgame.vn/
● Fanpage: https://www.facebook.com/ragnarokonlinevn/