The figures are clear, the Europeans may be conservative players, the place of the dematerialized is slowly but surely nibbling on the market share of video games in physical format. Having said that, the holy grail for a true collector is still owning the games and their boxes, right?
If this is your case and you preferred to wait rather than buy Brigandine: The Legend of Runersia on your console store, we have great news for you today since Strategy game signed by Matrix Corporation is granted a physical release on the old continent.
Yes, surprise! If it's been almost a year since the title is available (since June on the Nintendo console, the PS4 version only dates back to December), its physical version is only coming to us now. And why ? Quite simply because its edition is offered by a small publisher. Indeed, in Europe, Numskull Games is following in the footsteps of Limited Run Games (the American publisher released a limited version last year) and which will offer players the chance to get their hands on an excellent strategy game starting in April.
This name means nothing to you ? Normal, there was no real comm 'and the first part flew over us when it was released in 1998 (preferring the US to Europe)… In short, Brigandine is a series of turn-based strategy games originally appeared on PlayStation 1st of the name. This title encourages you to take control of a country and launch yourself into a war on the scale of a continent, a continent torn between 6 bellicose countries.
Brigandine: The Legend of Runersia follows on from this first part and repeats its principle in broad outline. Hire Runes Knights, equip them, gift them with squads of monsters and crush your opponents in strategic battles on a hexagonal chessboard.
So if you want to challenge your tactical sense and expect to treat yourself to a nice cake this spring, you can always turn to the Numskull Games site (link in sources) and treat yourself to Brigandine: The Legend of Runersia once the game is available, during the month of April. It is currently available in dematerialized form on Nintendo Switch and PlayStation 4. (Otherwise the Japanese version of the game includes the English language, we say that, we say nothing…).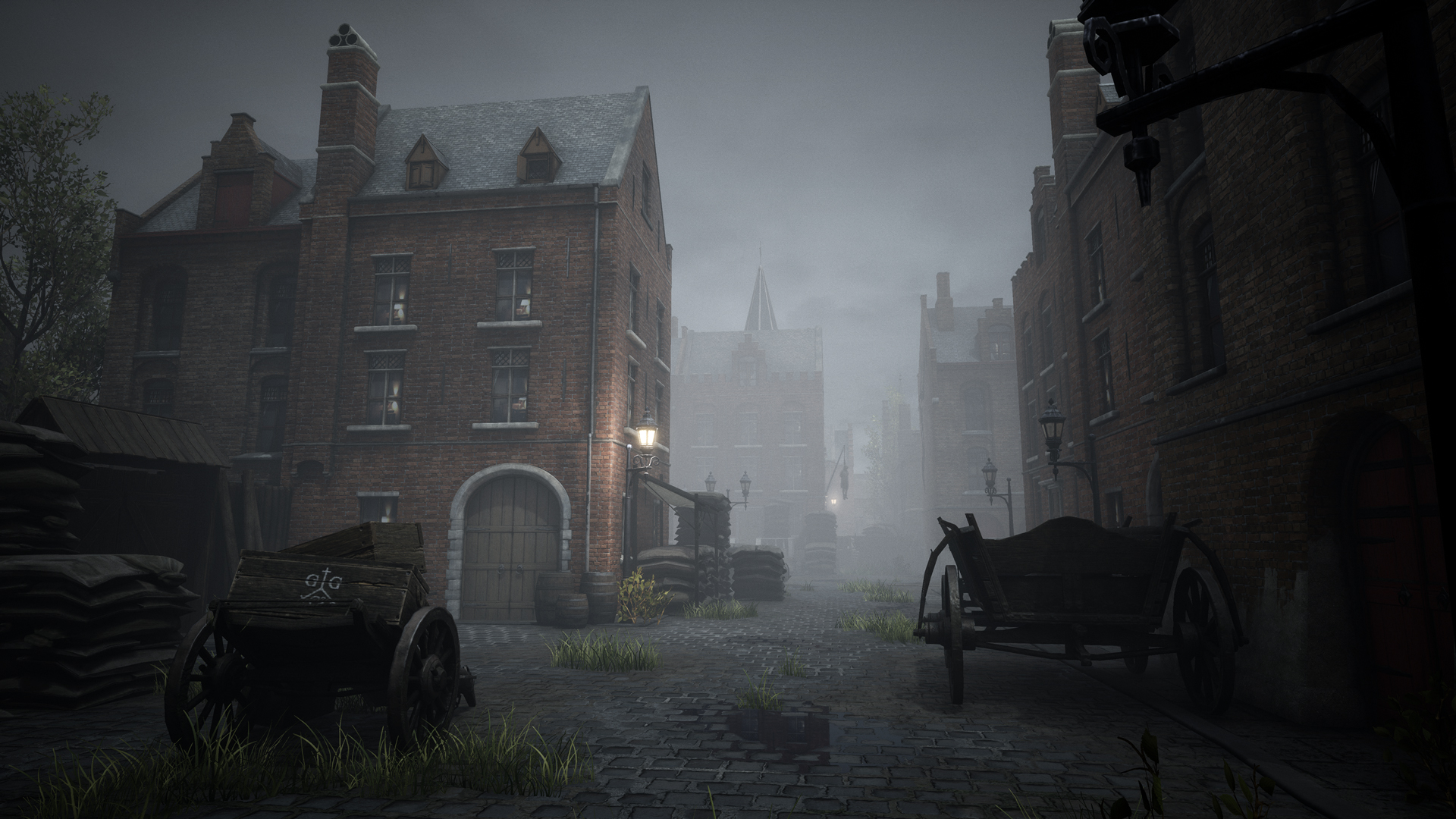 LD4K4