Break hundreds of billions!Lenovo Announces New Financial Report: Revenue and Profit Set Double Records, PC Market Share First
2020-11-03 14:15:31
8 likes
8 favorites
19 comments

This article has been authorized by Kuai Technology to publish the original title: Breaking 100 billion! Lenovo's revenue and profit set a record: PC ranks first in the world. The content of the article only represents the author's point of view and has nothing to do with this stand. Please do not reprint without permission.
Lenovo Group today announced the results for the second fiscal quarter of the 20/21 fiscal year ending September 30, 2020. Operating income and profits reached new highs. All business segments grew year-on-year and achieved the strongest performance in history.
Current season,Lenovo's revenue broke through the 100 billion yuan mark for the first time, reaching 100.5 billion yuan, a year-on-year increase of 7.4%.Pre-tax profit reached 3.26 billion yuan, a year-on-year increase of 51.7%. Net profit reached 2.15 billion yuan, a year-on-year increase of 53.4%.
Recently, the three major international credit rating agencies Moody's, Standard & Poor's, and Fitch have all assigned investment grade ratings to Lenovo, and Lenovo Group has also successfully issued global notes.
In terms of specific business lines, PC personal computer and smart device business revenues increased by 7.6% year-on-year to 79.3 billion yuan, a record high. The pre-tax profit was 5 billion yuan, an increase of 18.2% year-on-year, and the profit margin reached a record high of 6.3%. Level.
Among them, gaming products increased by 57.6%, ultra-thin products by 48.7%, graphics workstations by 13.5%, and Chromebooks by 124.7%.
Statistics reports from IDC and Gartner show that global PC shipments continue to show double-digit growth in the third quarter of 2020.Lenovo ranks first in the world in terms of shipments and market share, with a market share of 23.6%.
This quarter, Lenovo released a number of heavyweight PC products, including the world's first foldable screen notebook ThinkPad X1 Fold officially launched, the ultra-lightweight productivity tool ThinkPad X1 Nano weighing only 900 grams, and the world's first built-in 5G function. The Yoga 5G laptop is also on sale in China and the United States.
Lenovo predicts that the total PC market in 2020 will increase by 25 million over the previous year, approaching the 300 million mark.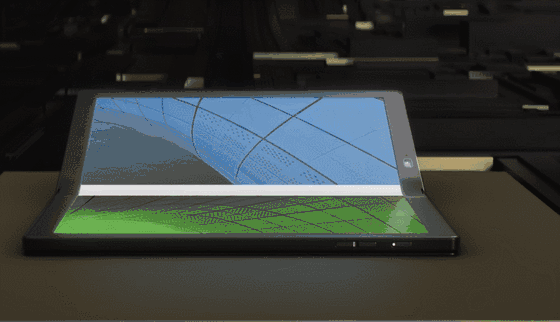 Mobile business revenue increased by 39% month-on-month, the first year-on-year increase since the epidemic. In addition to continuing to consolidate traditional advantageous markets, such as Latin America, North America and other places, it has begun to increase its development in the European and Asia-Pacific markets, with significant growth. In the future, the mobile business will continue to use a strong product portfolio and 5G innovation to drive future profit growth.
Data center business revenue increased by 11% year-on-year, and profitability continued to improve, of which cloud service IT infrastructure business revenue increased by more than 34% year-on-year.
In this fiscal quarter, Lenovo Ventures added 13 new investment projects, with a total of 135 investment companies, and investment income exceeded 100 million US dollars, or about 692 million yuan.
Among the investees, Cambrian was listed on the Sci-tech Innovation Board in July, and 9 investees Xinchi, Maibu, Pegasus, Yuguang, Huakong Qingjiao, Angrui Micro, Ranshu, Huiwen, and Huaxing Semiconductor gained new A round of financing.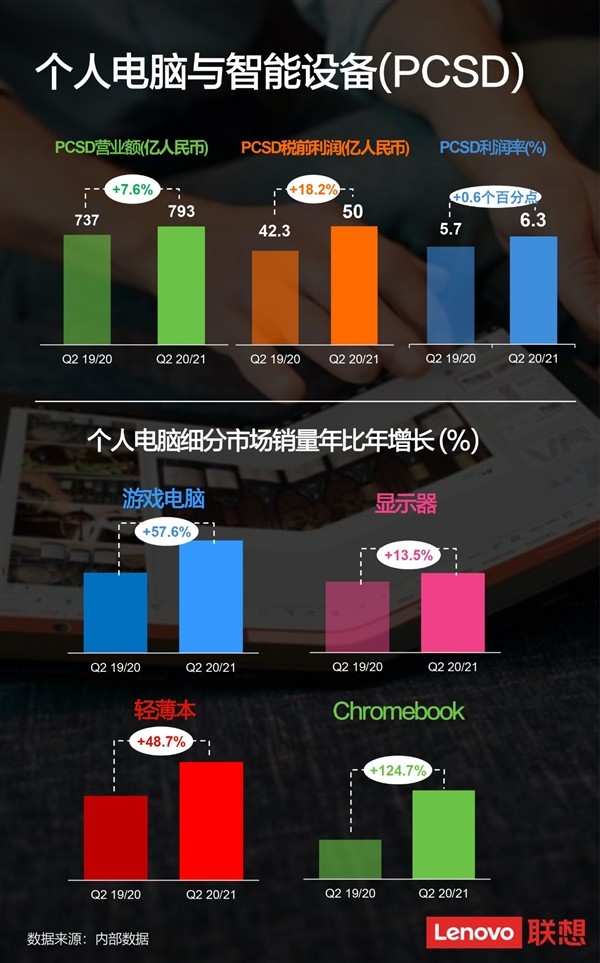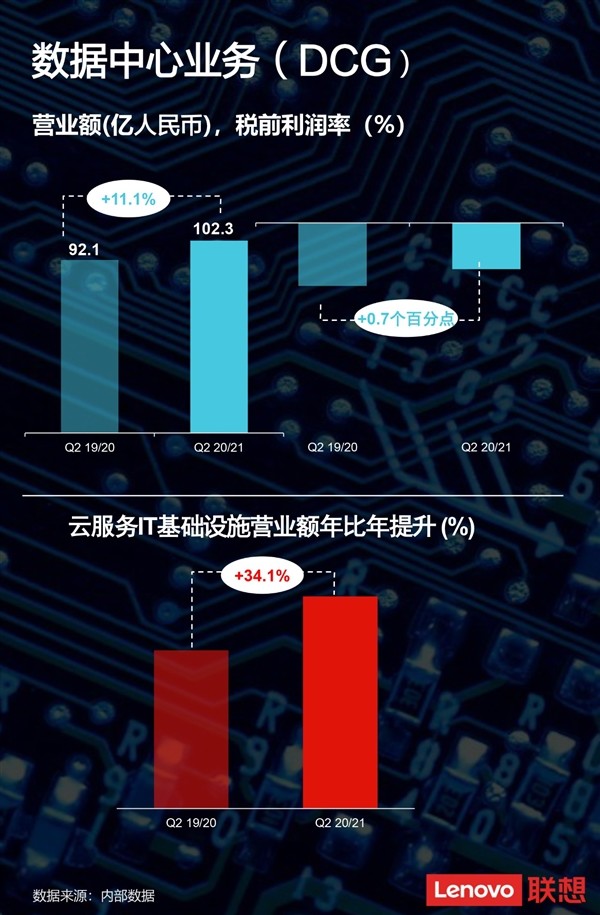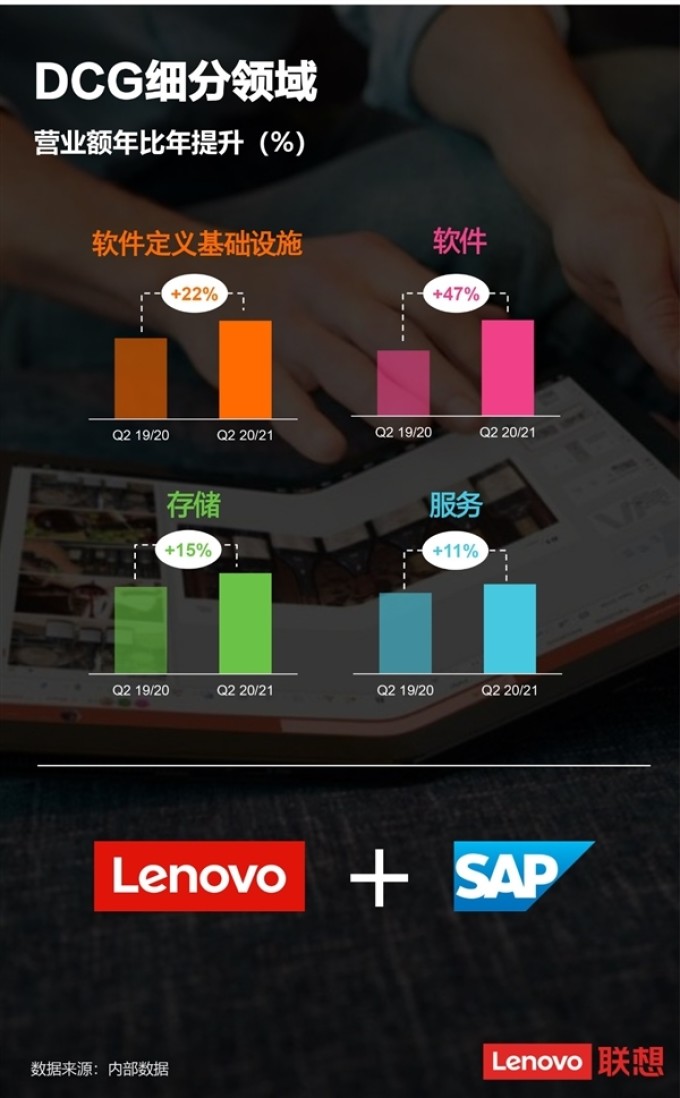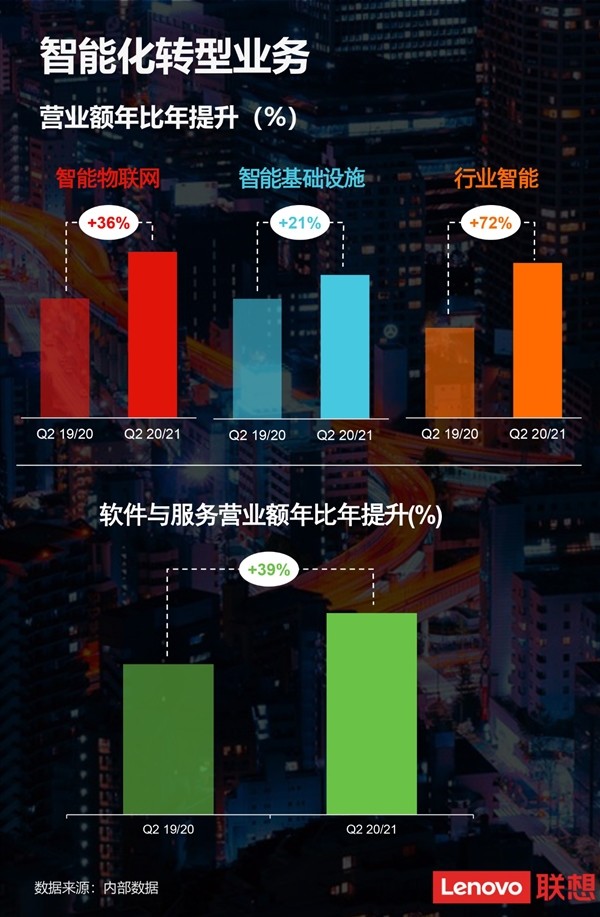 Unauthorized, no reprint

.