The idea of ​​making a book of poetry with illustrations It is true Tet to painter Mai Ngo and poet Bui Phuong Tam when they are searching for materials to make a new work for children. On the occasion of Tet in 2019, Mai and Tam spent time taking pictures and capturing family moments, especially the feelings of Tam's two-year-old daughter, a baby living in the city during the old New Year. first transmission.

The character designs are based on the model of Tam's relatives, a typical and traditional Vietnamese family of four generations. Mai Ngo also used both the 90s image of the northern countryside and her childhood memories of Tet as the background for her paintings.
The poet and the painter desired It is true Tet – This is Tet will be a book for parents to read and listen to, helping Vietnamese children living around the world learn about their roots.
The book includes two versions in Vietnamese and English, including 48 color-printed pages, published by Kim Dong Publishing House in 2020.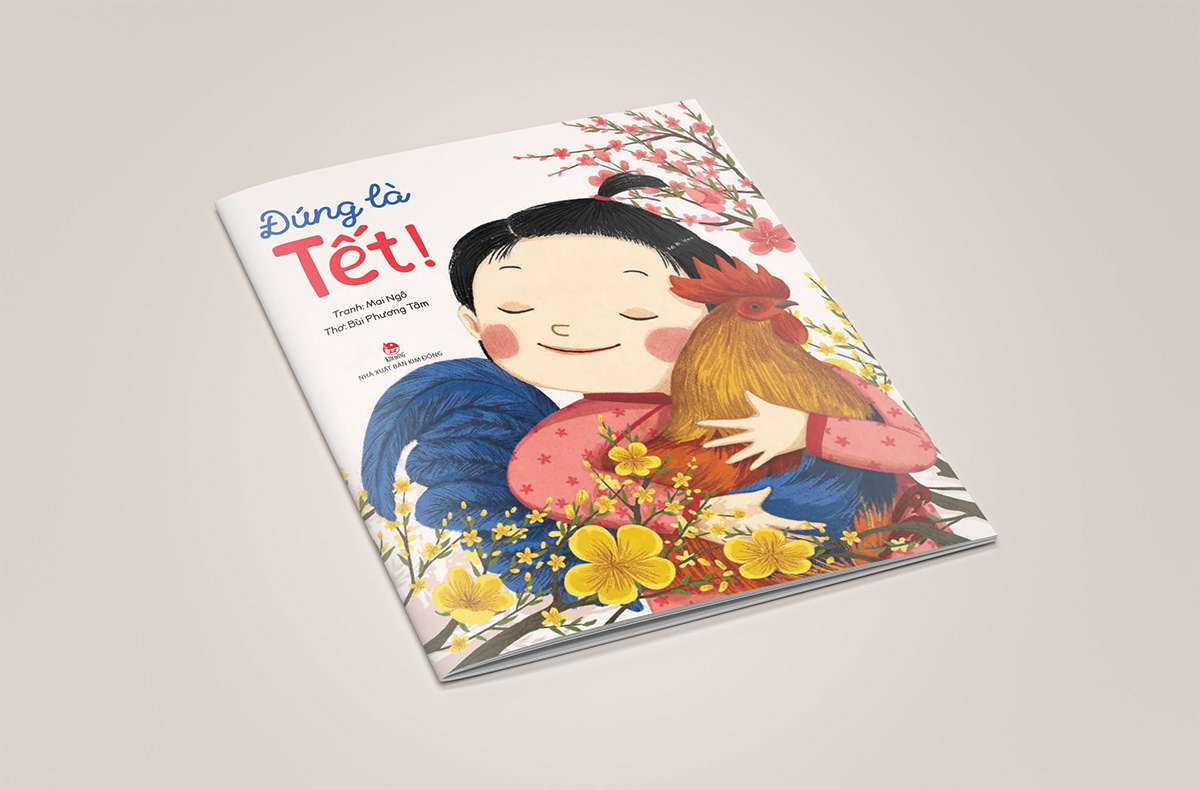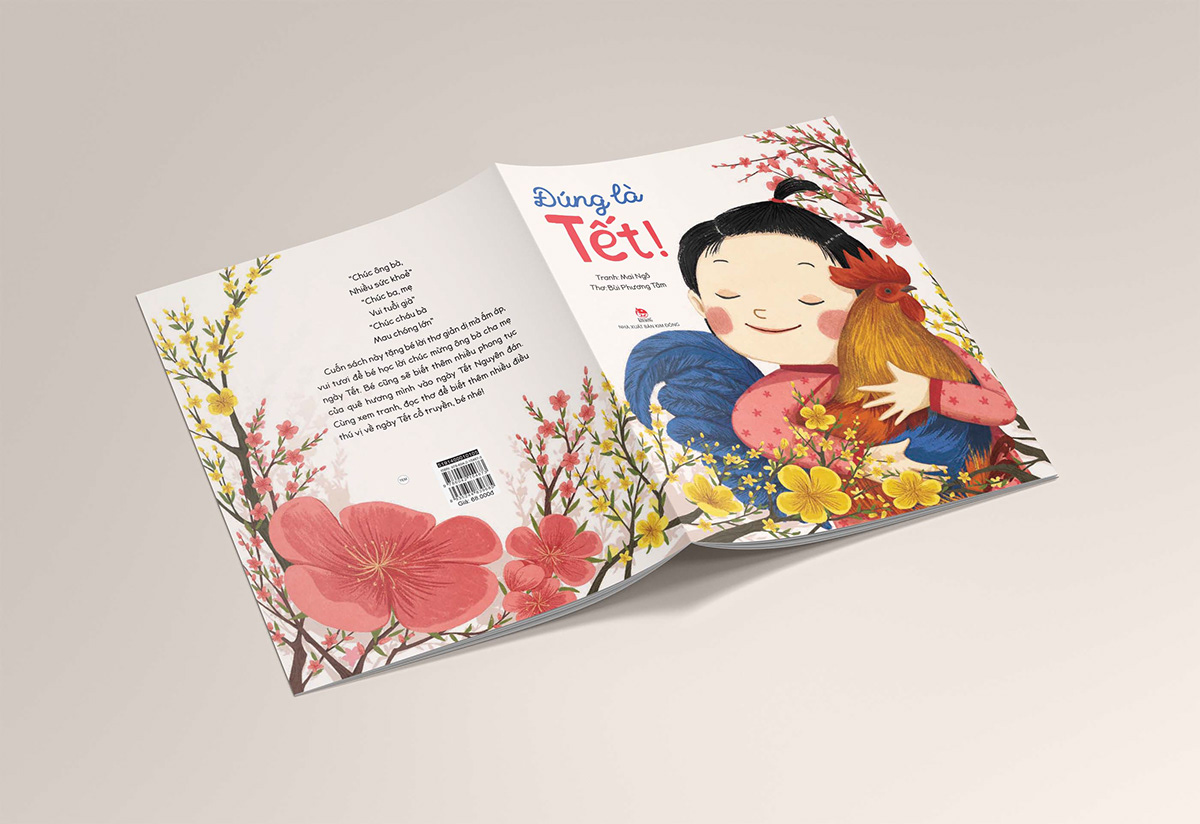 CHARACTING CHARACTERS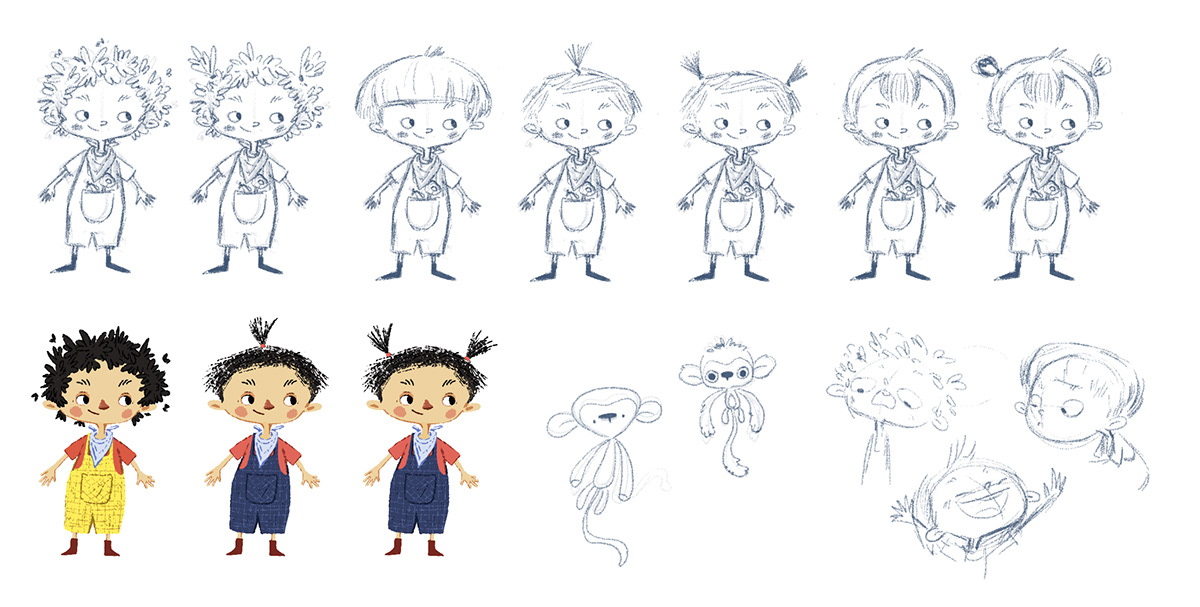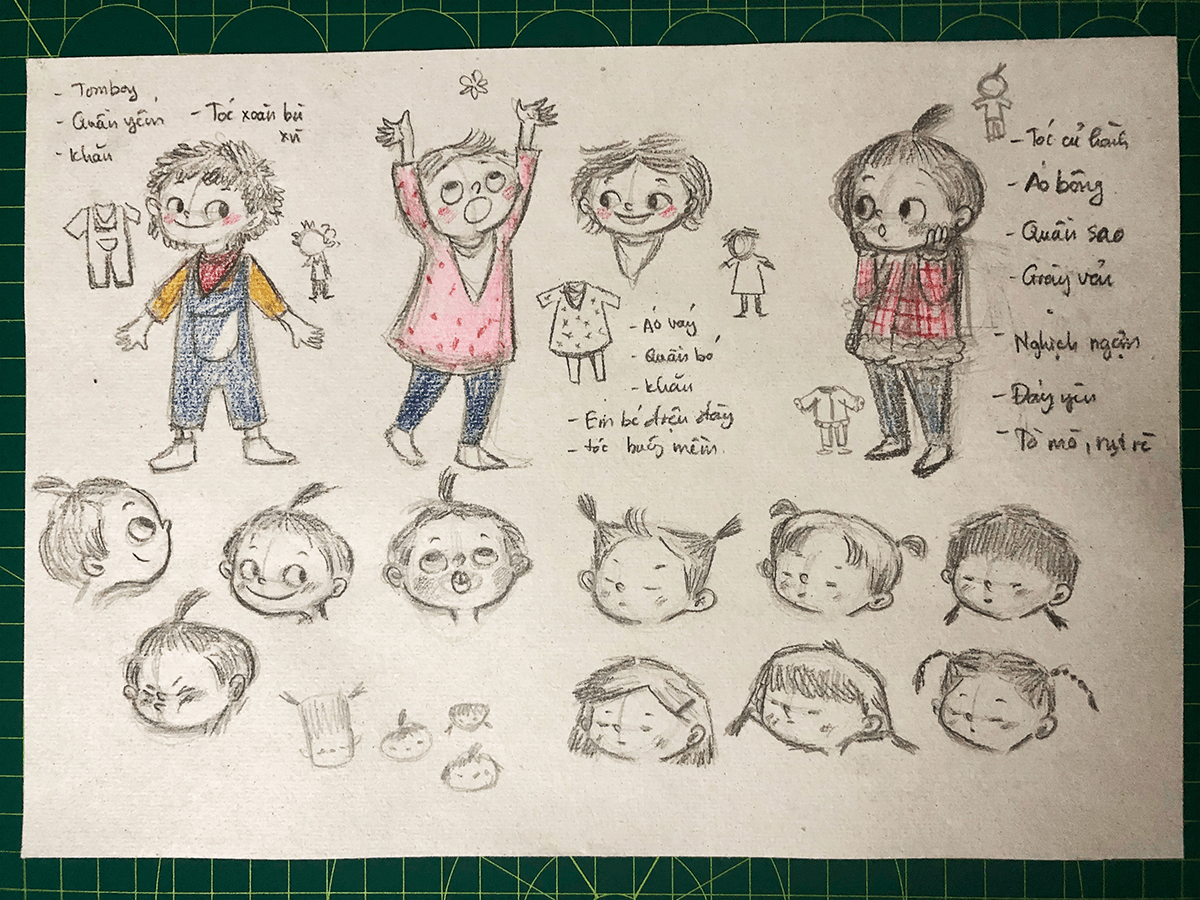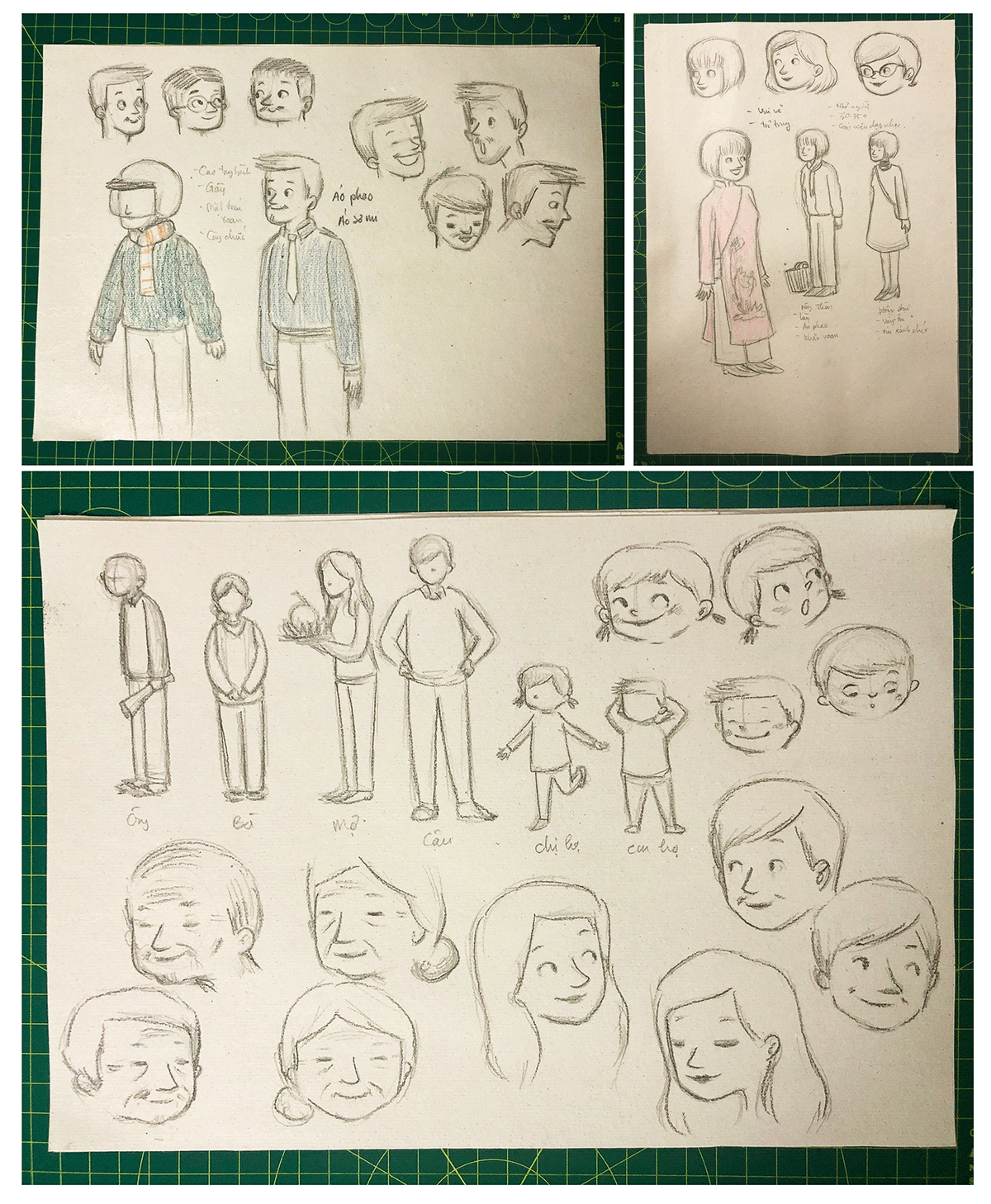 STORYBOARDING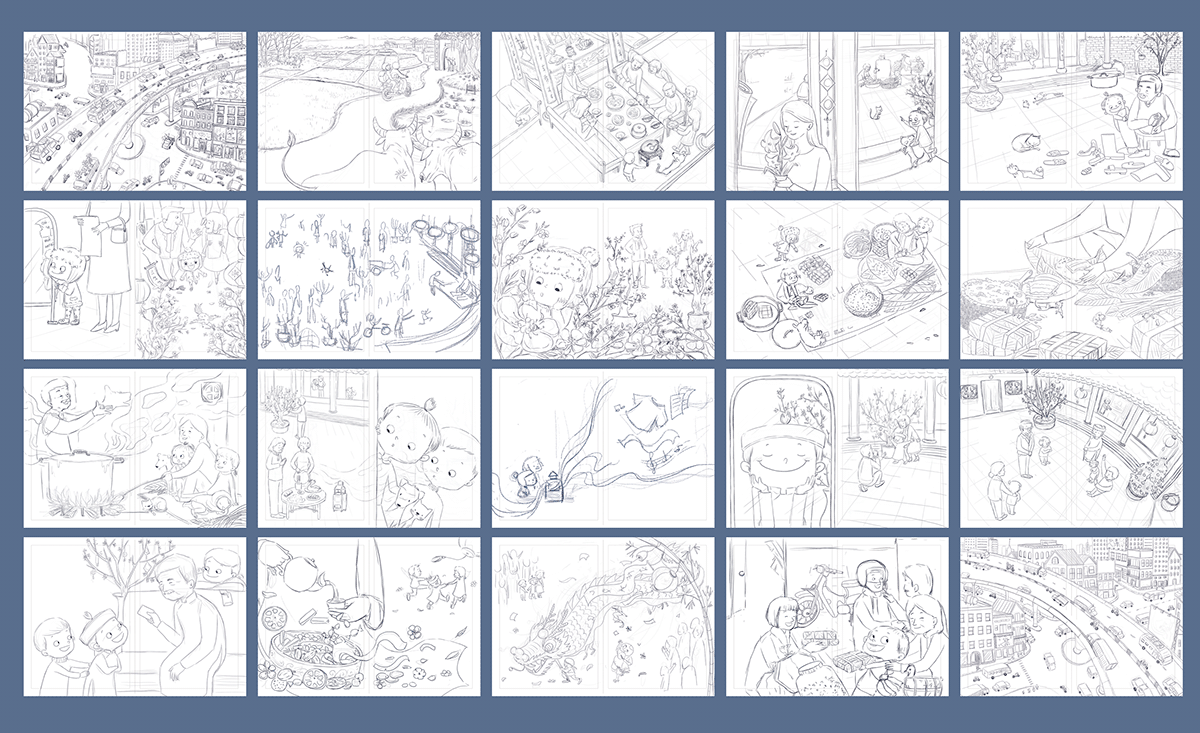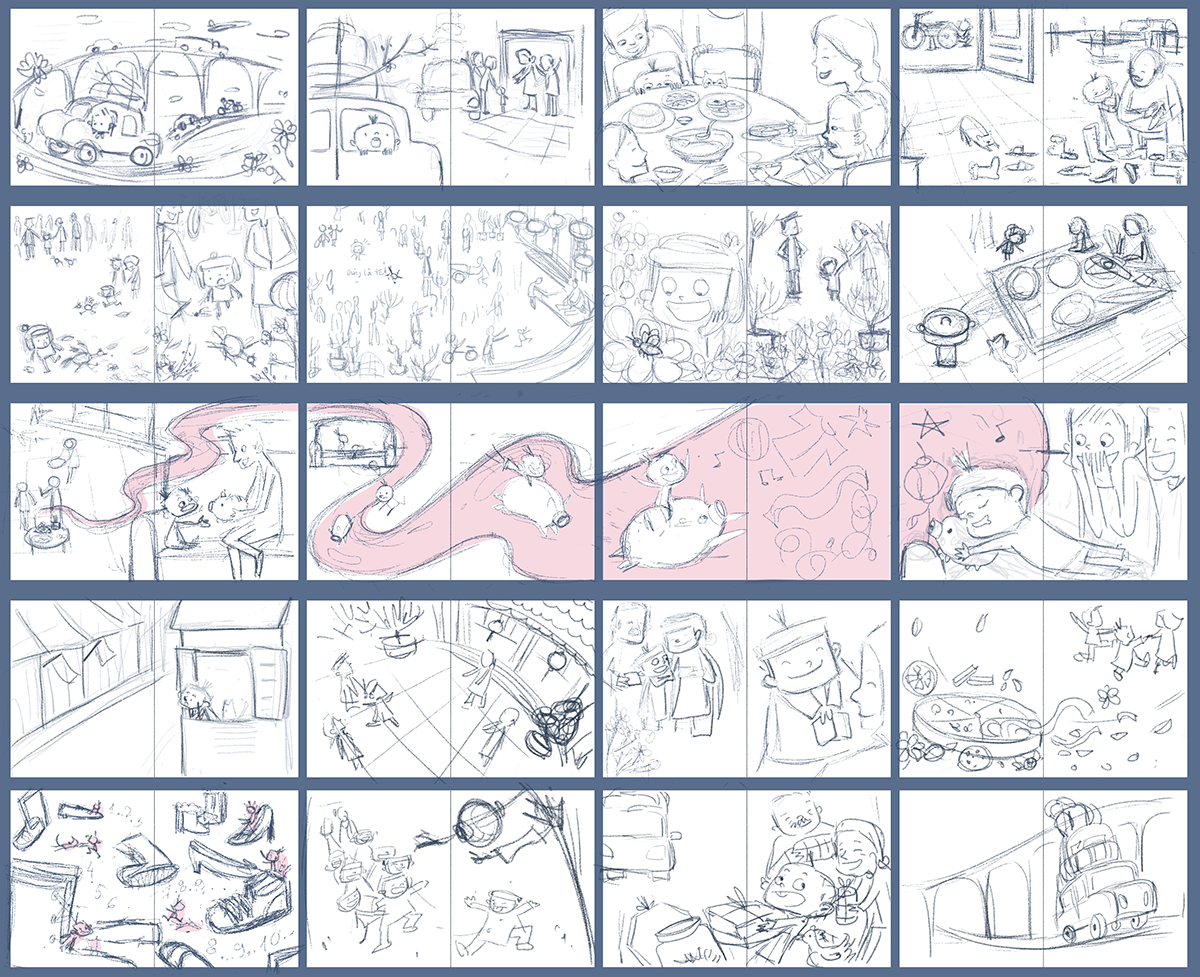 Edited: 19August