It was during the BigBen Week 2019 that was announced Blood Bowl III, continuation of the excellent game mixing sport and turn-based strategy developed by Nacon and Cyanide and from the universe Warhammer. After a long silence until the last gamescon, it is shortly before the end of the closed beta phase (which is still available on the official website) that the developers embellish the field by presenting us the elven union !
Whether they are tall, sylvan or black, these latter are today united under one and the same banner. These new recruits will therefore try to win against the imperial nobility but will have more difficulty facing the bestial side of the black orcs who will not be easily dominated.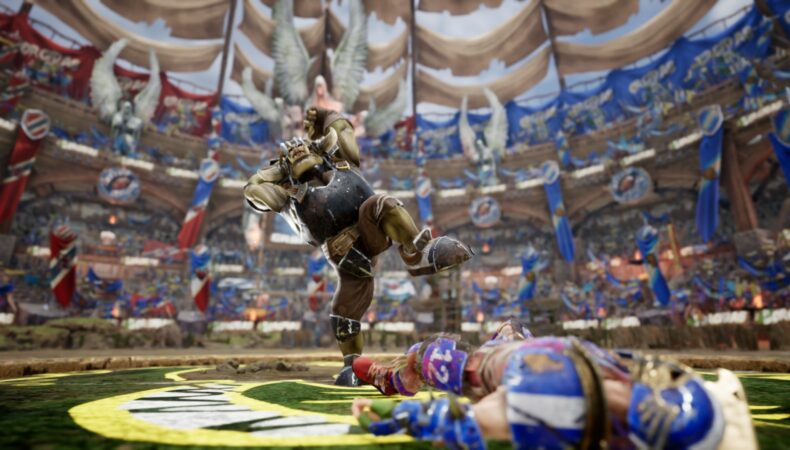 Within this new team, four different types of units will be offered: linemen, throwers, receivers and blitzers. Each of them will have a cost but also different capacities, whether they are offensive, defensive or simply useful concerning the strategy to adopt to reach the opponent's end without too much damage.
It remains to be seen who will be the last new team to complete those already in place. Namely that there will be twelve in total and that each will have its own field but also its own cheerleaders without forgetting the many customization options that will be offered for the occasion.
The appointment was already made in the field for this summer but in order to offer us a fully completed version, the teams in charge of development will meet you in February 2022 in order to be able to compete alone or with friends. matches as spectacular as they are bloody. If you're in too much of a hurry to wait for the PlayStation 4, PlayStation 5, Xbox One, Xbox Series X | S, and Nintendo Switch versions, don't panic since you will be able to play your first matches in September via the early access which will be offered on PC.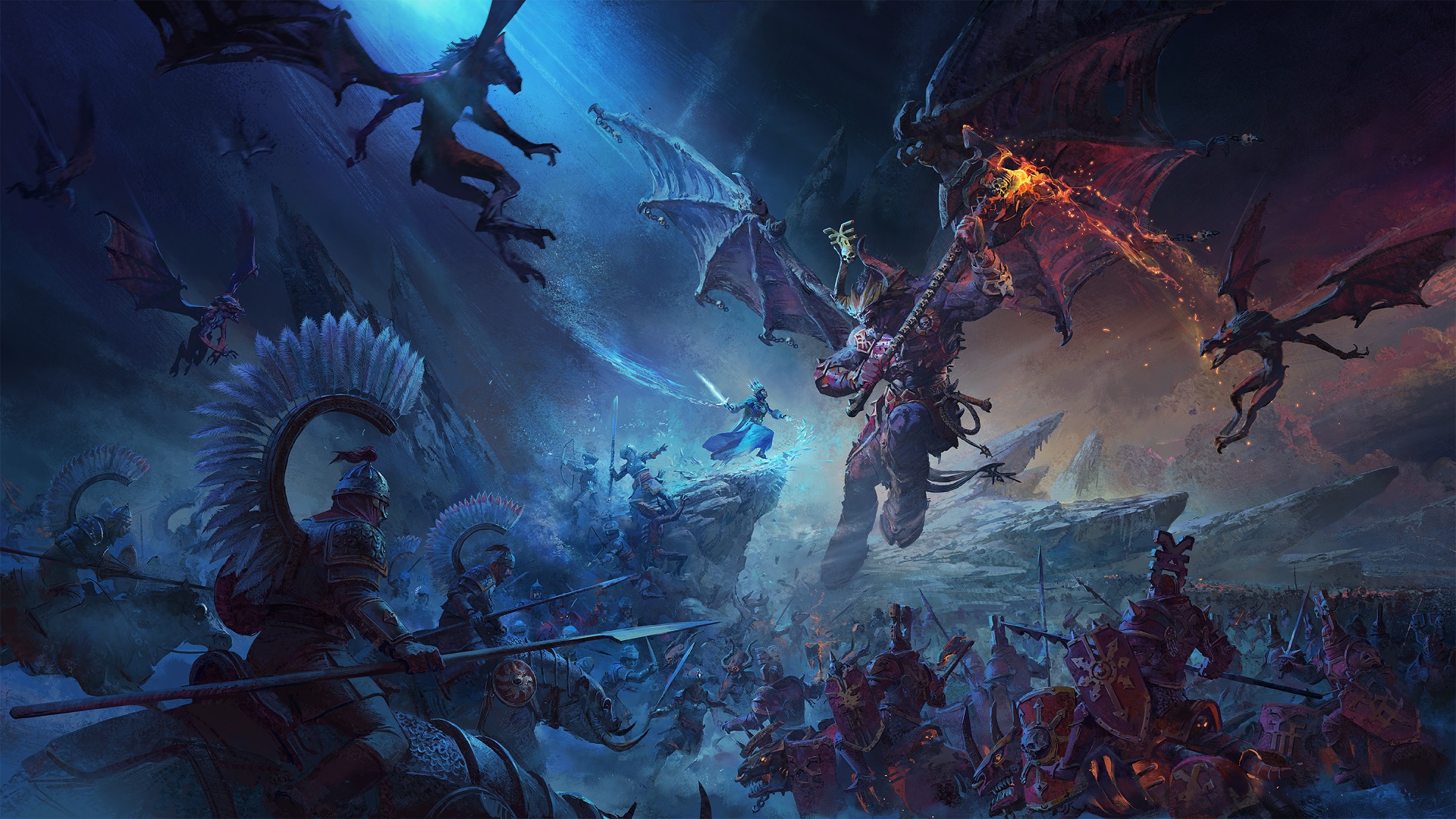 VoxPopuli