For many years, there have been rumors that Activision Blizzard is developing the "Warcraft" mobile game. In today's quarterly revenue conference call, Activision Blizzard CEO Bobby Kotick confirmed that Blizzard is developing multiple free "World of Warcraft" mobile games.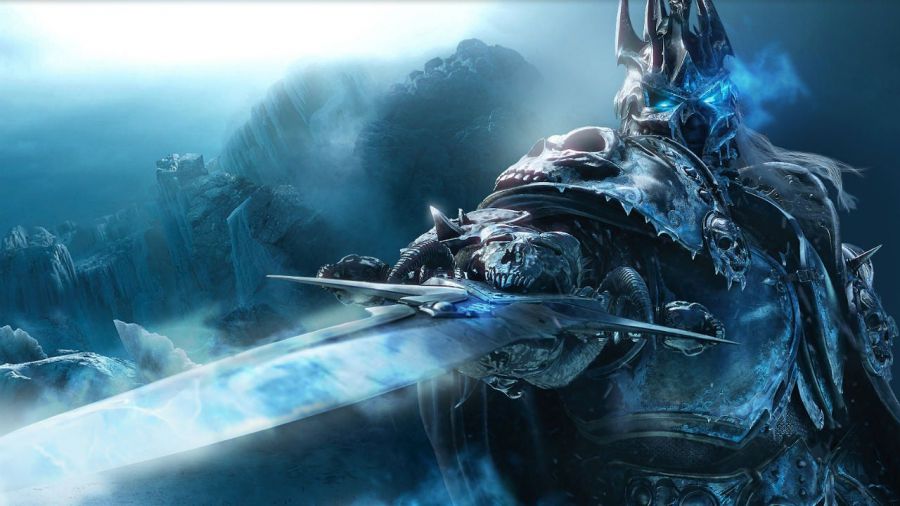 Kotick told investors that they plan to expand the "Warcraft" series through "more frequent high-end content." As part of the overall strategy, Blizzard has been in-depth development, not one, but multiple free "World of Warcraft" mobile game experience.
Kotic told investors: "In our "Warcraft" series, we want to bring more frequent high-end content to maintain and expand the "World of Warcraft" community. We have produced multiple mobile, free-to-play "World of Warcraft" Game experience. Based on our beloved IP, they are in advanced development stage."
Kotick also used the mobile game "Darkness: Immortality" as an example. He said that "Diablo: Immortality" received a very positive response during the testing phase, which could meaningfully expand the audience of "Diablo" worldwide.
Rumors about the mobile game "World of Warcraft" have been around for a long time. As early as 2017, Blizzard released a job advertisement for a mobile game that appeared to be the "World of Warcraft" series. In 2018, there were rumors that Blizzard may be developing a "Pokemon GO" style AR game. Since Blizzard said there are multiple mobile games, then this may be just one of them.
In fact, a mobile game inspired by "World of Warcraft" has been launched, because "Heartstone" is a derivative of the Warcraft trading card game, which has landed on the mobile platform. Of course Kotick's words refer to games that have not yet been announced and are in development.
Source: 3DM
Address: https://www.3dmgame.com/news/202102/3807923.html
.