Blackview is a Hong Kong-based smartphone brand specializing in rugged smartphones at aggressive prices. The company brought the world's first durable phone with 5G last month with the BL6000 Pro powered by Dimensity 800, and now it says it will bring the first rugged device with the 6nm Dimensity 1200 chipset. The new phone will be called Blackview BL8000.
The announcement contained little in terms of actual specifications of the phone. We only know it will have 12 GB RAM and its chipset, which was just unveiled by Mediatek.
Instead we get some vague promises that the Blackview BL8000 "will fundamentally change the way we use the rugged phone," and that "it will offer reliable connectivity and multi-touch boost touchscreen responsiveness."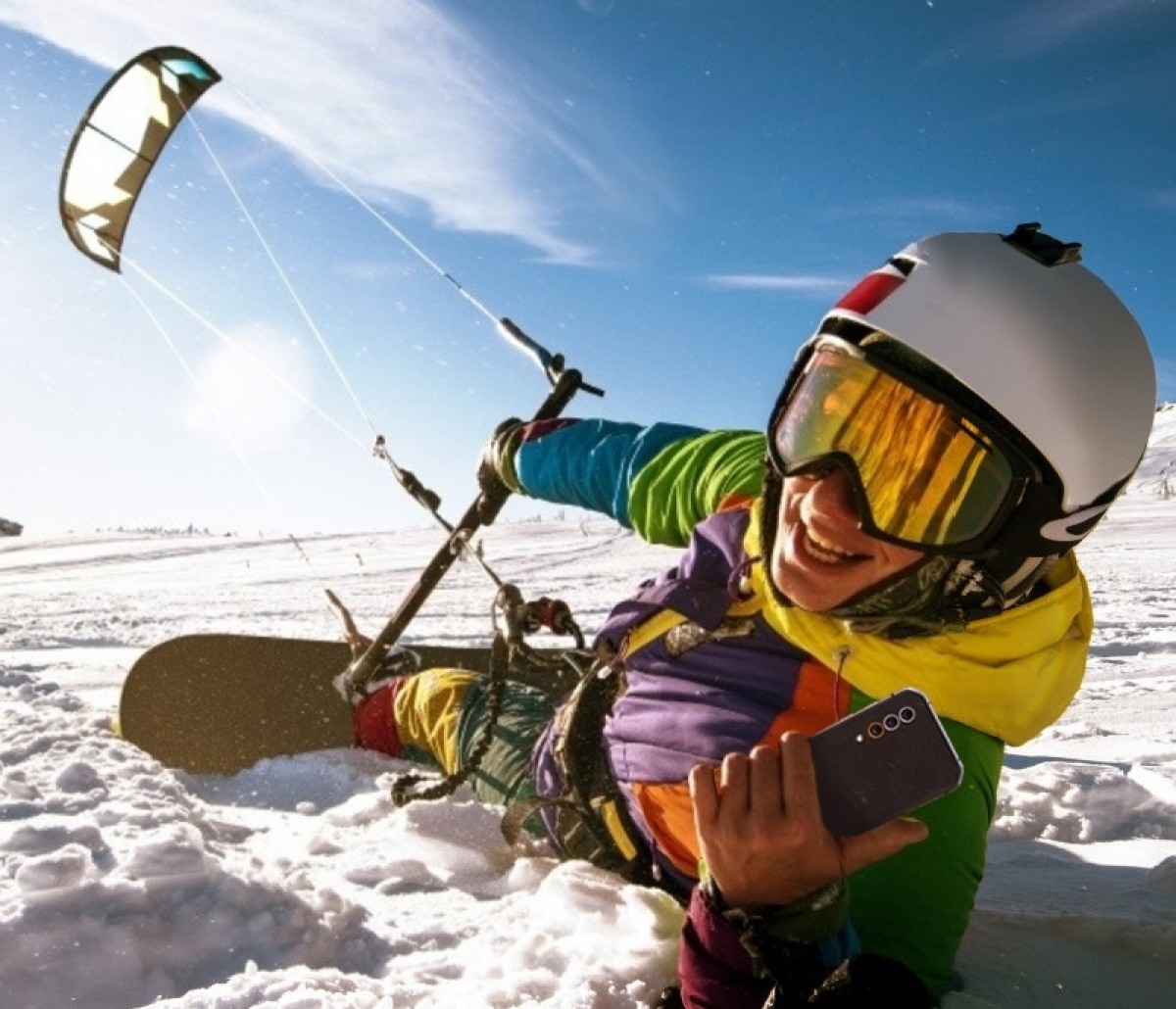 The company said the BL8000 will make its way to us very soon, without providing an actual date. Blackview also claimed we'll be able to use its 5G phones while on ski/snowboard slopes and in the mountains – an environment where rugged phones are preferred – although actual 5G coverage is still pretty much non-existent in such areas.