Call of Duty: Black Ops Cold War was announced with great fanfare yesterday, next episode of the famous Activision series. A lot of information has been revealed about the game. For example, we learned who the characters will be, what new features will be present, and so on. But if there is one point that will mainly talk about him, it is his pricing policy.
So like sharing Charlie Intel, The standard edition of Call of Duty: Black Ops Cold War will be more expensive on the next-gen consoles, that is, on the PlayStation 5 and Xbox Series X. This has been confirmed by Activision, since standard editions have always cost around $ 59.99, but now in the new generation you will have to pay $ 69.99 (surely € 69.99 in France). However, it's worth mentioning that the Standard Edition of the next-gen game will include a current-gen version of Black Ops Cold War. So how can this increase be justified?
It should be mentioned that while this is not a common practice among companies, some of them do not hesitate to take the plunge. The most striking case is that of NBA 2K21, which will also be more expensive on the next generation of consoles, which has sparked some controversy among gamers.
So, obviously, the problem does not seem to arise at first glance knowing that it seems normal to pay more for a new generation game, however we are here in a period where the only difference will be in the graphics, on consoles (well one in particular), which allow you to directly update the game in question.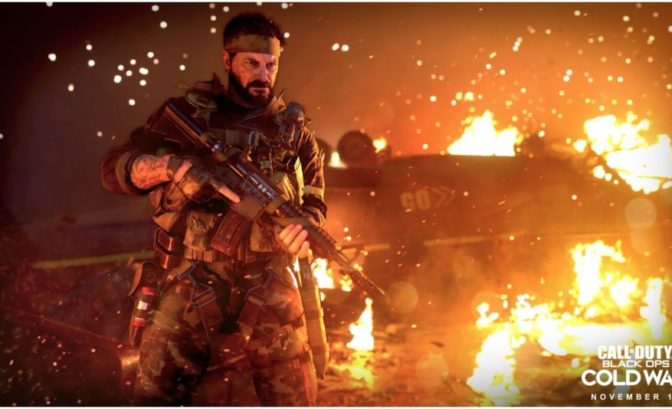 For exemple, just imagine that for a PC game, you are charged two different editions depending on the graphics offered. A mercantile logic certainly, but defying the rules of common sense.
Finally, we remind you that Call of Duty: Black Ops Cold War sortira le 13 novembre 2020. If you want to keep an eye on all the new releases, we invite you to check our site regularly (obviously).


Luynan