To celebrate the New Ox year of Asian countries, producer Heishenhua has just released the next trailer of Black Myth: Wukong. Different from the first appearance, the new trailer's Black Myth: Wukong do not focus too much on gameplay. Instead, the producer revealed part of the plot of the battle between Sun Wukong and Niu Ma Vuong.
Black Myth: Wukong – Official Trailer
With the new trailers coming out in a row, Heishenhua is showing good progress for the Black Myth: Wukong project. Up to now, we have seen quite a few games with the theme of Tay Du Ky or Qi Thien Dai Thanh Ton Ngo Khong, but none of the products really made an impression. Some games are even considered forgettable spray bombs.
In the context of gamers really needing an AAA game about Qi Thien Dai Thanh Ton Wukong, the appearance of Black Myth: Wu Kong has brought a "big explosion" to the world gaming village.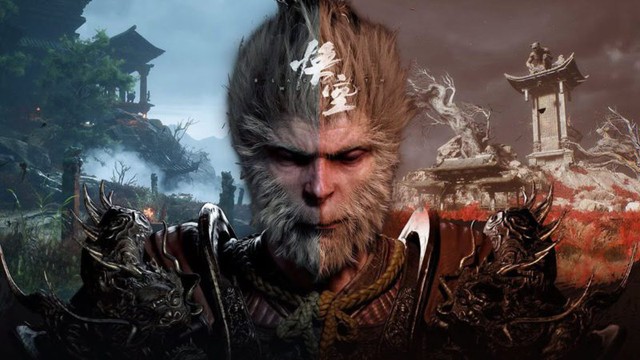 Hopefully in the near future, this game will soon launch to satisfy those who love the work of Tay Du Ky in general and the gaming community in particular.