As expected, it is not until May 7 (Vietnam time) that gamers can first hand experience Resident Evil Village. However, right now, Capcom's game has received a lot of positive reviews from critics.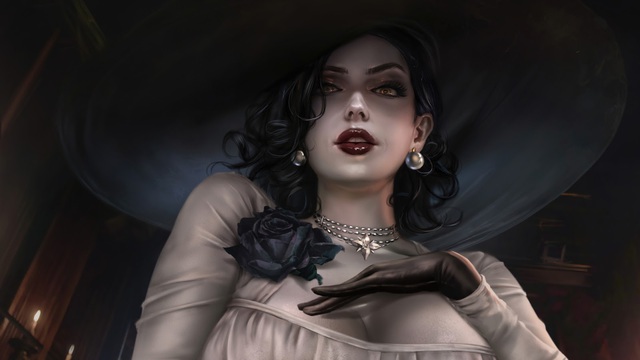 Image for illustrative purposes only
According to the Metacritic synthesis, Resident Evil Village received an average score of 84/100. This can be considered a good achievement for a game in the horror genre. Here, invite you to sum up the scores of Resident Evil Village on prestigious magazines.
IGN Italia: 95/100
Game Informer: 93/100
JeuxActu: 90/100
GameSpot: 90/100
GamingBolt: 90/100
Push Square: 90/100
Screen Rant: 90/100
Wccftech: 90/100
Destructoid: 90/100
Hardcore Gamer: 90/100
Game Revolution: 80/100
Jeuxvideo.com: 80/100
VG247: 80/100
IGN: 80/100
GamesRadar +: 70/100
After a lot of waiting, finally gamers will be able to experience the Resident Evil Village firsthand in tomorrow. When Capcom revealed this game in January, the world gaming community was feverish because of the evil woman Lady Dimitrescu. With the perfect combination of ghost and hot beauty, this female boss has made many gamers fidgety.
Resident Evil Village promises to be a good game. If you overcome a few shortcomings in the demo version, Village can completely become a candidate for the Game of the Year award, similar to the RE 2 Remake did before.