As one of the most multi-talented gamers in Vietnam, "ViruSs" Dang Tien Hoang has made more than 9 million followers on social media admiring his admiration as he continuously made his mark in both streamer – caster roles and echoes in the role. The musician's game with many HIT songs reached the hearts of young people.
Not long ago, ViruSs continued to show confidence and experience when holding the position of marketing director of GearVN – the latest Hi-end PC system and gaming gear on the market.
This morning, January 20, ViruSs shared the status of the grand GearVN showroom opening ceremony in the city center. With the presence of the budding guild streamer Xemesis, Pewpew, but something is missing immediately … "a man".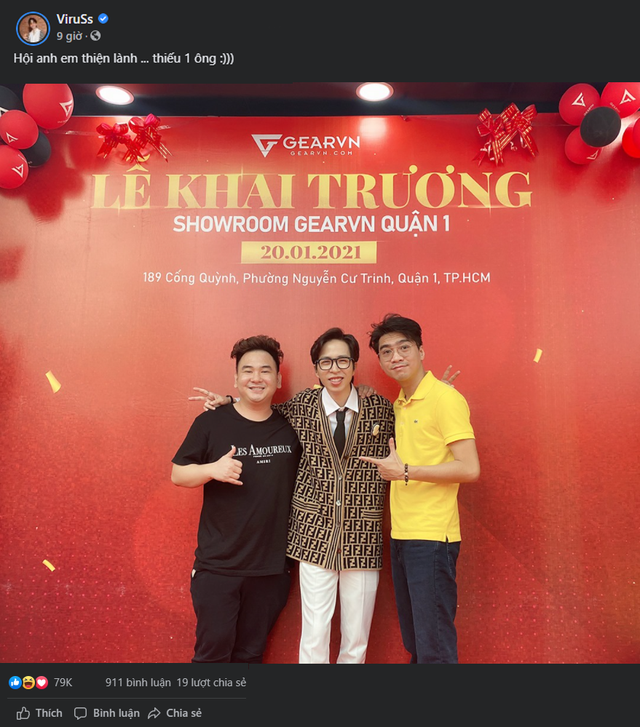 Lack of a man in the big day
Immediately, fans realized it and immediately "corrected" the chairman of Eel Thanh Do by blending photos into people's hearts.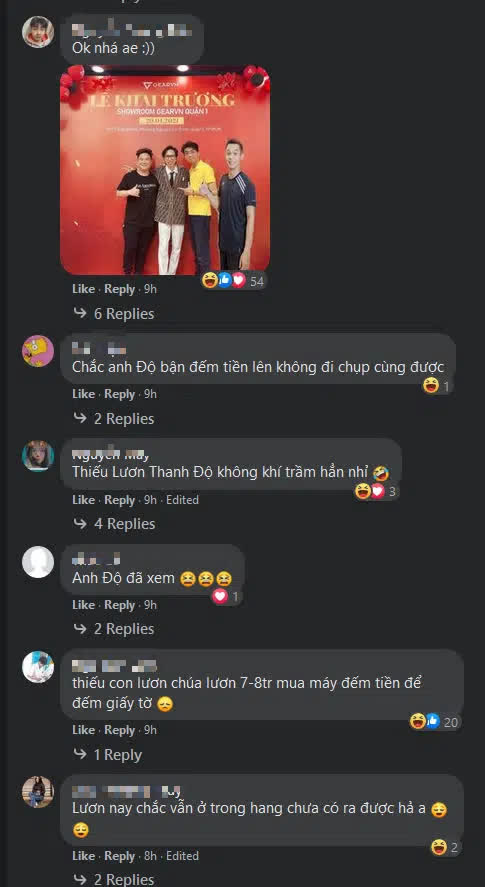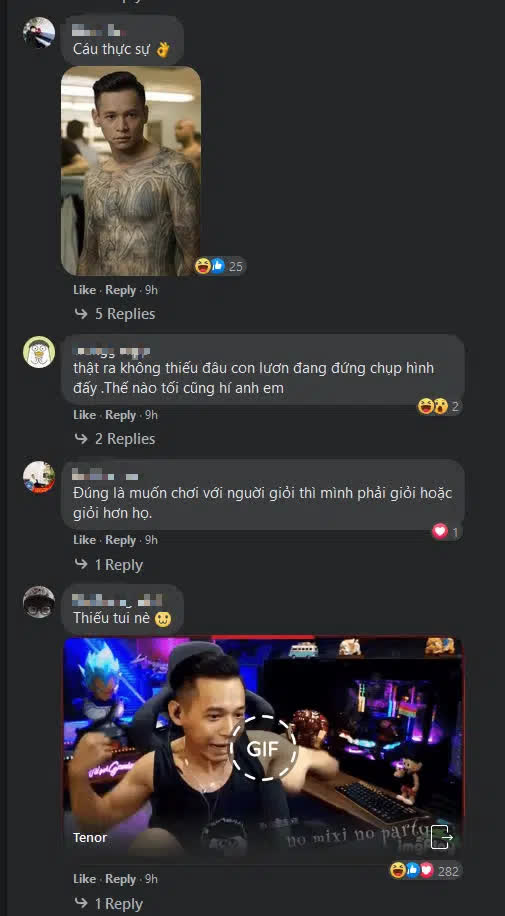 Many friends also joined the director of GearVN – ViruSs on the brilliant opening day.

When looking at the GearVN Cong Quynh showroom, fans were even more … overwhelmed. With an area of ​​250 m2, full display Hi End PC and super gaming gear with a value of up to several billion.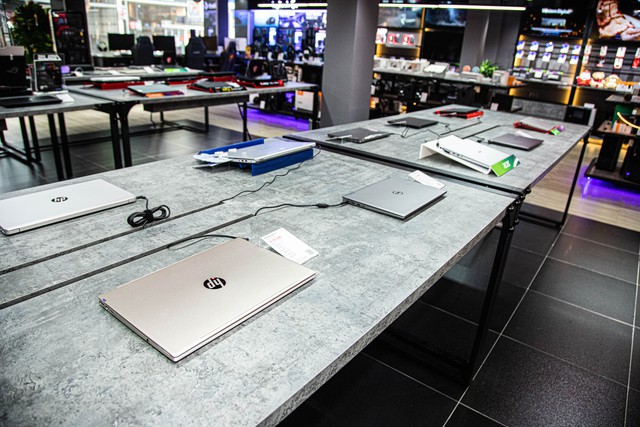 Show room lacks anything from laptop brands …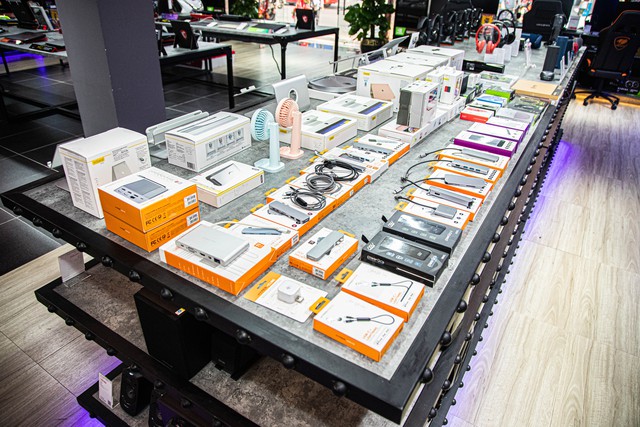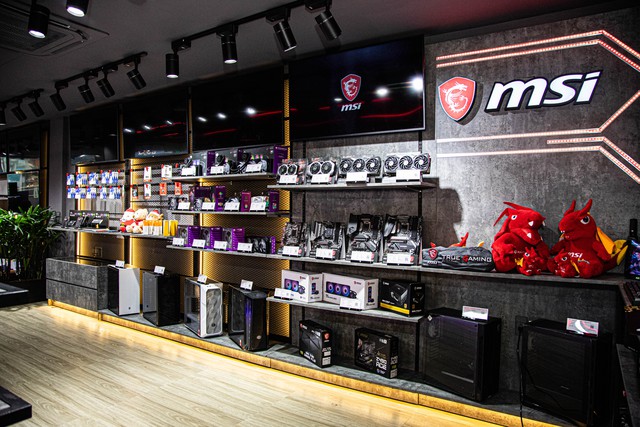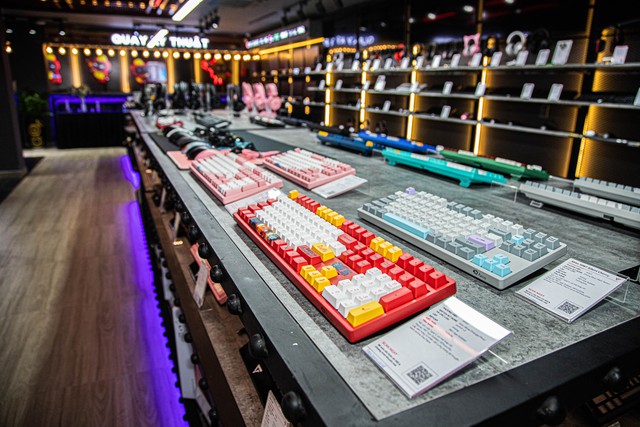 to "gamer toys" – gaming mechanical keyboards, gaming mice …
Located at 189 Cong Quynh, Nguyen Cu Trinh Ward, District 1, Ho Chi Minh City, the showroom is quite convenient for people to travel. The areas are also fine build and arrange methodically based on 3 criteria: Gamer style space, professional consultant staff and diverse product designs.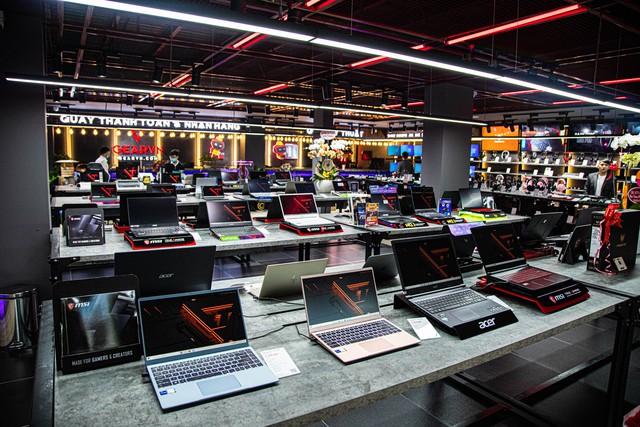 The display area was overwhelmed
Inspired by famous showrooms around the world combined with feedback from the Vietnamese gaming community, GearVN Cong Quynh uses black and red as the main color tone in its design to stand out from the other. Traditional computer shop. The entire space is optimized for the experience, divided into specialized areas to closely simulate real situations when used. Especially all the most famous brands in the world such as Intel, Nvidia, AMD, ASUS, MSI, GIGABYTE, Corsair, SteelSeries, Razer …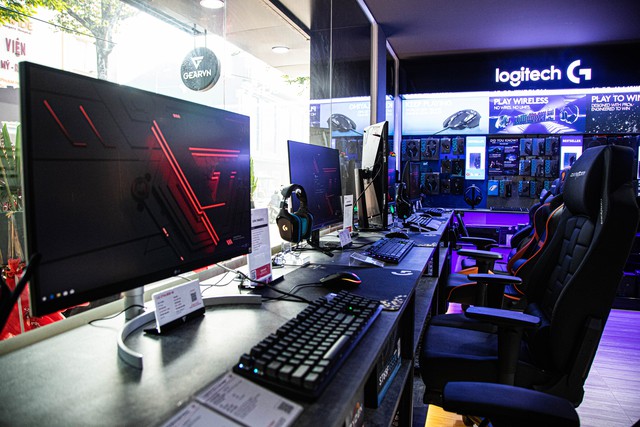 Experience area for gamer brothers
After 6 years of establishment, GearVN has 3 branches in Ho Chi Minh City and Hanoi, more than 200 employees with online sales system serving customers in all parts of the country. GearVN can be said to have become a prestigious choice for the computer user community in Vietnam. Especially stronger when the company with ViruSs and gamer brothers!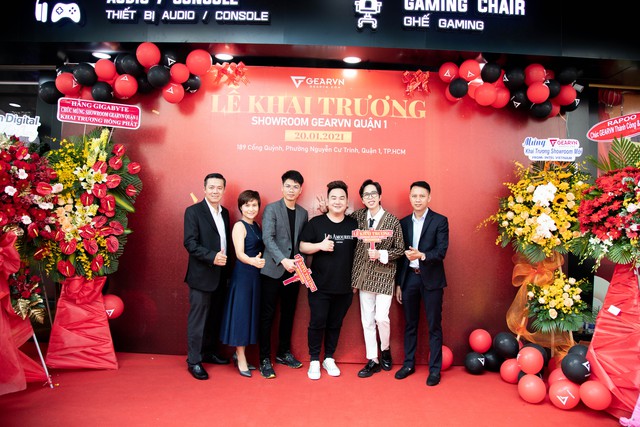 ViruSs stood with Xemesis and the GearVN leaders on the big day