As you know, Harley-Davidson partner in China, Quainjiang has just announced the new car launch roadmap in this year 2020. In addition to the highlights of HD338, Quianjiang also revealed four completely new models of Benelli with TRK 800, two 600 series cars and Imperiale 530.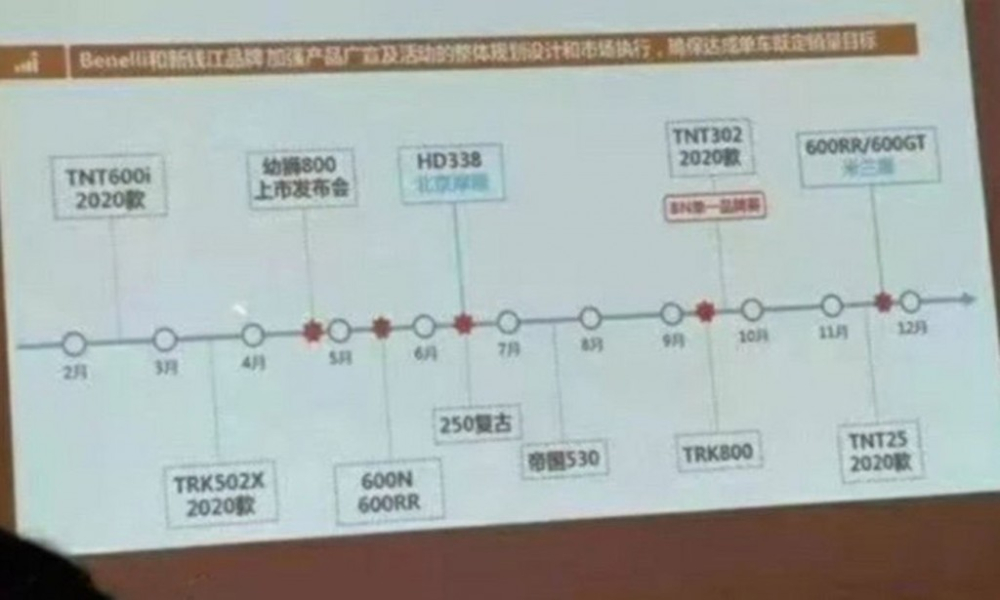 Roadmap for completion and product launch of Quianjiang, China
First, the Imperiale 530 will be an upgraded version of the old Imperiale 400 and will be released sometime in mid-July 2020. This will promise to be a more complete version of this model and it is unclear, apart from the 530 engine block, the model will carry on what changes this year.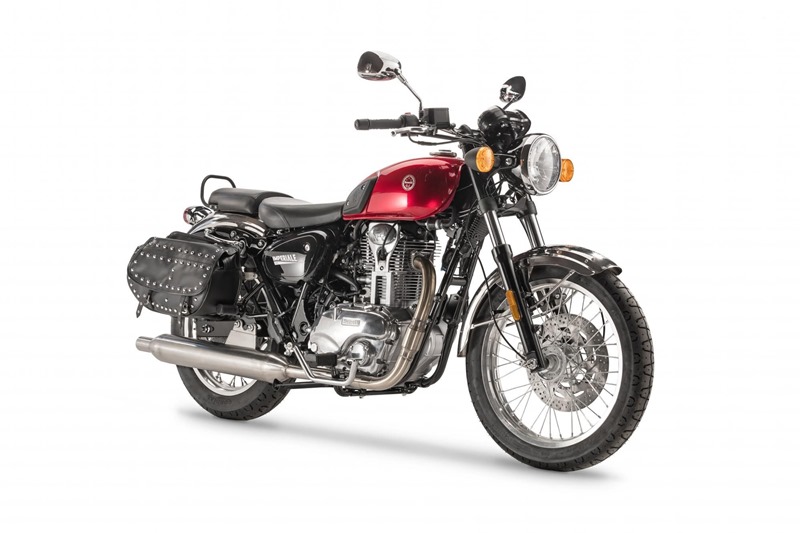 Imperiale 400 will be developed to version 530
Next, the launch of Benelli Leoncino 800 at the end of 2019 with the spectacular appearance at EICMA, surely everyone will guess what Benelli's large 800 cc models will later use. TRK800 will be the next version of Benelli's cult Adventure and up to 90% of the engine will be in the form of 2 cylinder 754 cc to produce 75 horsepower. The launch time for this model will fall in early September 2020.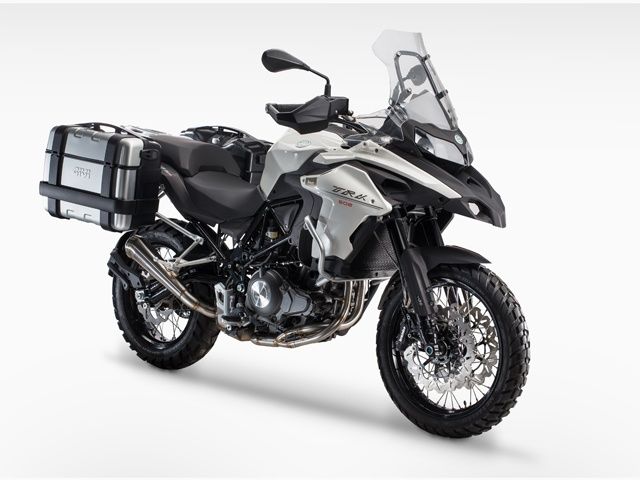 Adventure Benelli TRK502X will inherit 800cc engine block from Leoncino 800
Finally, Benelli's 600cc pair of bikes that will be launched in late 2020 will include RR and GT versions. If true to the common naming of the world's cars, the 600RR version will be a Sport bike and the 600GT will be a Sport Touring model. Both will be equipped with 4-cylinder engine block as on the current Benelli BN600i of the original Italian manufacturer.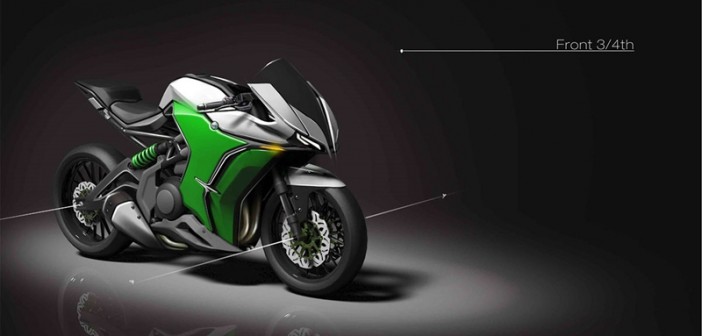 The 600 cc pair will be launched by Benelli in late 2020
At present, there is no information that is 100% sure and 100% confirmed about the time of launch and the authenticity of the shared image. However, every prediction has a basis and basis for us to believe that Vietnam will have these models from China on a very good price. Let's wait and see.
Kuro
.