After debuting in Malaysia, finally the Benelli RFS150i hand-held model was available in Vietnam and prepared to be marketed for VND 39.9 million, competing directly with rivals such as Yamaha. Exciter 150, Honda Winner 150 and the latest is SYM StarSR 170.
The aforementioned information, posted by a Benelli dealer, said that the first batch of cars, now cleared and docked in Vietnam, was in the process of registering before the official gas was sold to the market.
In May 2017, Benelli used to bring this popular hand-held model to Vietnam and displayed it at the Vietnam Motorcycle Show 2017. Since then, the motorcycle-lovers in Vietnam have been looking forward to it. The appearance of this model in the domestic market.
RFS is known as the abbreviation for Riders For Speed, emphasizing the sporty style and speed of the vehicle. In appearance, Benelli RFS150i owns the soft design characteristic of the Italian car brand from the past until now, different from the angular and compact design of rivals from Japan or Taiwan.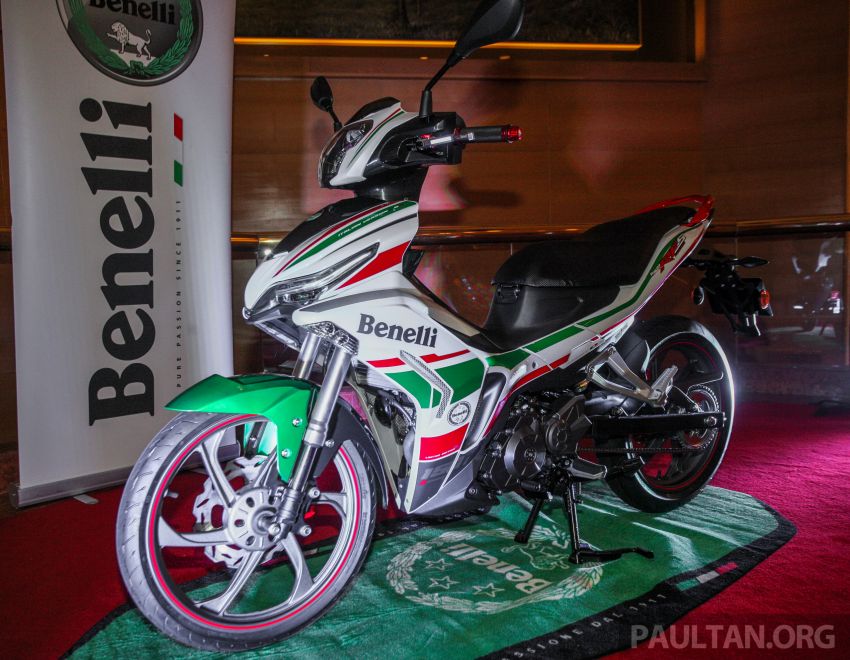 In terms of specifications, Benelli RFS150i weighs 126kg, comes with a 4-liter fuel tank. The car has a wheelbase of 1,325 mm, a ground clearance of 160 mm and a seat height of 787 mm.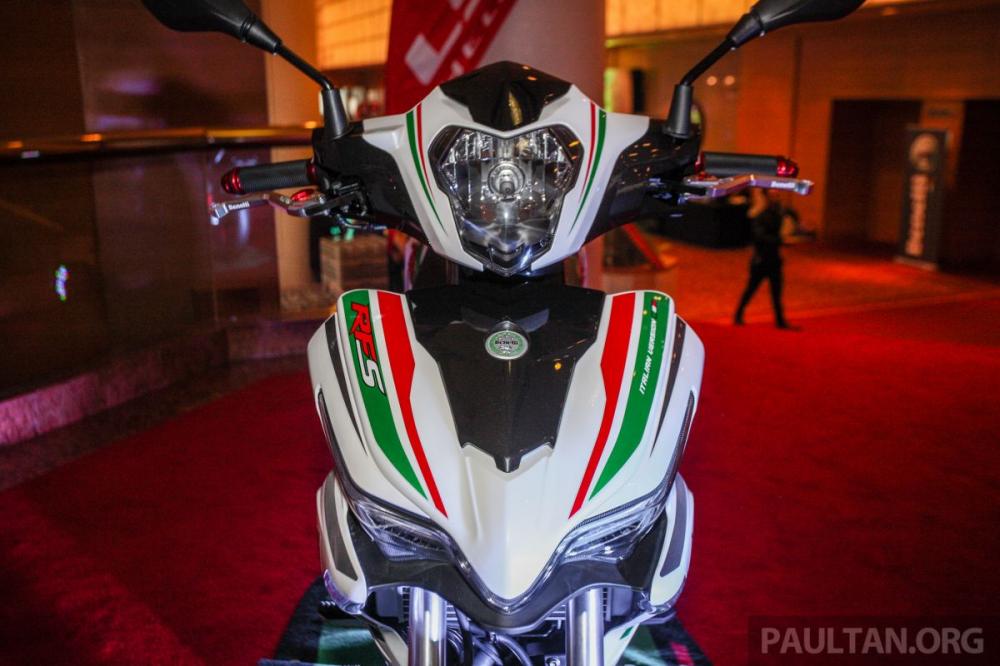 Noteworthy equipment on the vehicle includes navigation lights and LED turn signals, suspension system including fork before reverse journey. In particular, the USD front forks are valuable equipment that other competitors in the same segment as Exciter 150 or Winner 150 do not yet have. Rear shock absorbers are still single cylinder springs, hydraulic dampers.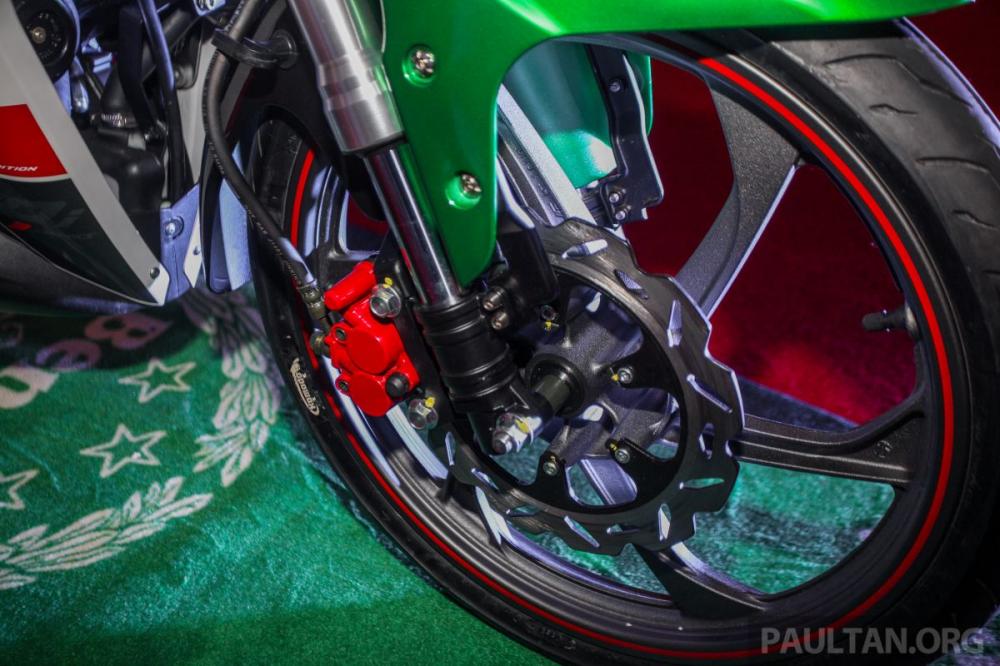 Other standard equipment on the car includes an analog clock face with an LCD screen, disc brakes at the front and rear.
The engine of the car is a SOHC type, single cylinder, with a capacity of 150 cc, integrated with 3 spark plug technology, producing a maximum capacity of 15.5 horsepower at 8,500 rpm and 13 Nm of torque at rewinding machine 7000 rpm, accompanied by a 6-speed gearbox.
Despite the lower price, Benelli RFS150i may be difficult in the Vietnamese market when the Yamaha Exciter shadow is very large, even the popular Vietnamese brand Honda is not able to topple the Exciter with Winner model. 150. But nonetheless, the launch of Benelli RFS150 in Vietnam is also good news for domestic users when there are more options in the popular sub-segment.
.