Do you like nature ? Do you like photography? So it is very likely that Beasts of Maravilla Island suits you. This is an independent game developed by the young studio Banana Bird, whose team consists of young graduates and current students who describe themselves as follows:
"We are a group of passionate, nature-loving developers who believe that games need more opportunities for unique, non-violent interactions with creatures."
In other words, don't expect Monster Hunter Rise action! Here, the watchwords will be relaxation, observation, and delight.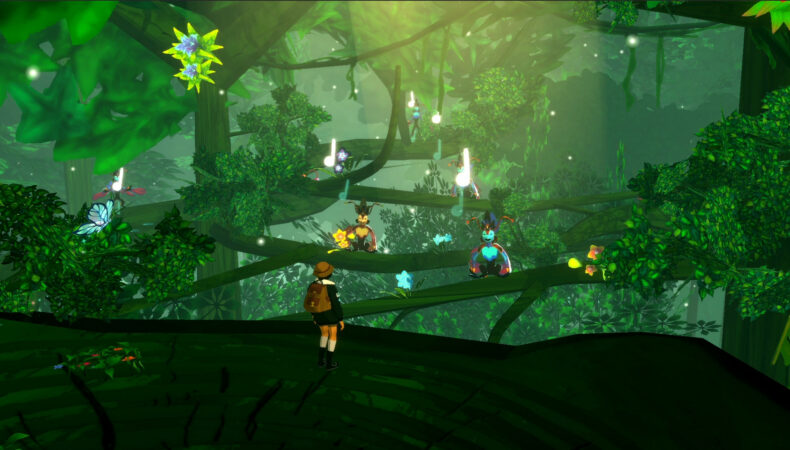 The concept of the game reminds us of a certain Pokémon Snap, but also the lesser known Alba – A Wildlife Adventure from Ustwo studios, or the beautiful Beyond Blue which plunges us into the fabulous world of marine animals. The graphic touch, however, is different, but nonetheless charming with its vibrant colors and soothing decorations.
Intrigued, isn't it? Come on, we'll tell you more! In this 3D adventure game, you play as Marina Montez, a young wildlife photographer, whose mission is to save the island of Maravilla. Equipped with a camera and your grandfather's notebook, you will have to photograph endemic species in order to restore humanity's faith in the supernatural. Indeed, this island is home to creatures different from those you know, and the only way to protect them and their habitat is to make them known to the world. You will have to interact in a benevolent way with these creatures in order to be able to capture their singular behavior and thus complete the notebook inherited from your ancestor.
If you are not yet convinced, here are some features that the game will offer:
Over fifty creatures to photograph and interact with.
Three biomes to explore, each with its own species.
Endless possibilities to immortalize ecosystems with their flora and fauna thanks to your camera.
Puzzles to solve that focus on cooperation and interaction with different creatures.
The team of developers has put their hearts into bringing you a game that seems a bit off the beaten track. She even went so far as to work with experts at the Museum of Natural History in Los Angeles to learn more about the behavior of real animals and thereby make in-game interactions as compelling as possible.
So, on the way! Put on your best walking shoes, and set your ISO so as not to scare the inhabitants of Maravilla Island too much. Beasts of Maravilla Island is announced for June 2021 on PC, PS4, Xbox One, and Switch.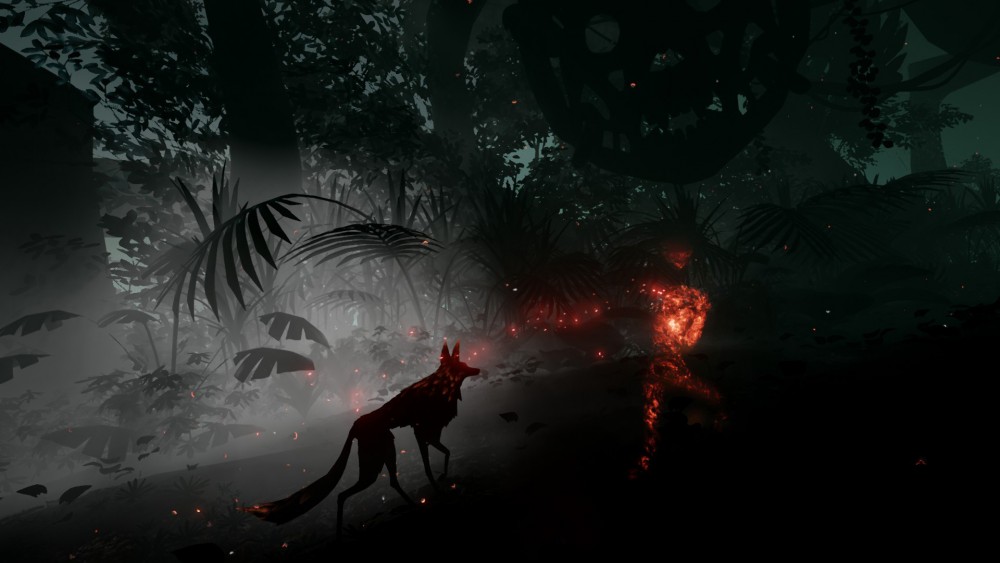 Little-Otter