Basic tart dough. Part Sucre
Introducing a video of recipes for "Part Sucre" and how to make them. I made a basic tart dough with sweetness. A tart stand that has a crispy texture and a gentle sweetness that makes it easy to match with any tart. The arrangement is endless if you master the basic fabric. Enjoy with cream or fruit!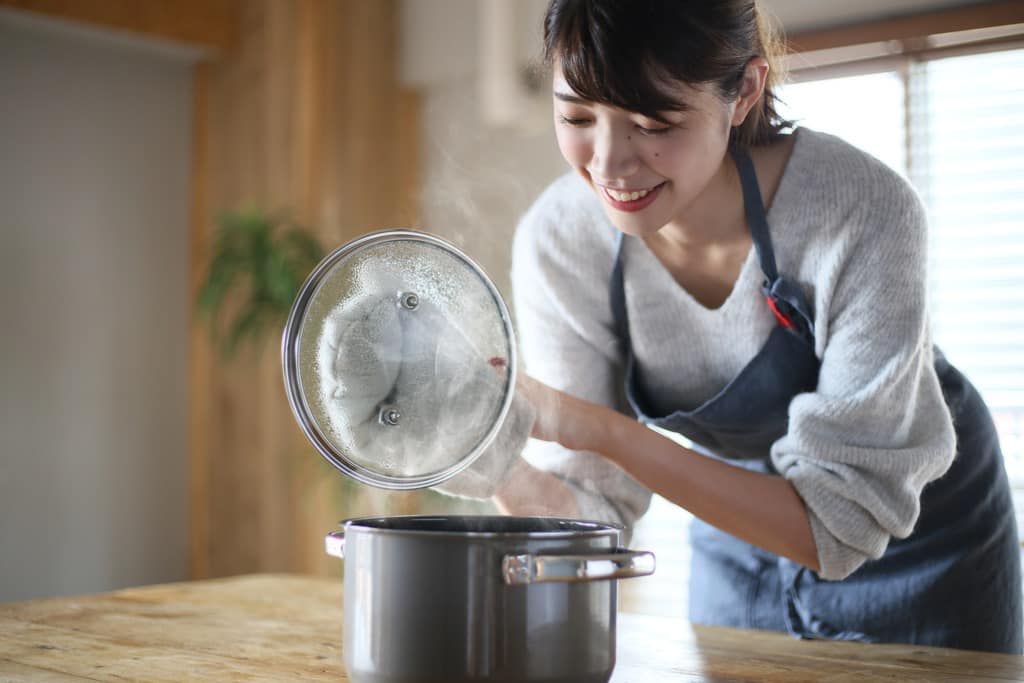 Writer : macaroni chef Emo
Cooks
Former cooking class instructor. Currently working as a macaroni cook. I love eating and drinking. Good at making sweets and Italian.
material
(For one 18 cm tart stand)
Soft flour




120g

Almond poodle




30 g

icing sugar




40 g

Beaten egg




1/2 piece (26g)

Unsalted butter




70 g

salt




a little

Vanilla oil




a little
Preparation
・ Return butter to room temperature.
-The oven preheats to 180 degrees.
・ Sift flour and almond poodle together.
How to make
1
Put butter in a bowl and knead with a rubber spatula until smooth.
2
Add powdered sugar and stir until whitish, then add salt and vanilla oil and mix.
3
Add eggs in 3 to 4 portions and mix well each time.
Four
Add sifted flour and mix until dry. Wrap it in a wrap and rest in the refrigerator for at least 1 hour.
Five
Put on a dusted stand and roll to a thickness of 3 mm with a rolling pin.
6
Gently lift it, lay it in a tart pattern, and make a hole with a fork. Cut off excess dough and bake in an oven preheated to 180 degrees for 25-30 minutes.
7
Remove from the oven, remove from the mold and take rough heat to complete.
・ By resting the dough firmly, you will get a tart dough with a crispy texture.
・ Please adjust the baking time according to the situation.
Related article

Handmade from dough. Strawberry tart
Handmade at home. Introducing a video of the recipe of "Strawberry tart" and how to make it. I made strawberry tart by putting plenty of custard cream and strawberry on crispy tart dough. Custard cream is easy in the microwave. The custard with its mild sweetness and the sweet and sour strawberry are the perfect combination.

Luxury taste. Sweet potato tart
Introducing a video of recipes and how to make "sweet potato tart". It is a luxurious tart that is baked with plenty of sweet potato cream on top of almond cream. The rich sweet potato cream with rum flavor gives it a slightly adult taste. It looks gorgeous and is a perfect gift.

Easy handmade! Basic puff pastry
Introducing the recipe of "basic puff pastry" that can be made at home and how to make it. A pie dough that has a crispy texture that is made by combining soft flour and strong flour. The dough with plenty of butter folded is delicious just by baking it! Master the basic pie dough and try making danish, tart, millefeuille, etc. ♪