Japanese beauty artist Azuma Makoto has just presented her latest exhibition, which showcases TACHIKO and YASUTOSHI versions of his series "paludarium" (swamp lake).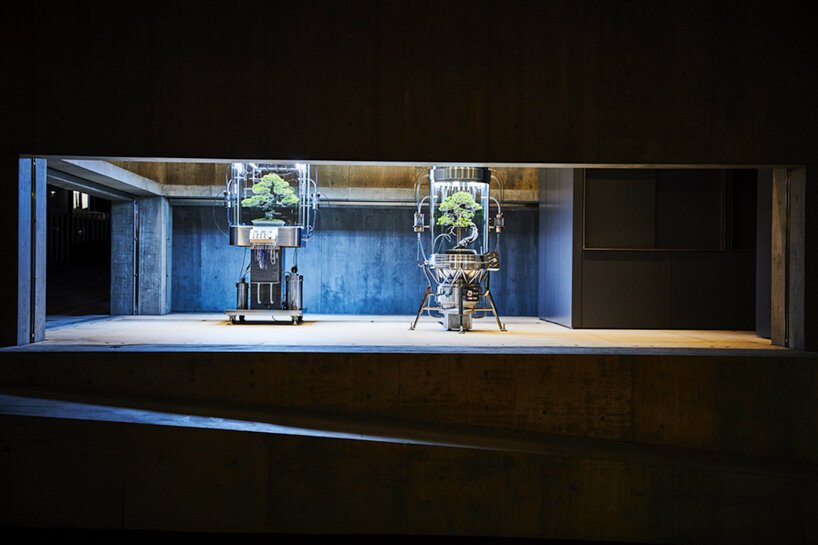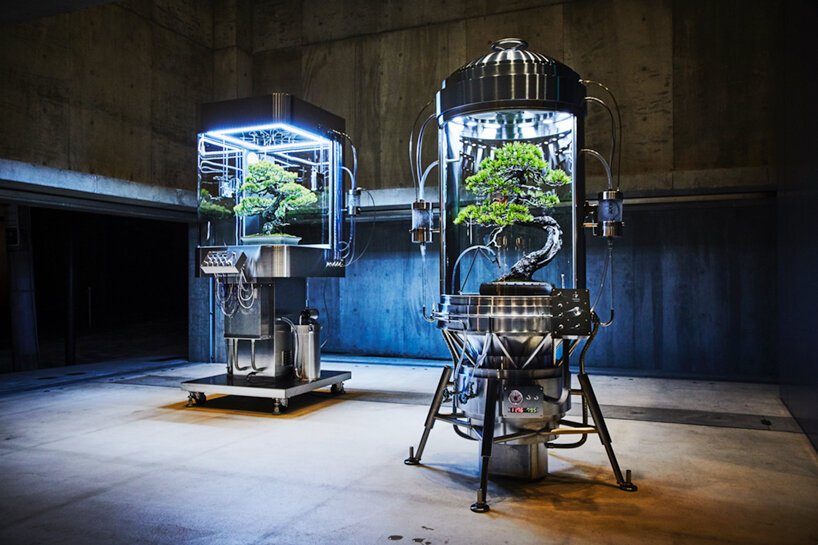 This masterpiece series demonstrates the influence of British inventions in the steam era of the 19th century, a form of small greenhouse or plant protection on display at the Paris fair. Historically rare plant and biological species have also been transported from distant colonies in glass boxes and assessed for their growth cycle in this new home, tens of thousands of miles away. their own house.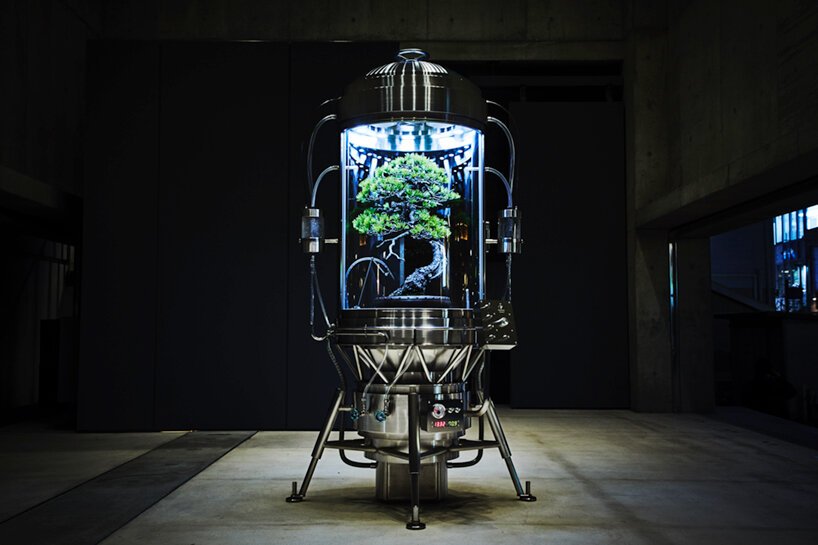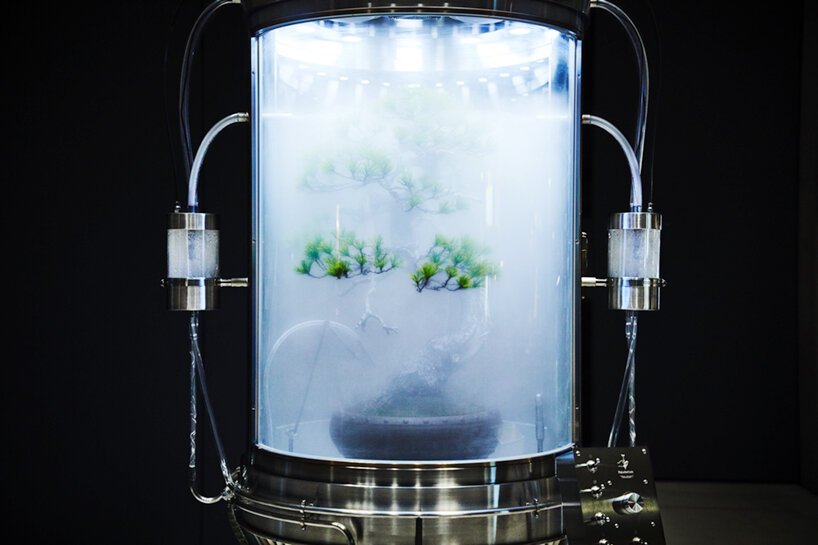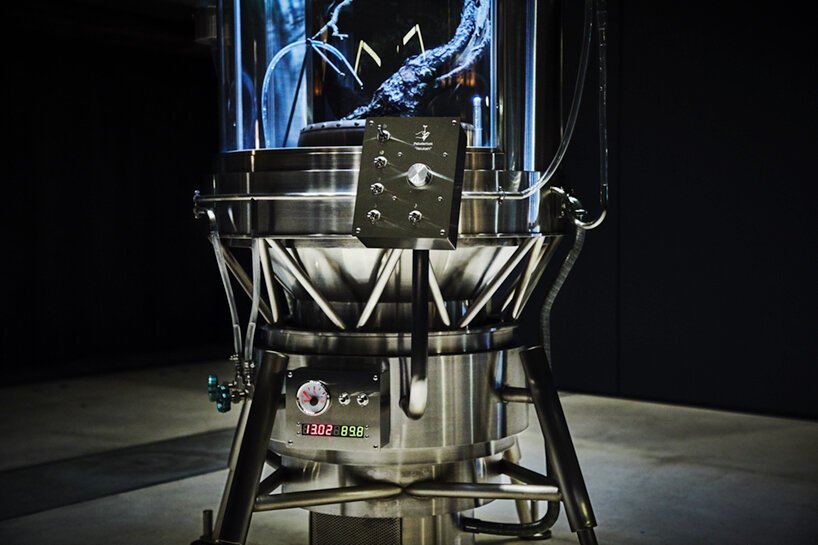 "Paludarium" (swamp lake) is the result of a new interpretation of this tiny plant care machine, now equipped with a variety of functions and transformed into a modern encapsulation system. Paludarium TACHIKO was first introduced in November 2019.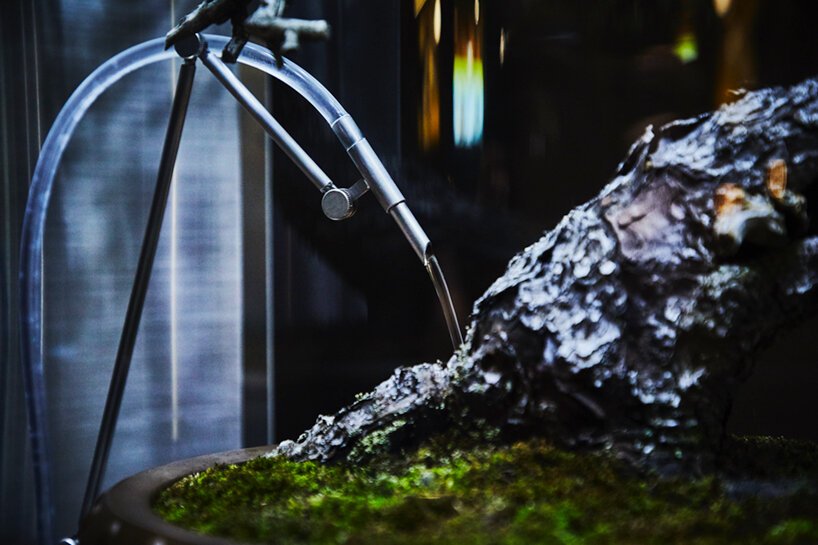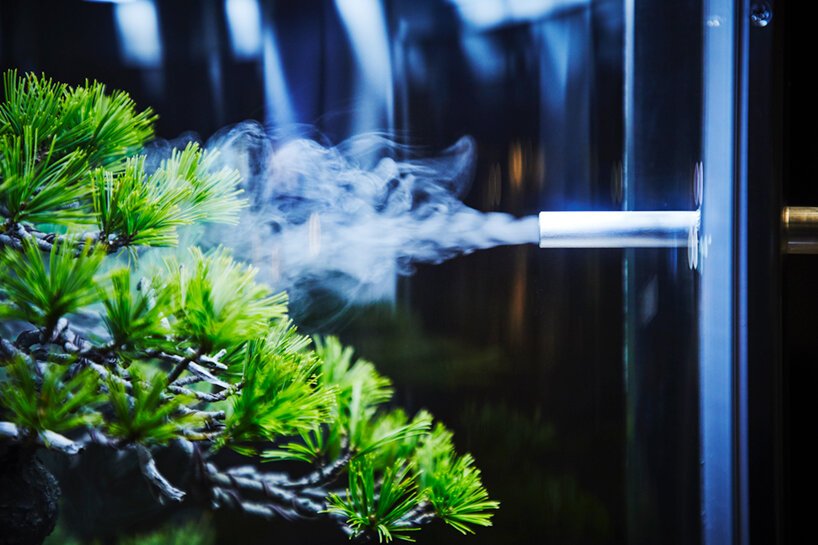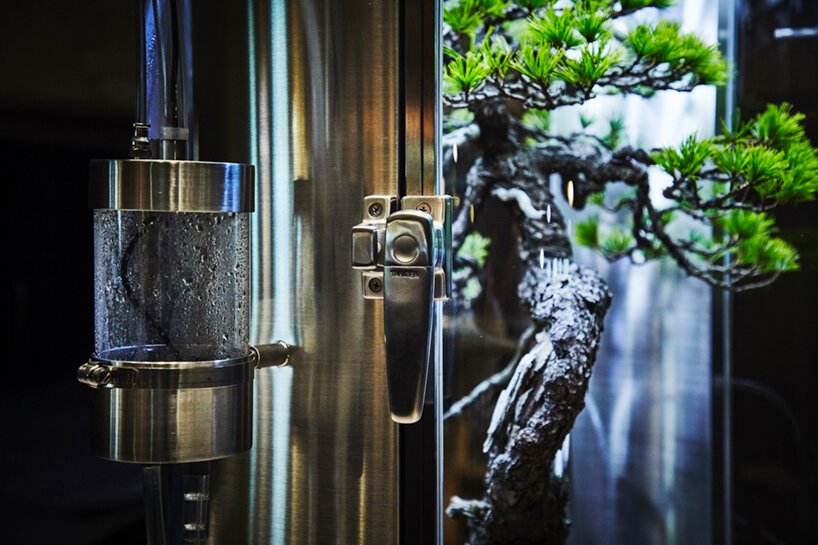 Azuma Makoto showcased 2 versions of his "swamp lake" series with the 4th edition "swamp lake" TACHIKO and the 5th edition "swamp lake" YASUTOSHI. Both are covered in a mist with a drip supply system to control the temperature and humidity of the environment. With its cylindrical structure, this design can fully absorb natural light from all directions and is well-adapted to plant growth, having the largest height in the entire work. Collaborating with plant photographer Shunsuke Shiinoki, which was shown last month, the specific building of this contemporary art gallery is in the Harajuku area of ​​Tokyo.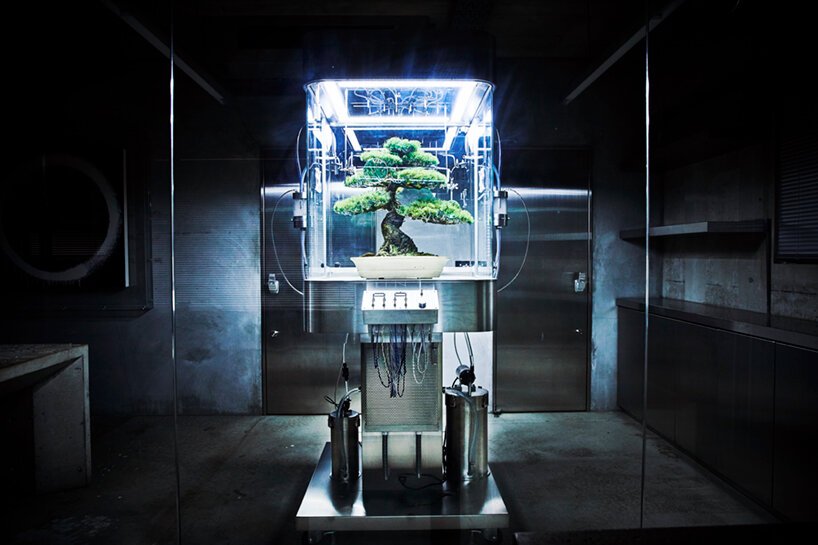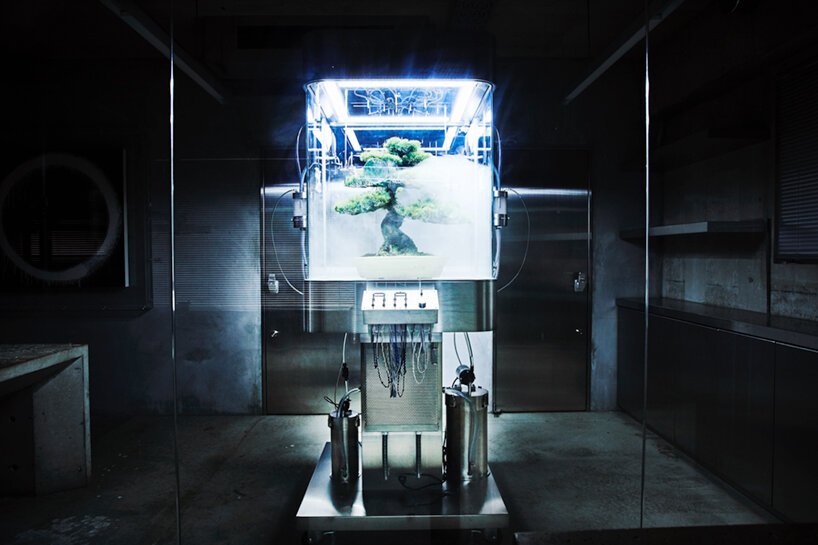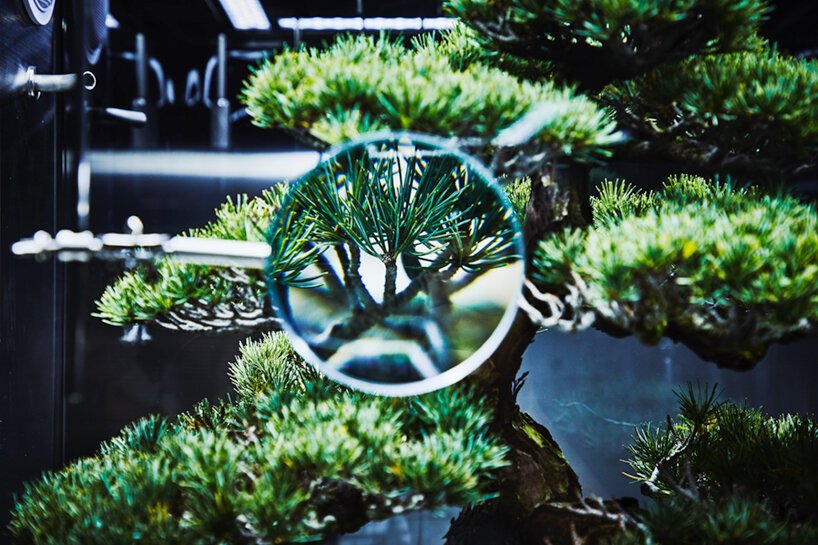 The TACHIKO "swamp lake" is fully equipped with a drip water supply system and a nebulizer, which will serve to nourish plants and control the temperature and humidity of the micro environment. In addition, the container captures natural light from all directions while viewers can observe tree details through a small magnifying glass. The fans on the sides mimic natural wind conditions in addition to a set of waterproof speakers that provide gentle tones to stimulate growth. Not only that, the machine artificially replicates the essential elements of nature – rain, wind, light and sound, finally creating a small world where the ecological cycle is condensed.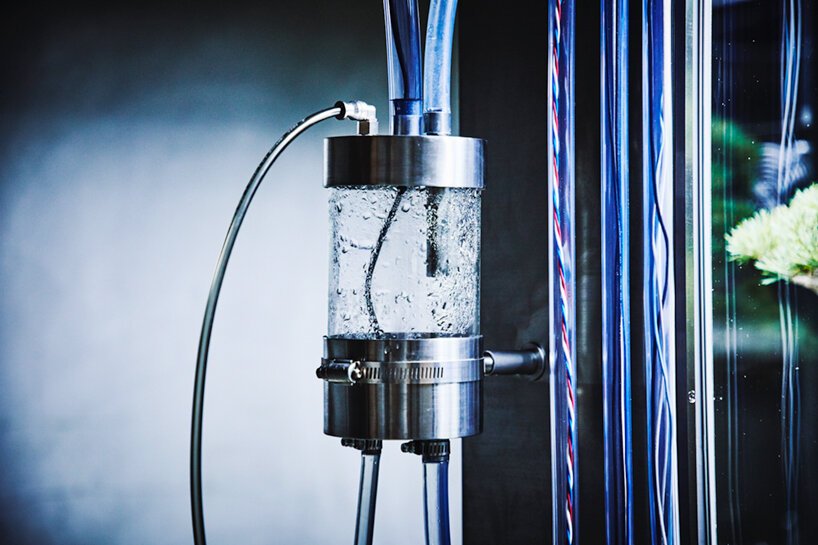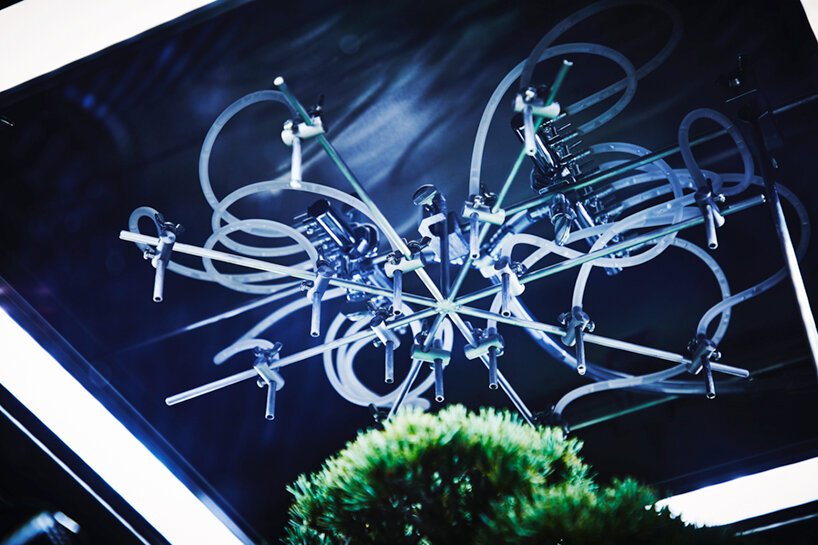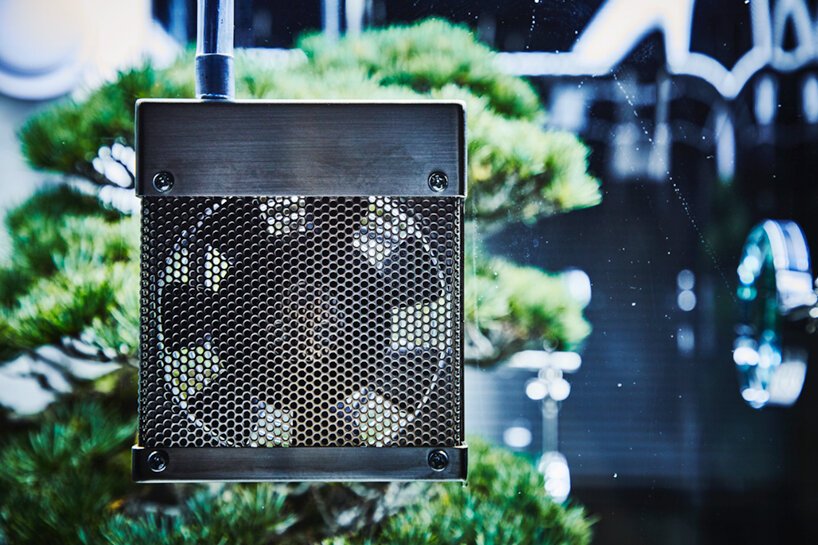 Translator: Nam Vu
Source: designboom