The Chromium Core Edge Browser is no less than Google Chrome when it comes to features. The article will help users know a new feature.
Edge is quite fast and now uses the Chromium kernel. That makes it possible to install Chrome themes and extensions on the Edge browser. Besides that, there are outstanding features like Sleeping Tabs and Vertical Tabs.
Edge browser also provides a lot of useful security features such as InPrivate mode, tracking protection, … In addition, Microsoft Edge also has the feature to automatically delete all your browsing history every time you exit the chapter. submit.
Steps to delete browsing history on Microsoft Edge automatically on exit
Step 1. Open the Microsoft Edge browser on your computer.
Step 2. Click the button Menu Three dots icon as shown in the image below.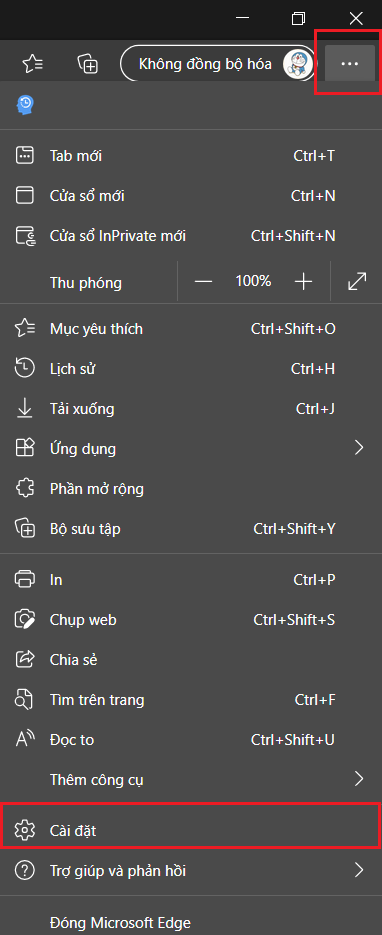 Step 3. From the list of options, click Setting.
Step 4. On the list of cards on the left, click Privacy, search and services.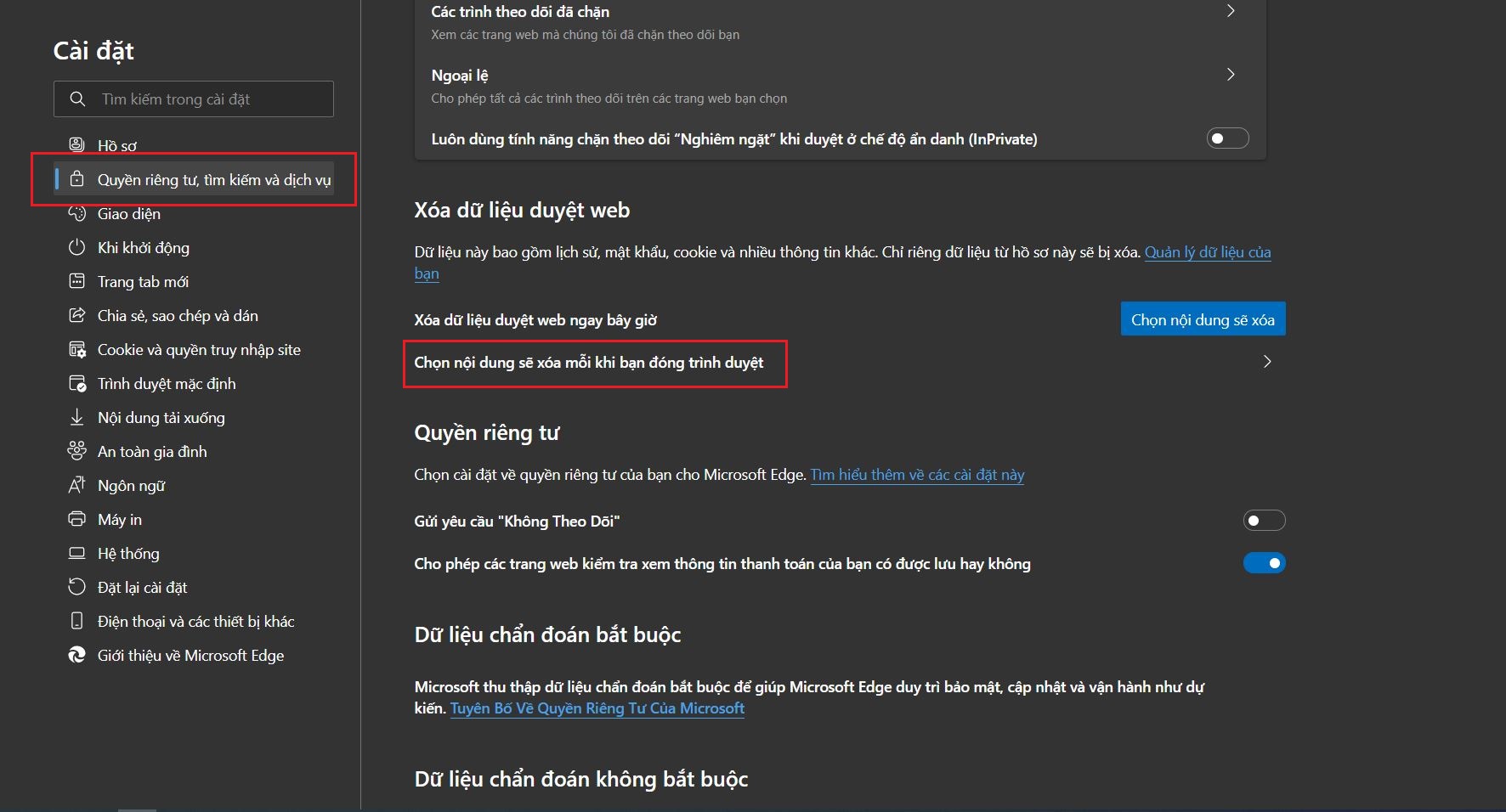 Step 5: Scroll down on the right side until the item Clear browsing data. Next click on the line Choose what to delete each time you close the browser.
Step 6. On the next page, select the data type you want to delete. To clear browsing history, turn on the toggle after the option Browsing history.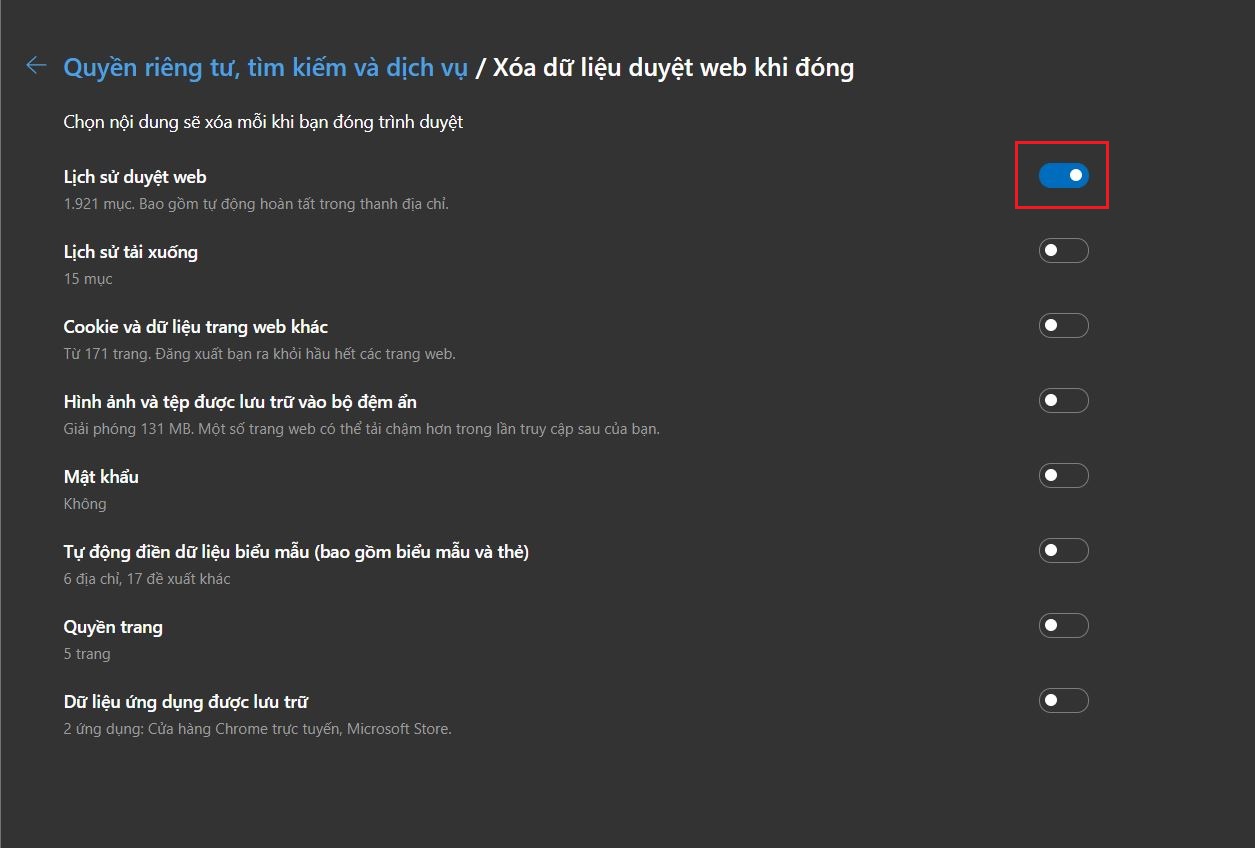 Note: If you can't use the feature or it doesn't work, you're probably using an older version of Edge. So make sure you are using the latest version of Microsoft Edge.


Mon