AT&T recently launched a new unlimited plan, but it also introduced "bonuses" for customers of the old mobile stock value plan. The problem is that those subscribers must pay the bonus.
AT&T is now contacting customers with the Mobile Share Value plan to tell them they will get 15GB of additional data per month. However, these additional data are not free, because the monthly price of the customer's plan is also increasing by $10.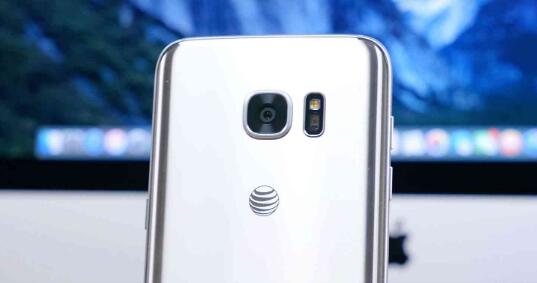 The AT&T email received by The Verge said: "We added 15GB of data to your plan and increased your monthly fee by $10." "Please log in to see the changes made to your account."
In addition, AT&T has confirmed that "Mobile Shared Value" customers cannot opt ​​out of reward data. The only way to avoid increased costs is to change to a brand new plan.
AT&T said: "We are communicating with some customers about changes to their mobile plans. Customers can change their plans at any time, and they can contact us at any time to ask questions or understand their options."
People who still stick to its "mobile shared value plan" may be doing it because they are satisfied with the content it contains and the monthly cost. Although I'm sure those people won't mind getting an extra 15GB of data per month, they may not be excited because they have to pay an extra $10 a month and have no choice not to use the extra data.
AT&T launched the new Unlimited Starter and Unlimited Extra plans last weekend, so the operator may hope that certain Mobile Share Value customers can consider adopting the new plan instead of maintaining this price increase. Unlimited Starter plans start at $65 per line, while Unlimited Extra starts at $75 per line.
Solemnly declare: The copyright of this article belongs to the original author. The reprinted article is only for the purpose of disseminating more information. If the author's information is incorrectly marked, please contact us to modify or delete it as soon as possible. Thank you.
.