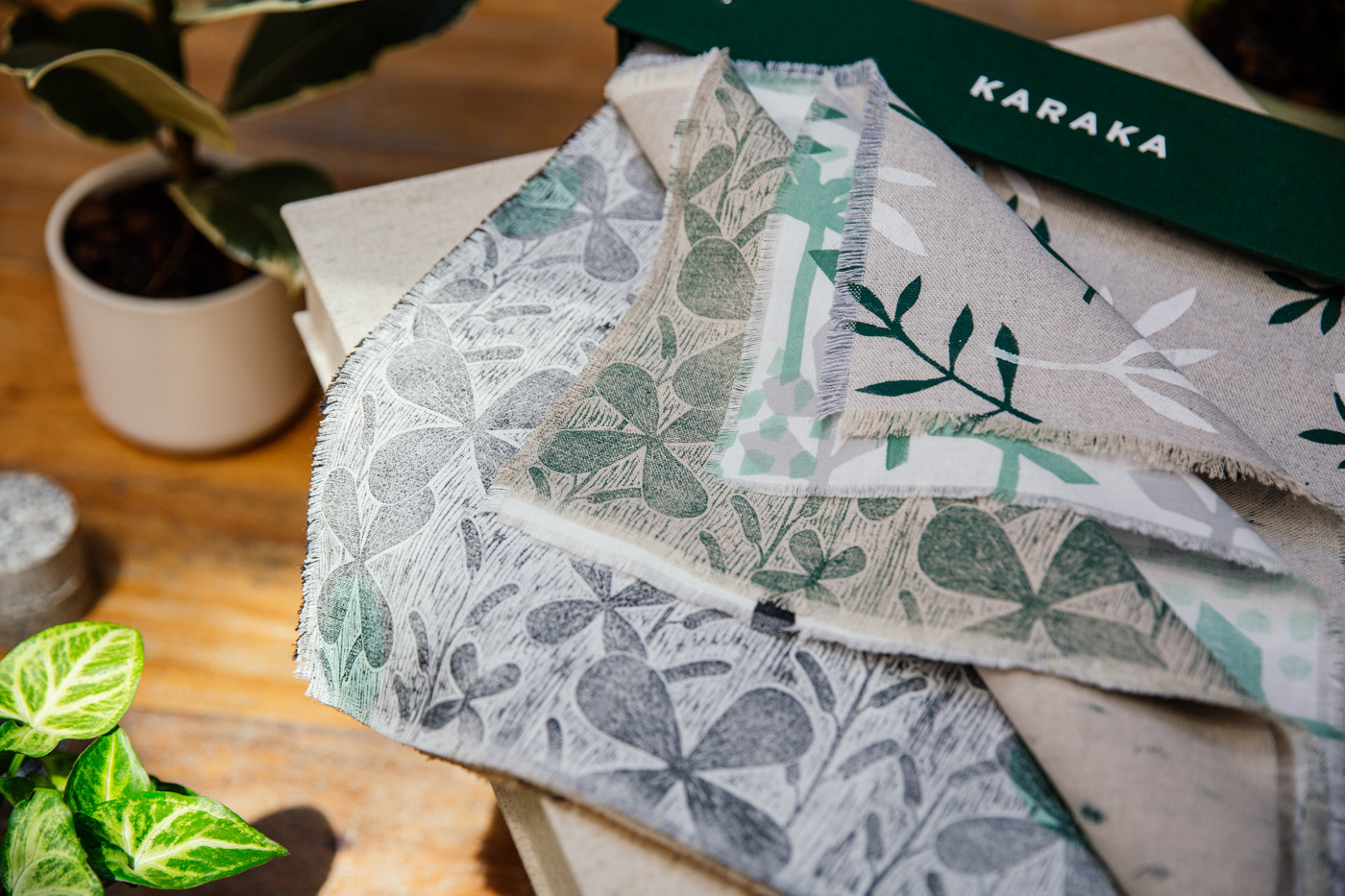 Atelier Karaka (Portugal) is a creative studio specializing in printed textiles. They honor the value and beauty of craftsmanship, which makes unique products, full of enthusiasm of performers.
Founder of Atelier Karaka was Marta Afonso. From a young age, she was inspired by her grandmother's passion for embroidery, weaving and knitting. However, later on, her plan to study fashion design failed because her family prevented her.
Many years later, the craft production industry developed. Marta became interested in fabric printing techniques. Passion awakened again, she signed up for several modeling and sewing courses. After five years working in communication design, Marta decided to stop and open Atelier Karaka.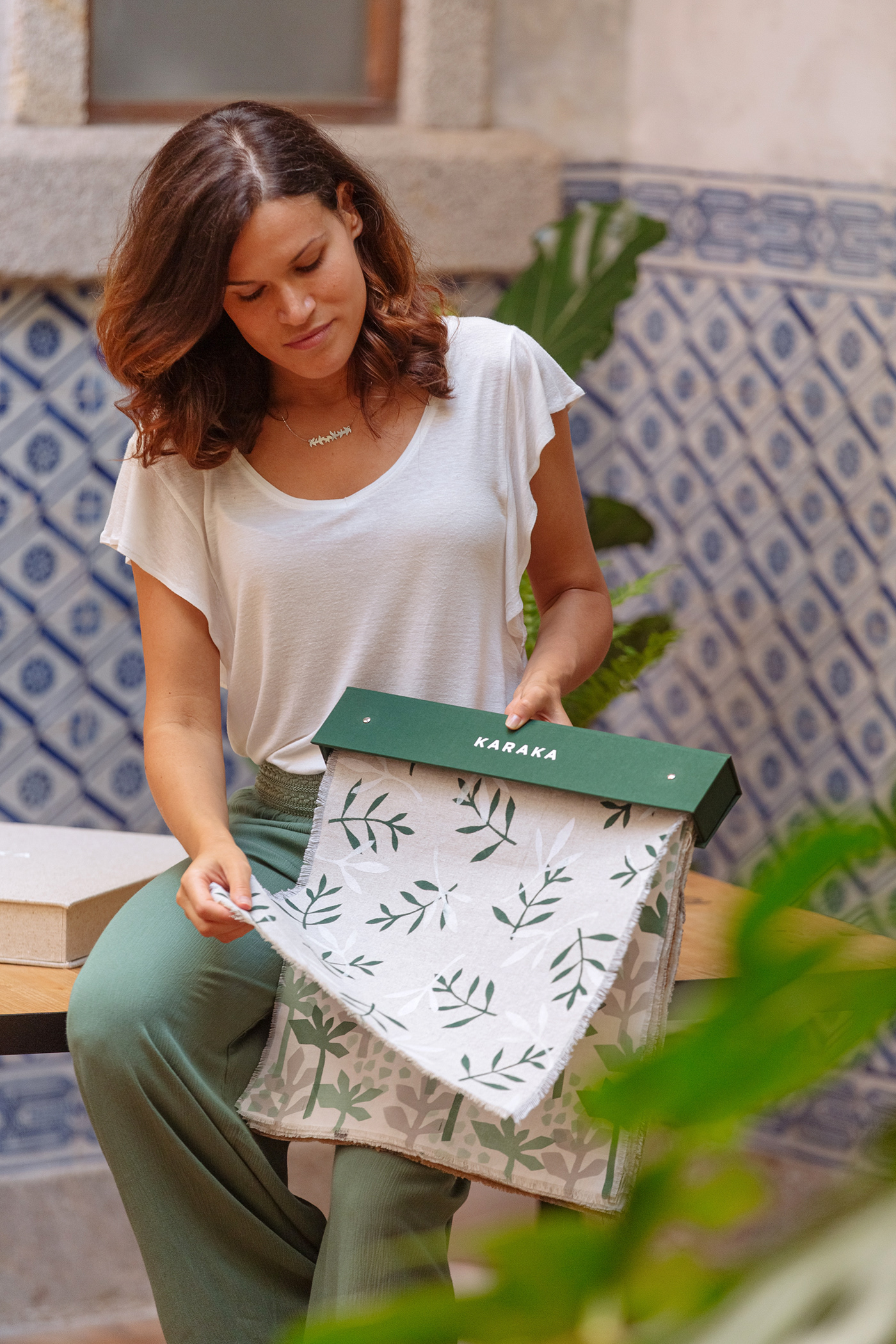 Since 2015, Atelier Karaka dedicated to exploring traditional fabric printing techniques to develop unique products, limited collection (limited collection) of household textiles, wall coverings and accessories. Designs can also be digitally printed when applied to large-scale fabrics and backgrounds.
Working process of Atelier Karaka always begins and ends with hand maneuvers. The designers sit and draw samples in the studio filled with natural light, using brush and Chinese ink.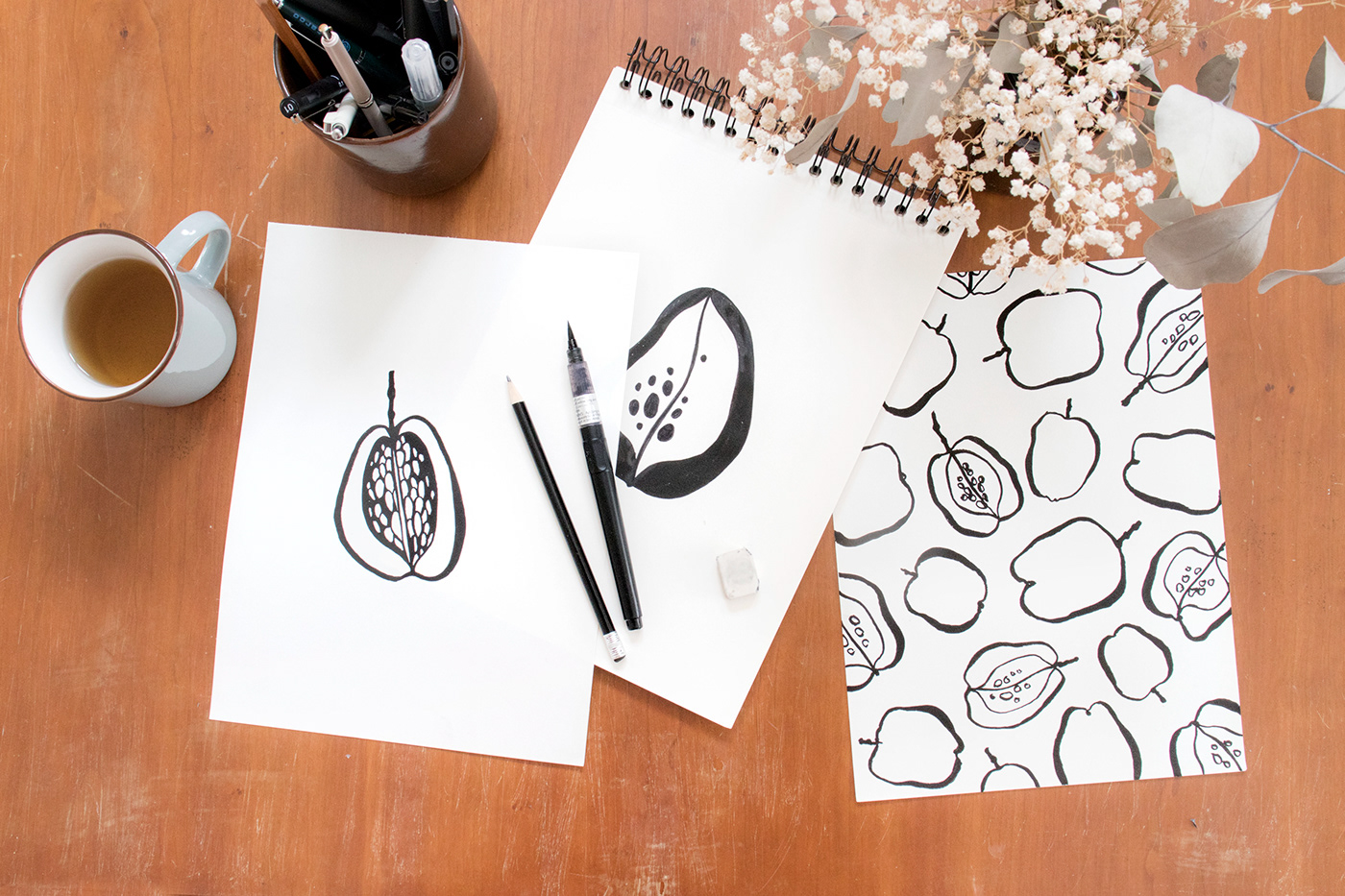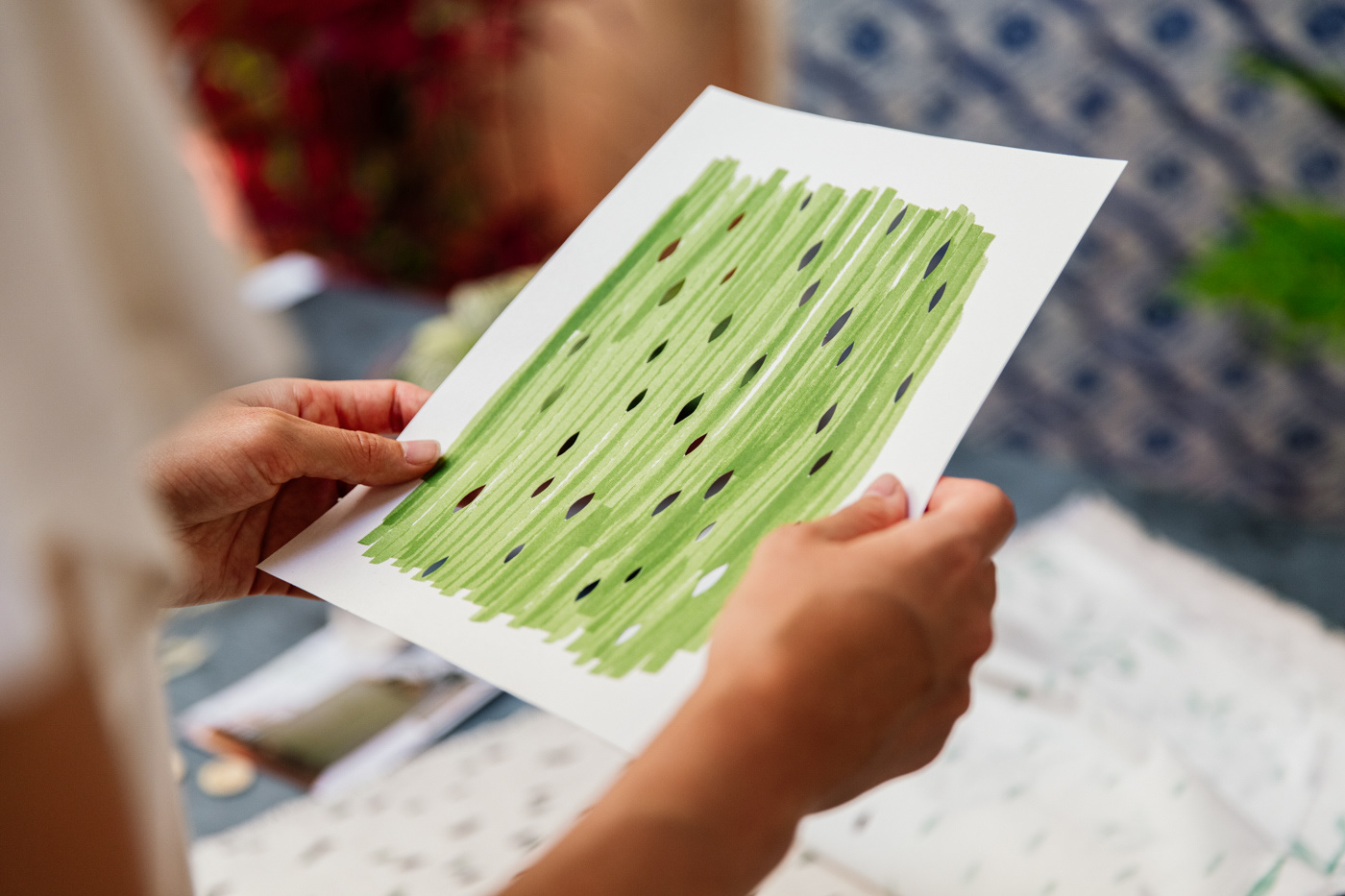 They then looked at the requirements of each project, the characteristics of the hand-printing technique in order to choose the right materials and accessories.
The manual printing process takes time and effort but is extremely magical. It produces unique variations and textures – an abundance of images that cannot be produced by digital / industrial methods.
With an interest in sustainability, the studio favors fabrics made from natural fibers and water-based non-toxic inks, while establishing partnerships with local craftsmen and businesses.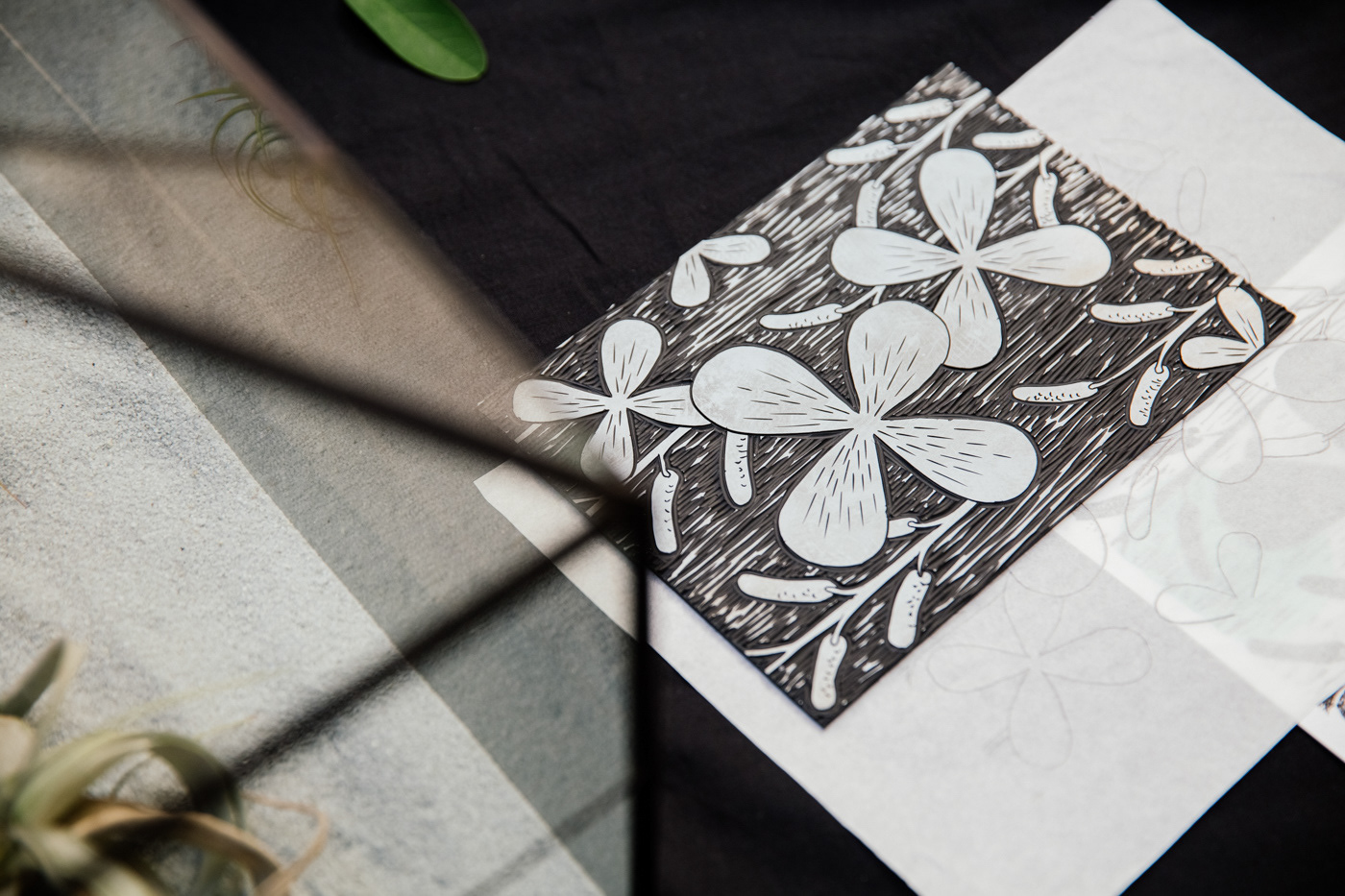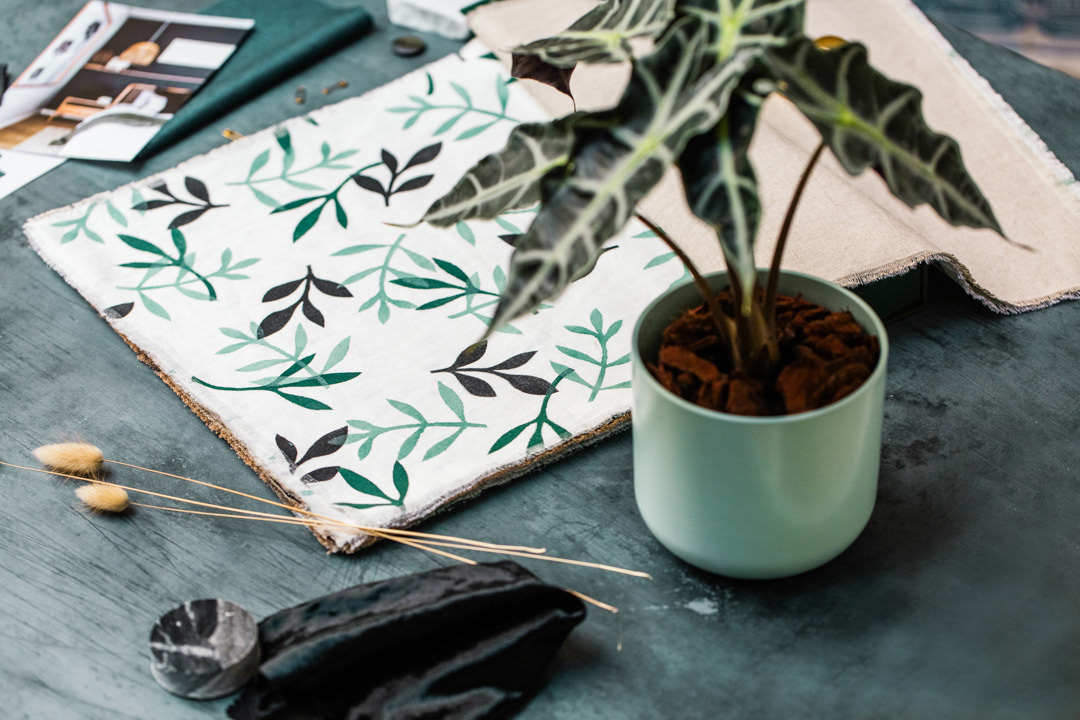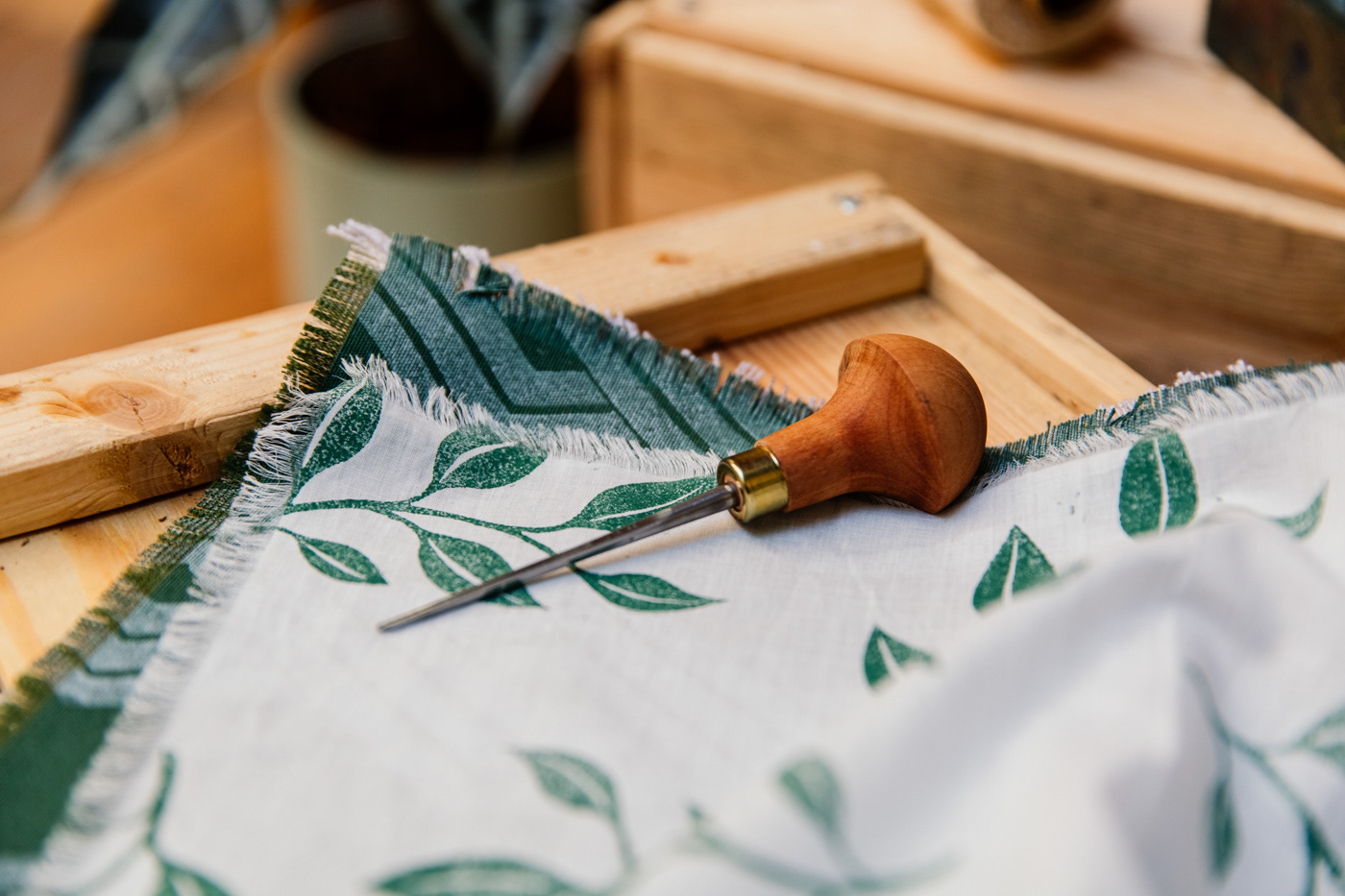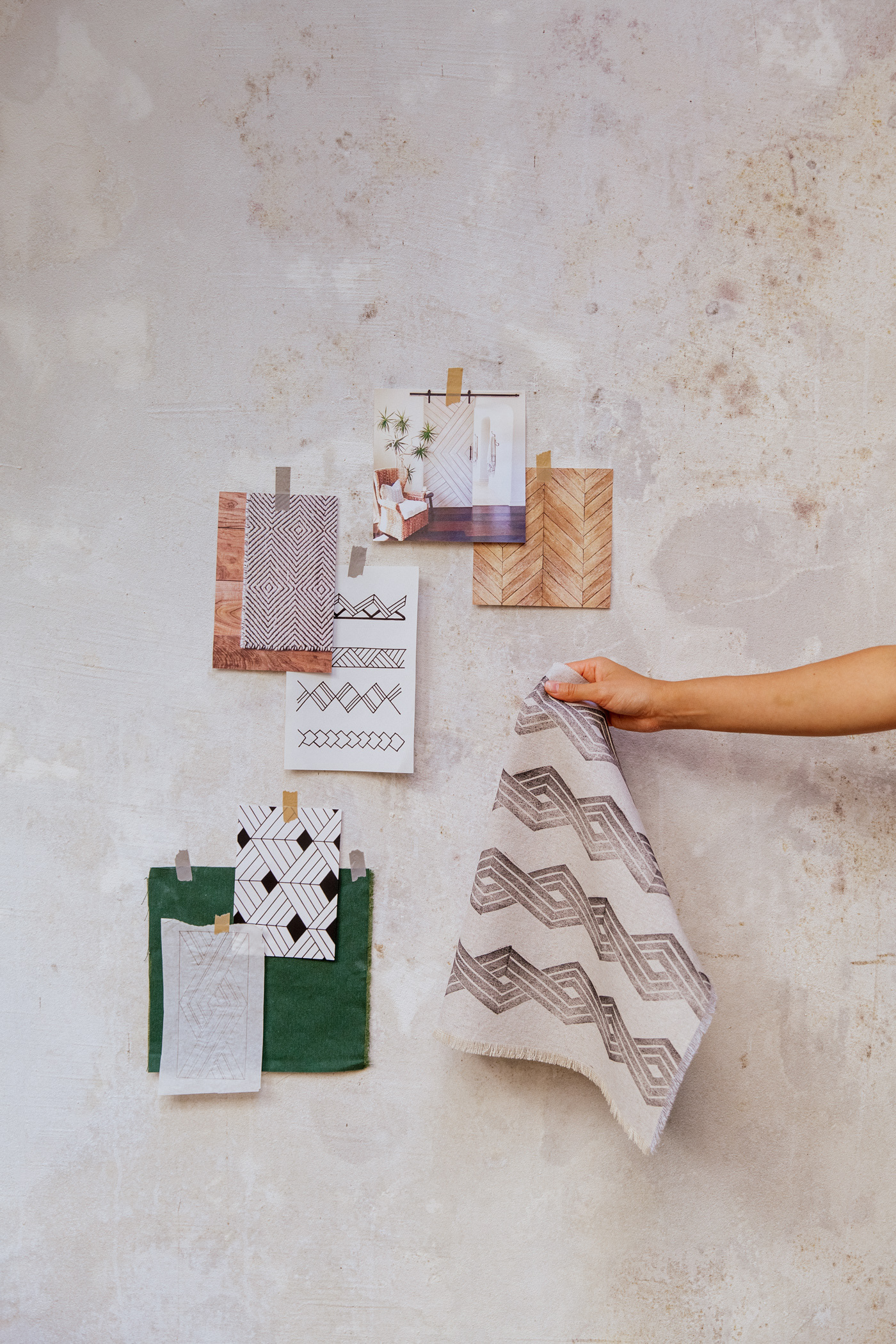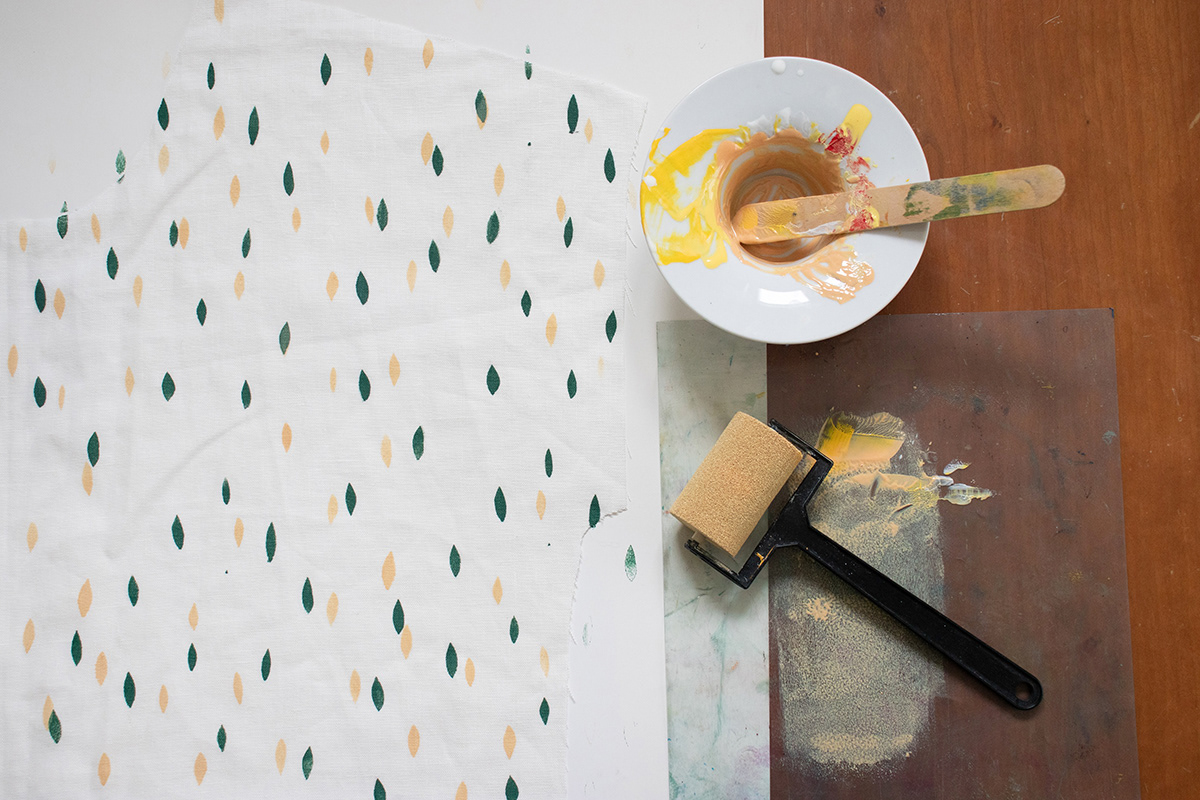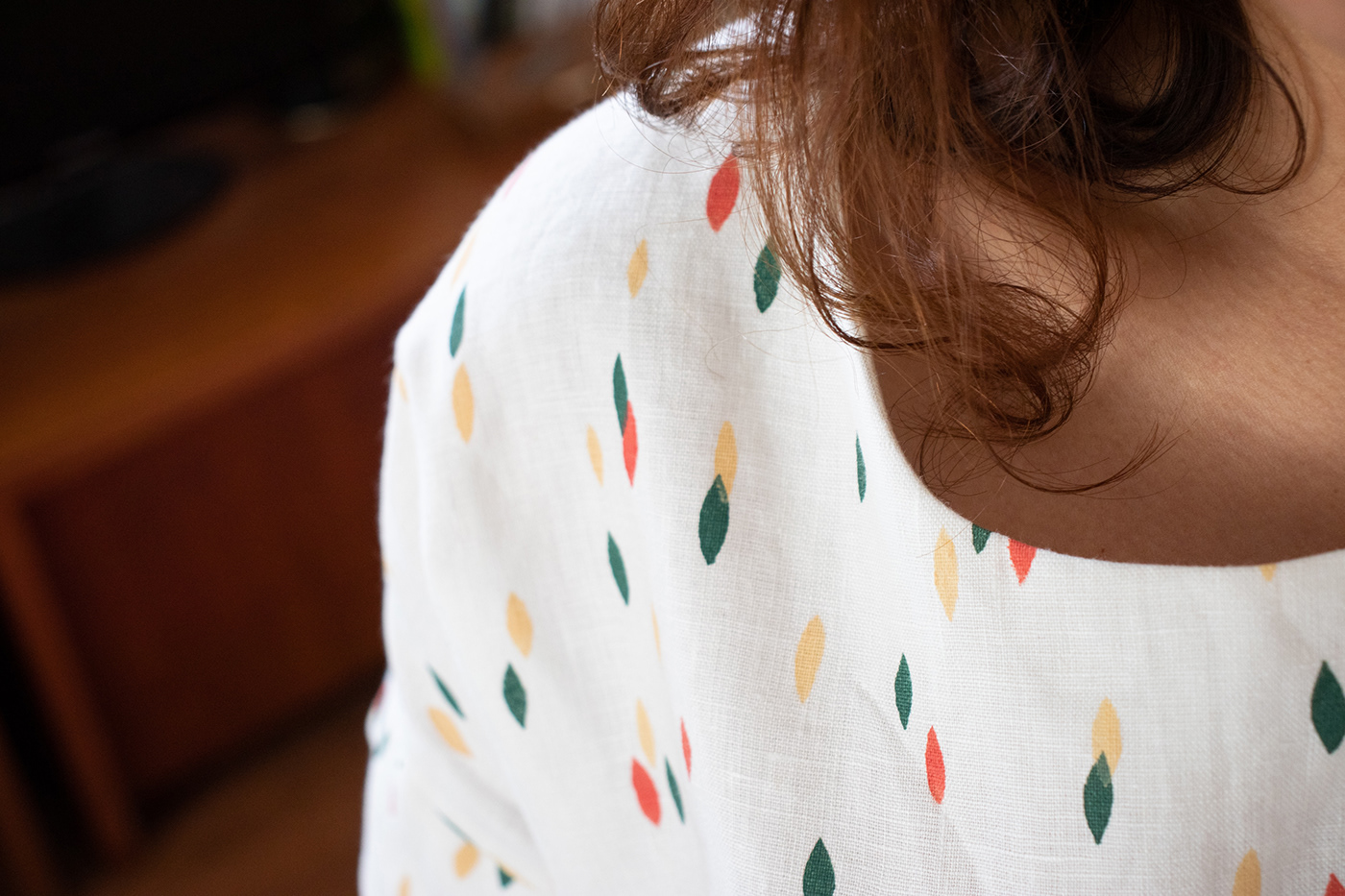 Edited: 19August