In the past few days, the world gaming community is spreading rumors about a new version of Assassin's Creed. Accordingly, Ubisoft's upcoming project is called Warriors and will be set in Japan during the Edo period.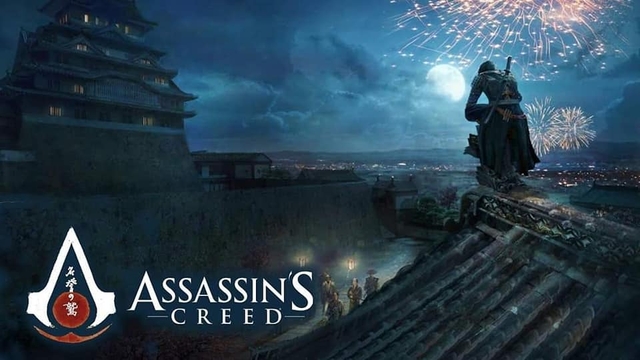 Image for illustration purposes
Since this rumor appeared from the 4chan forum, there is still a lot of debate about the authenticity. However, with predictive information like this, gamers can also follow up for reference and comment. Here, we invite you to some of the key highlights from this rumor.
Name: Assassin's Creed Warriors
Release time: Late 2022
Background: Tokyo, Japan in the Edo period
Platforms: PS5, Xbox Series X / S and PC
Gameplay: The player will transform into a female character named Akako Shiratori, who is a new member of the assassins guild in medieval Japan. The game is inspired by many myths of the cherry blossom country.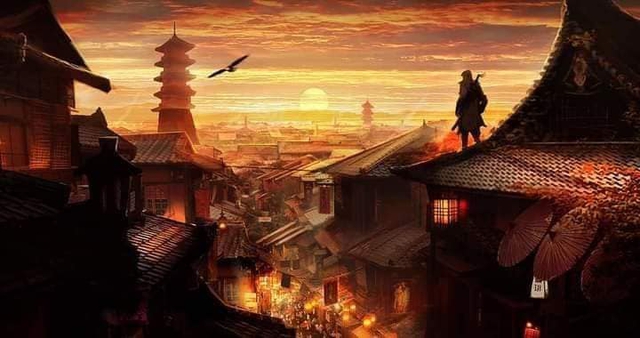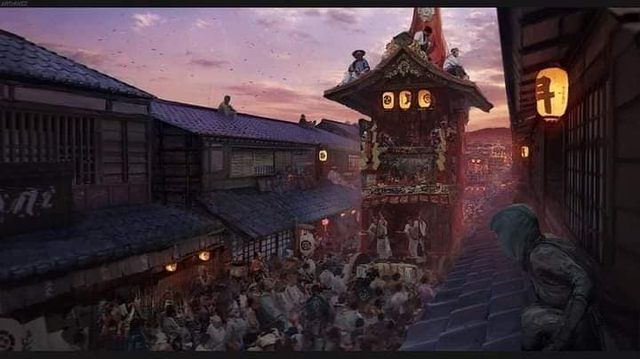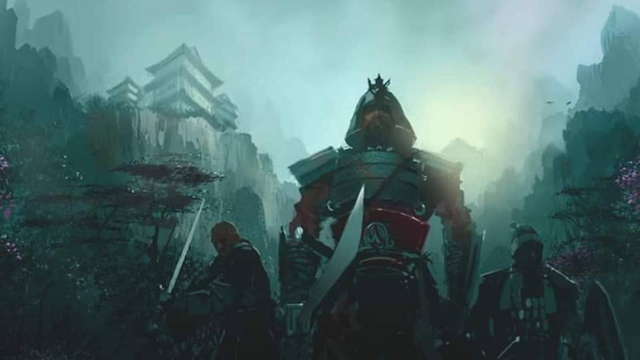 Want to know how true this rumor is, let's wait for the time to get the most accurate answer.