The Dat Bac project was just launched on the first day of the spring of Tan Suu, introducing traditional and contemporary craft villages of 26 provinces.
Project series Vietnamese Memory brings a huge collection of paintings about landscapes and monuments of different regions. The meaning is Vietnamese Memory Built from the contributions of numerous artists, graphic artists and illustrators, to portray a large picture of the landscape, culture and heritage of the country. Latest project NORTHERN soil newly launched on the first day of the spring festival of Tan Suu, introducing traditional and contemporary craft villages of 26 provinces.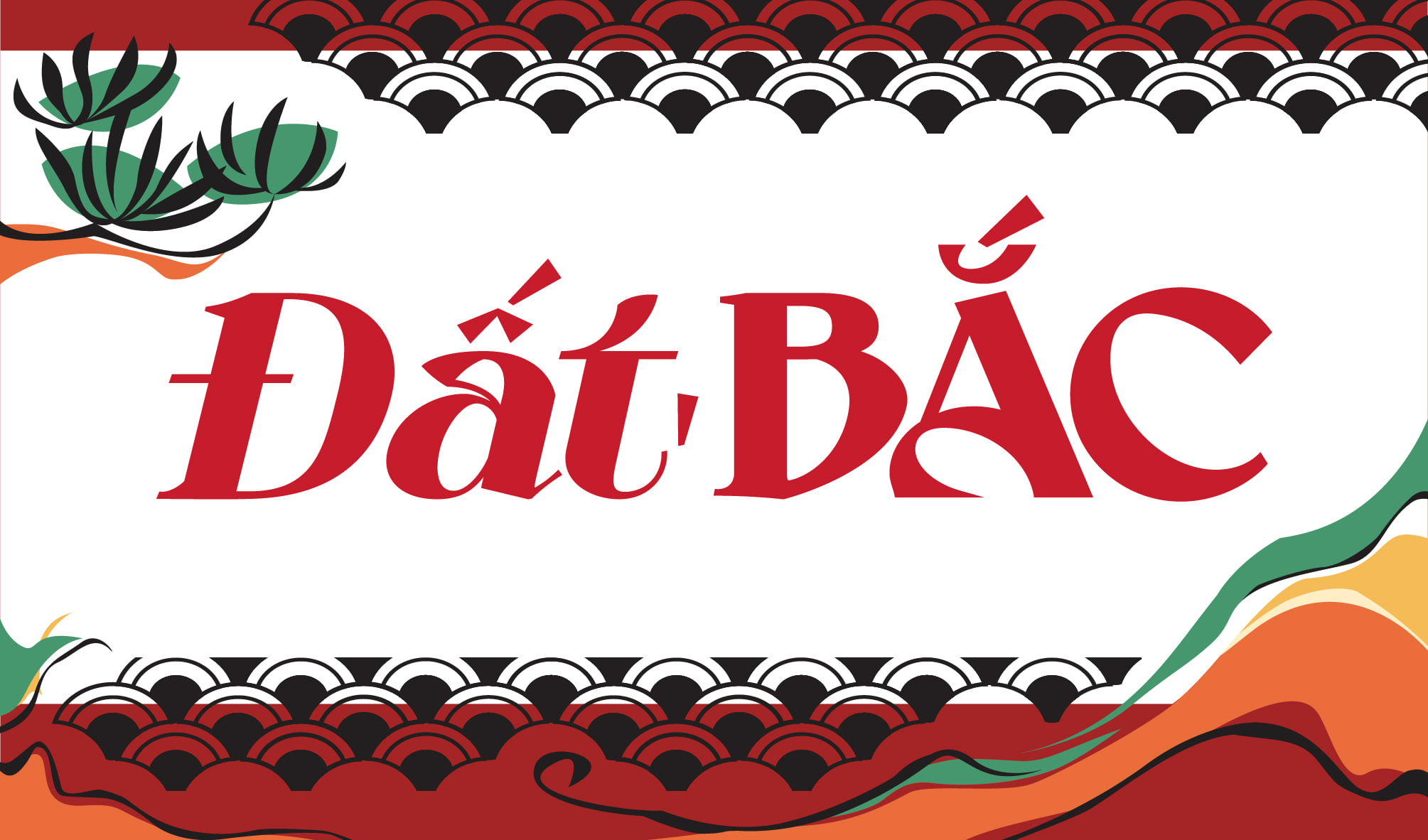 Sharing from Mr. Vinh Vuong, organizer of Memory of Vietnam
Project idea NORTHERN soil is shaped from the summer of 2018. Initially, NORTHERN soil It is merely a painting project introducing tourist destinations. But during the fieldwork in the North, I realized that the element of this region's craft villages thrived and diversified more than the previous places, at the same time, there were many craft villages in danger of disappearing.
Choosing the traditional and contemporary Craft Village theme for the project NORTHERN soil, to me, more of motivation than inspiration. I hope to remind everyone of a culture, a resource that is always present, but we sometimes forget to reach out.
The drawing style of applied art artists in the North has a clearer painting element than elsewhere. In the paintings sent, some people use the color layout style, some people use the graphic style to compose, others fake materials such as lacquer, silk, …
Enjoy some works from the Bac Bac project and learn more about the rich world of craft villages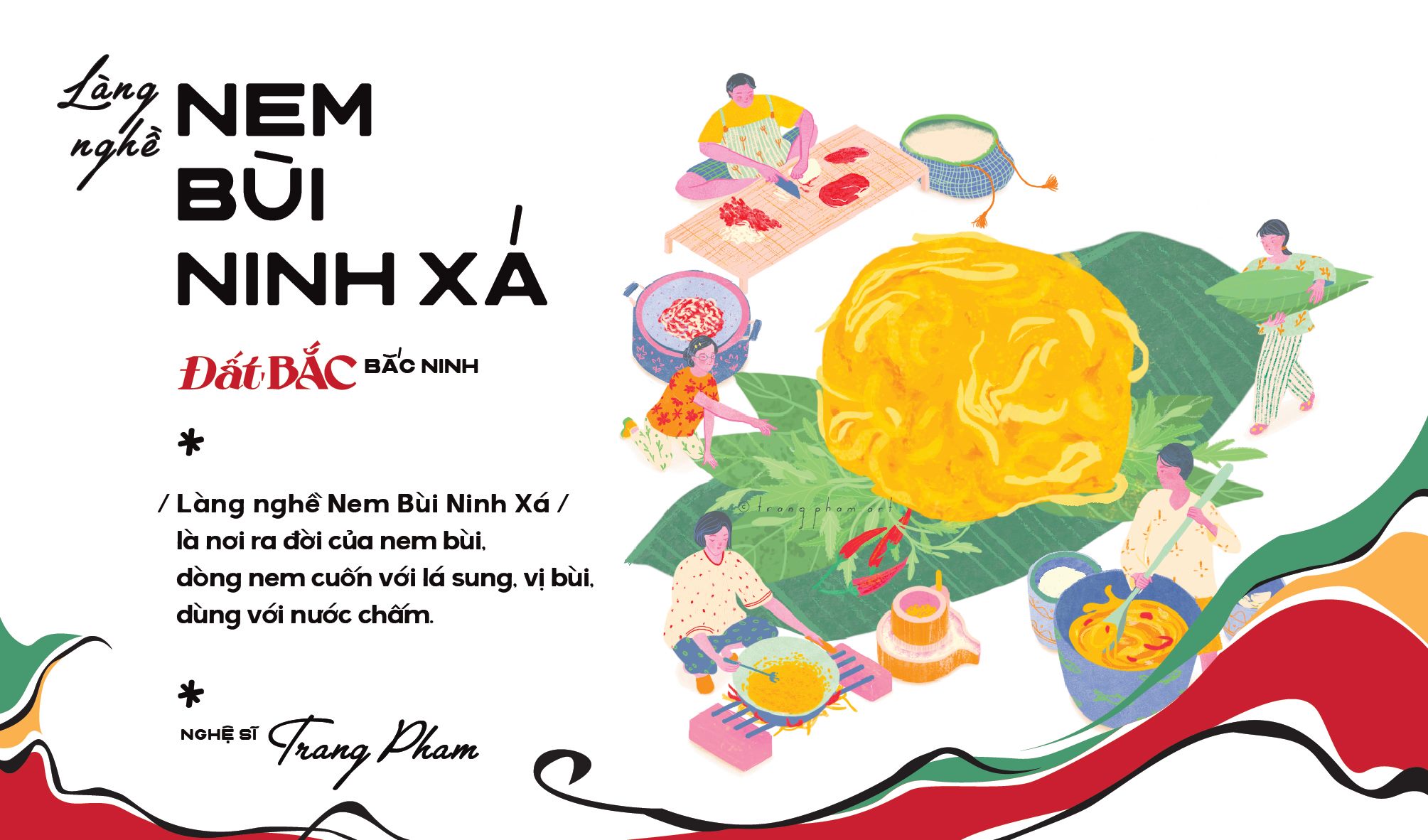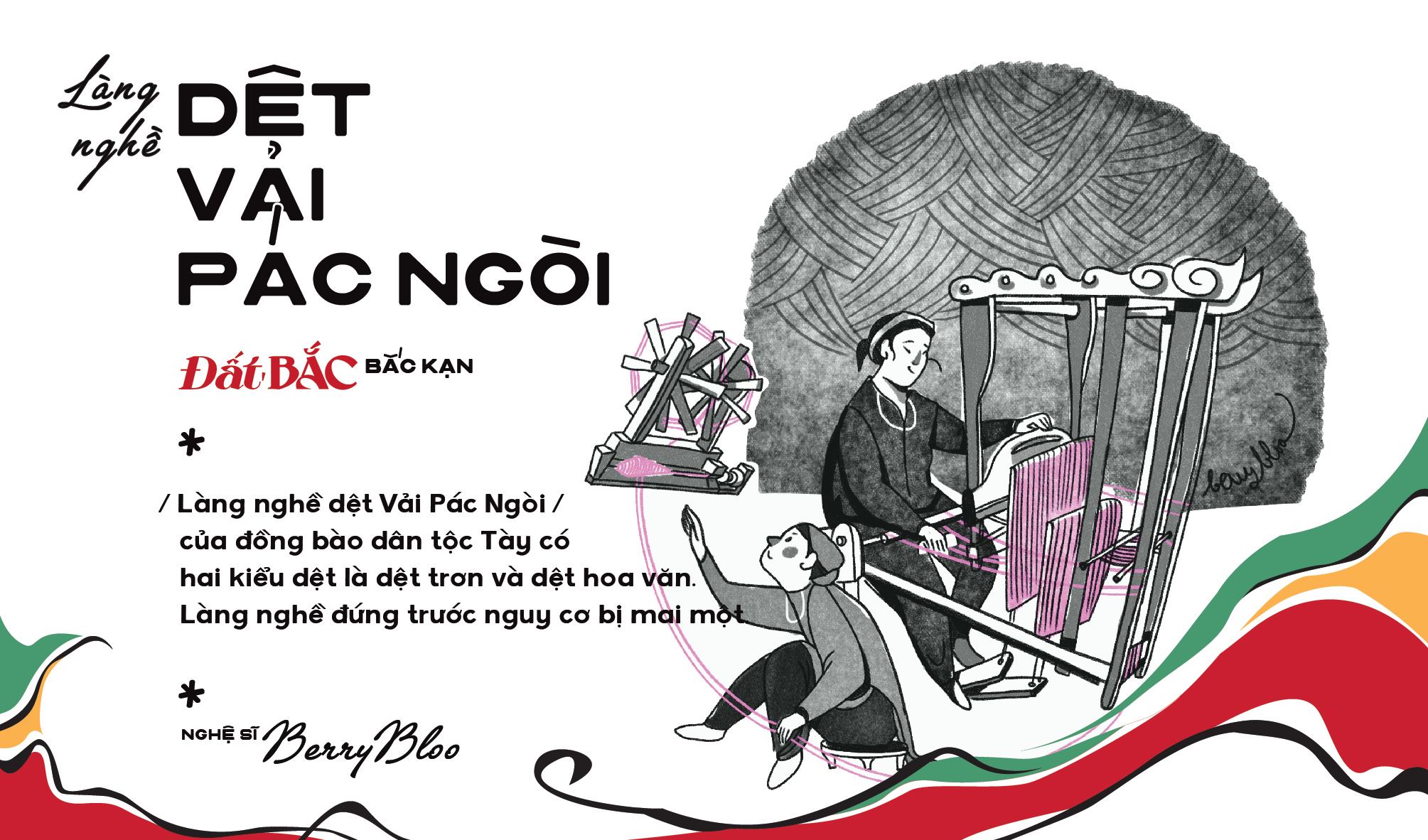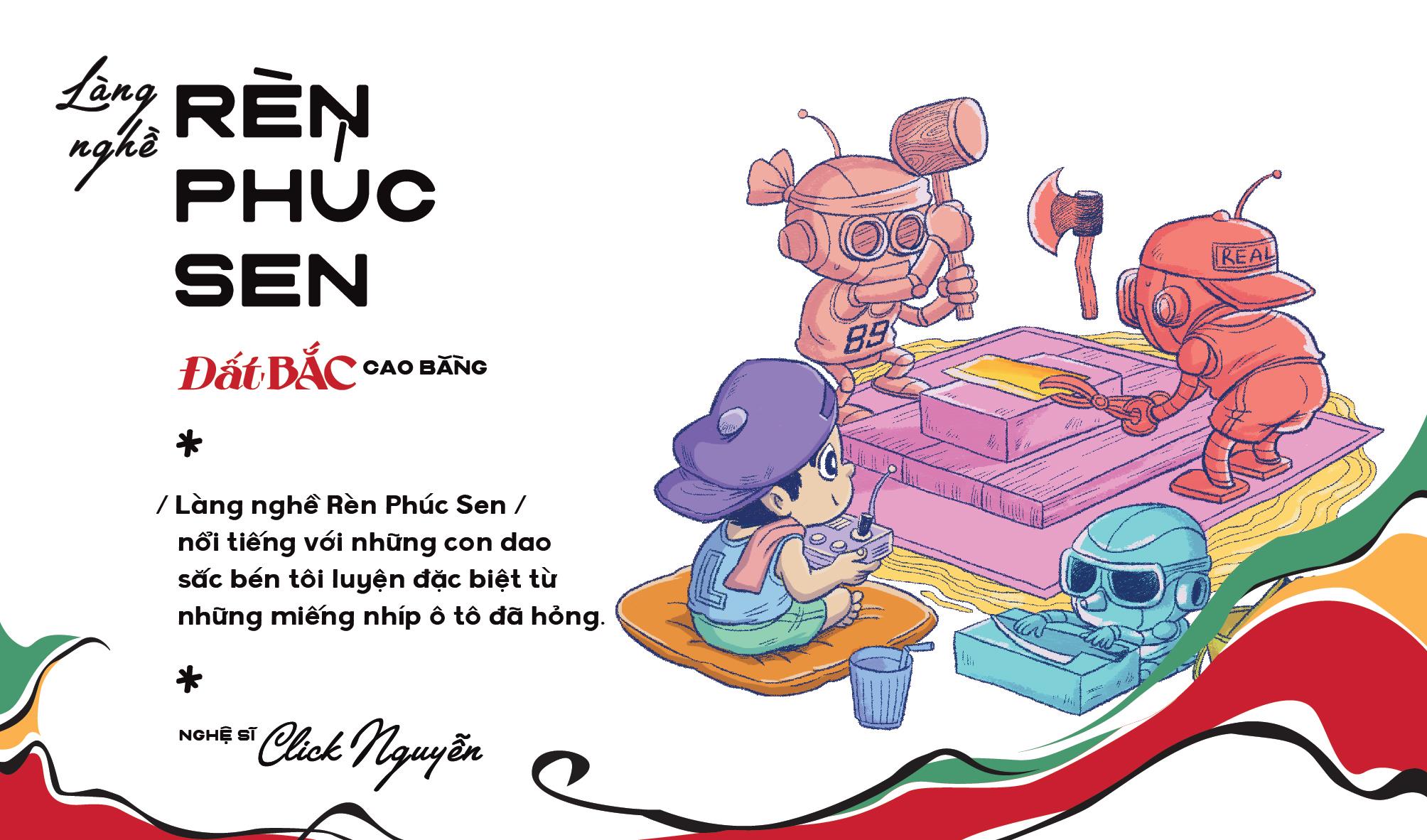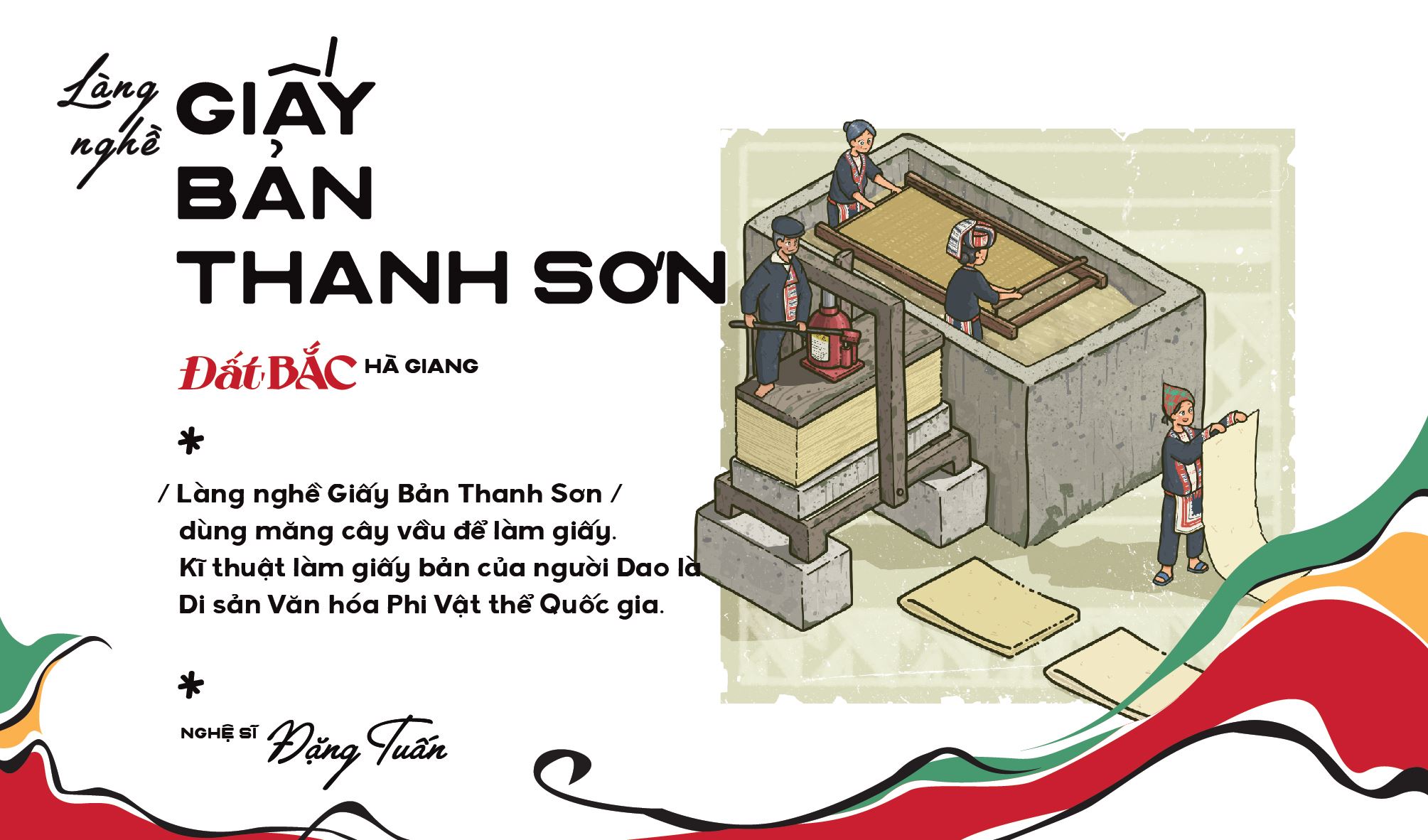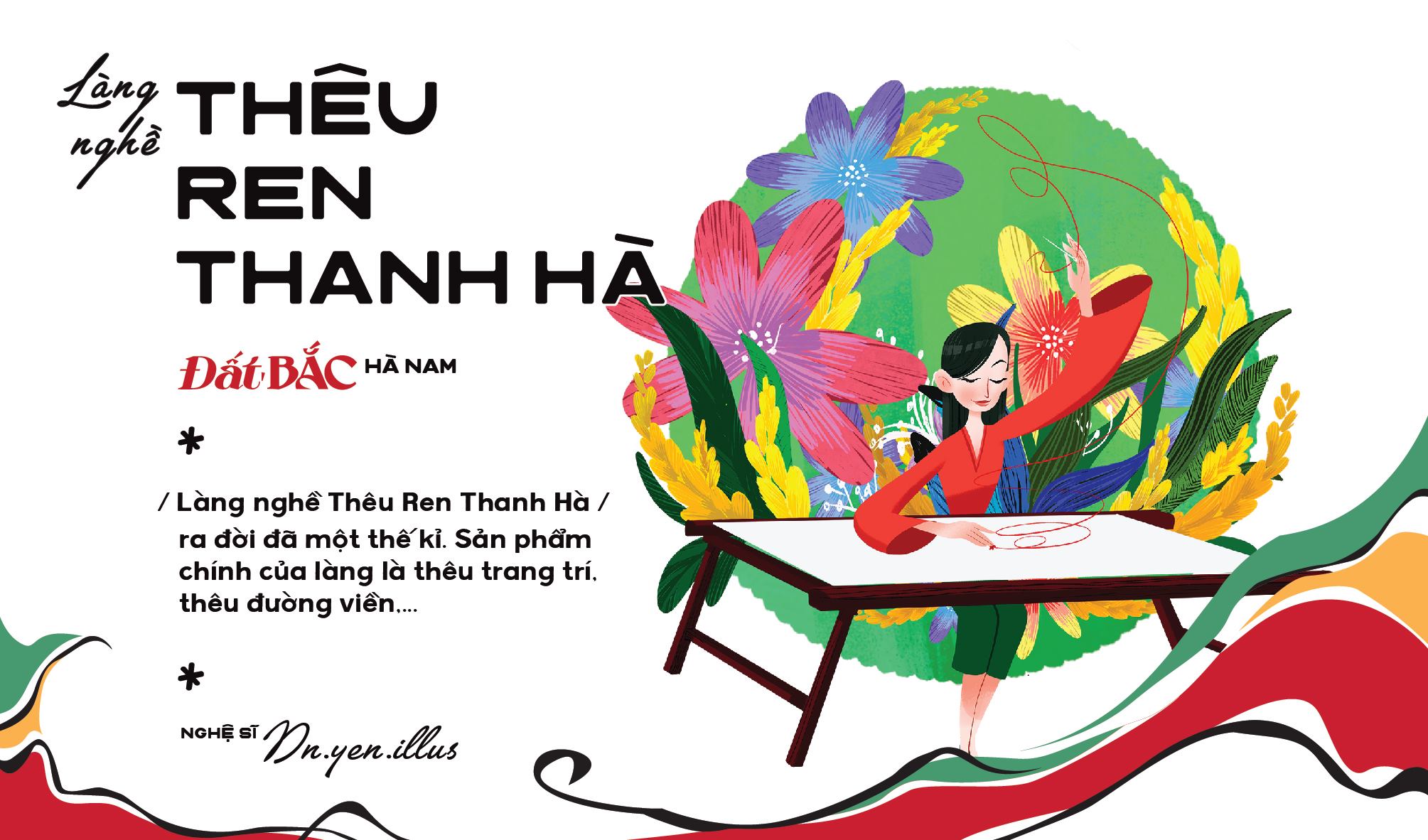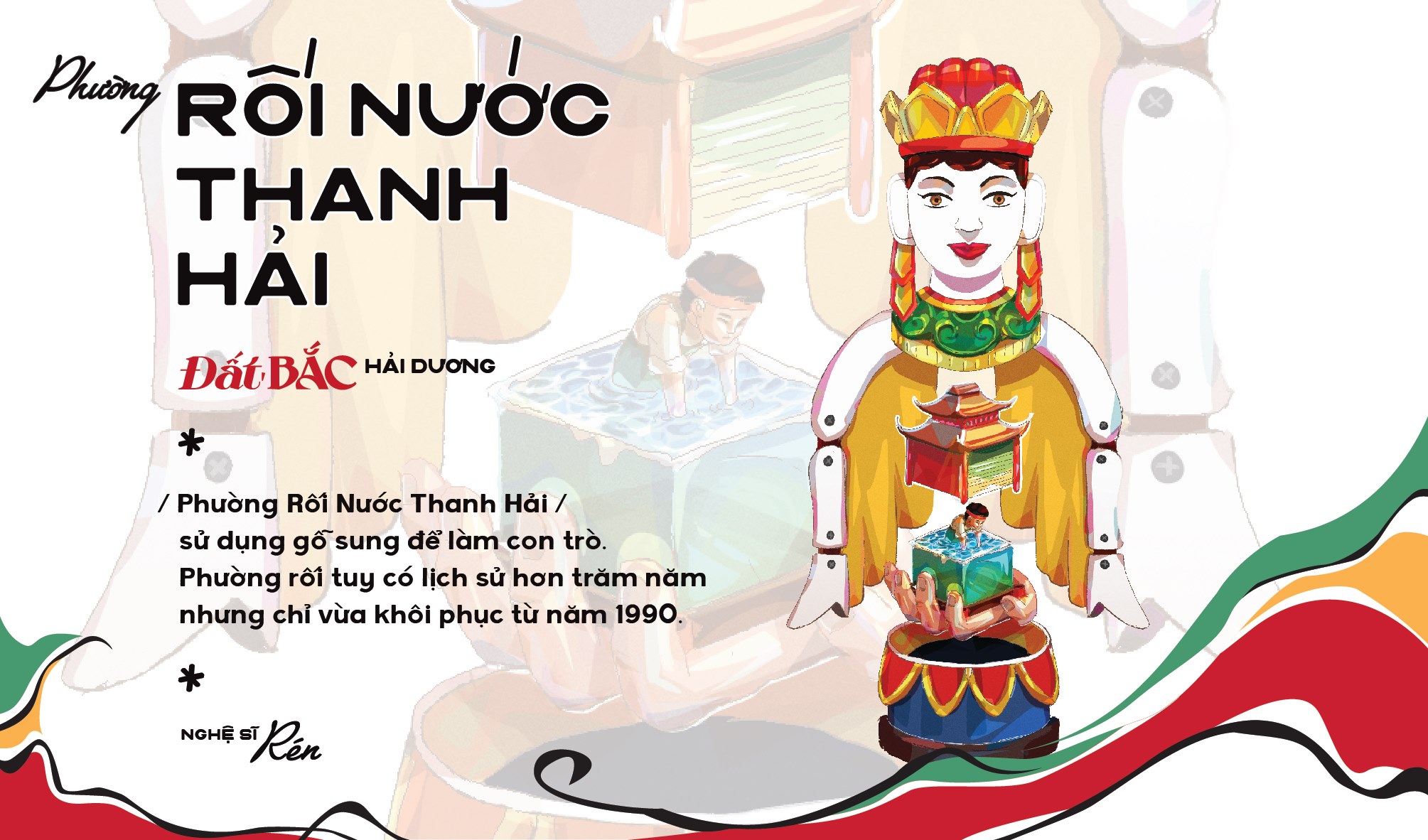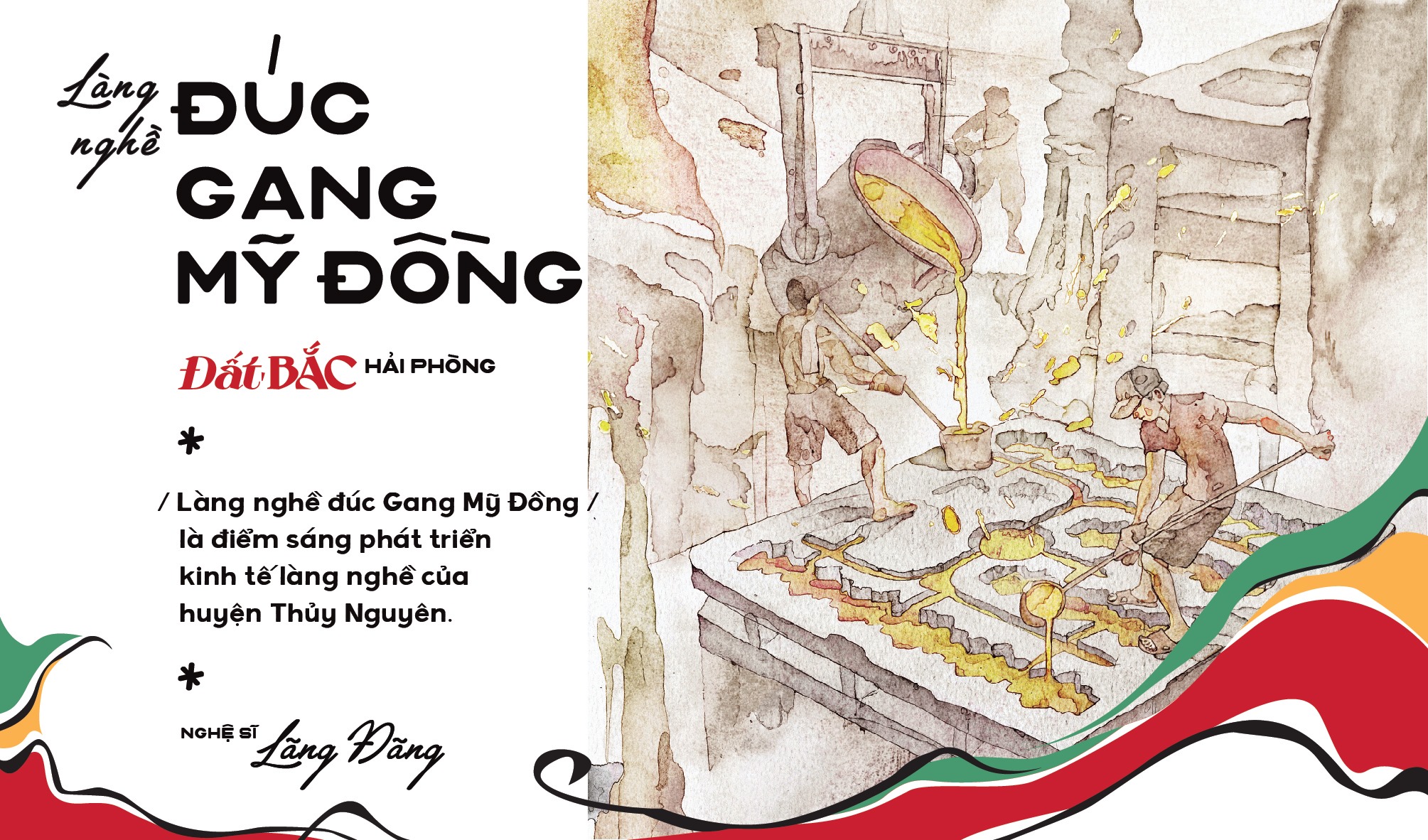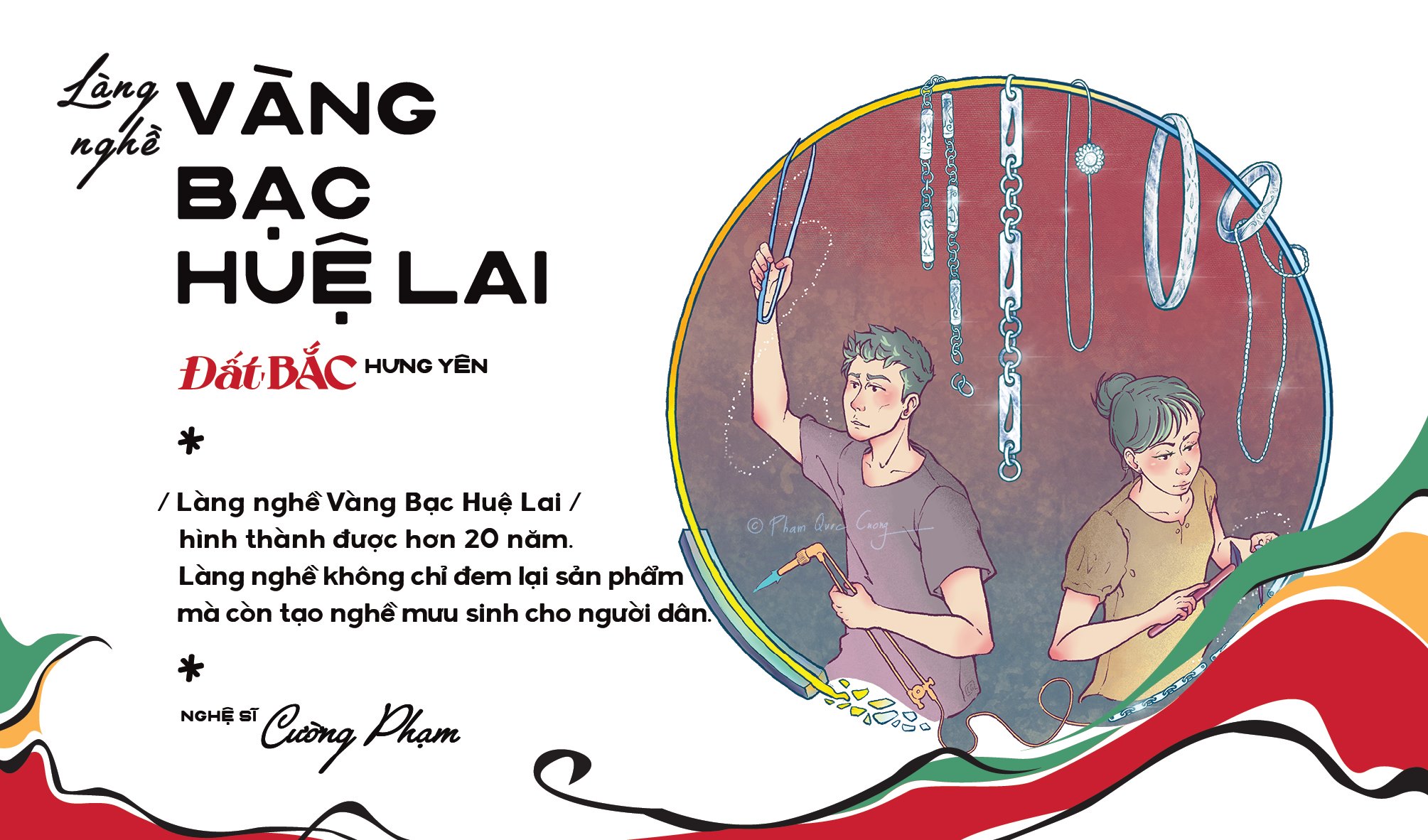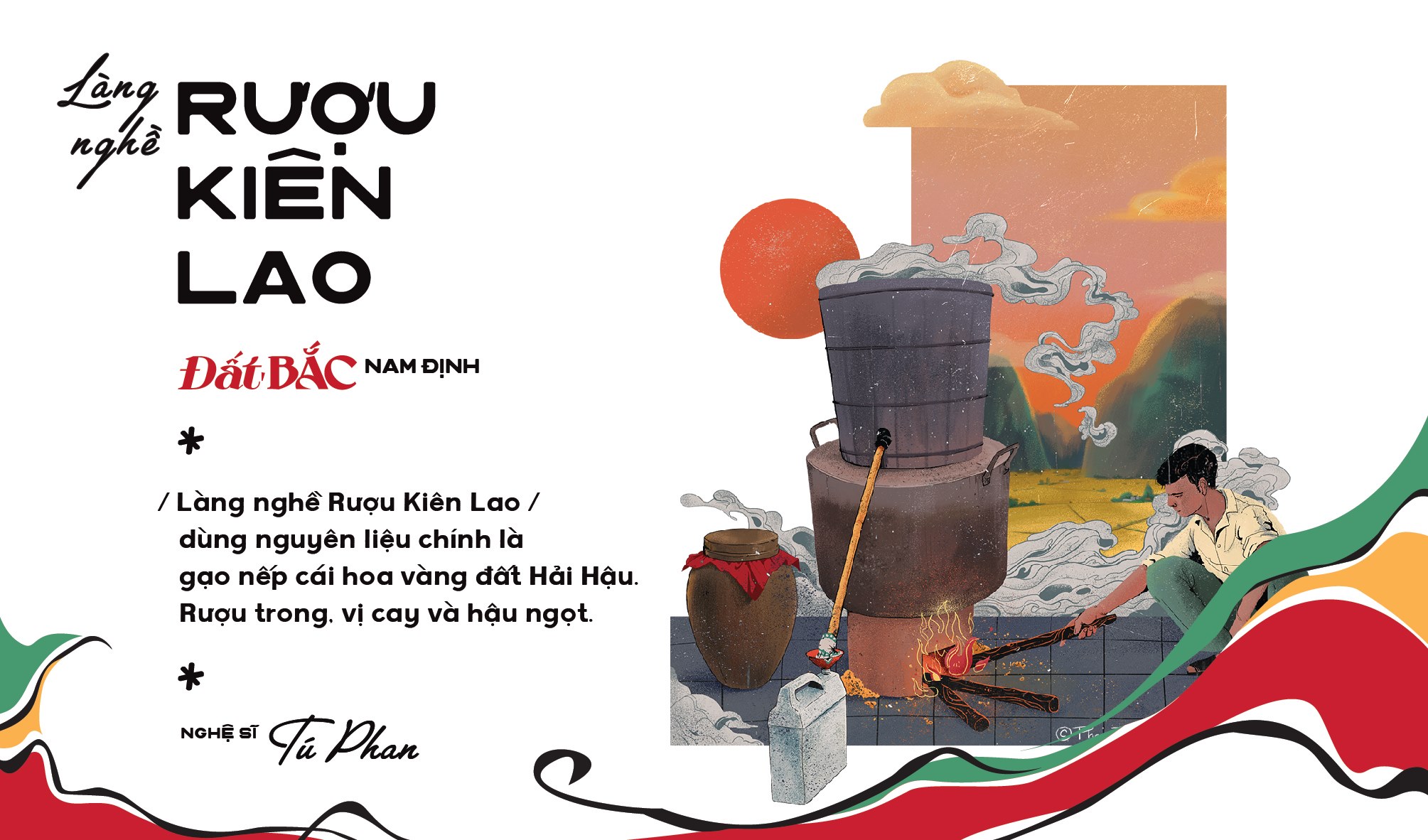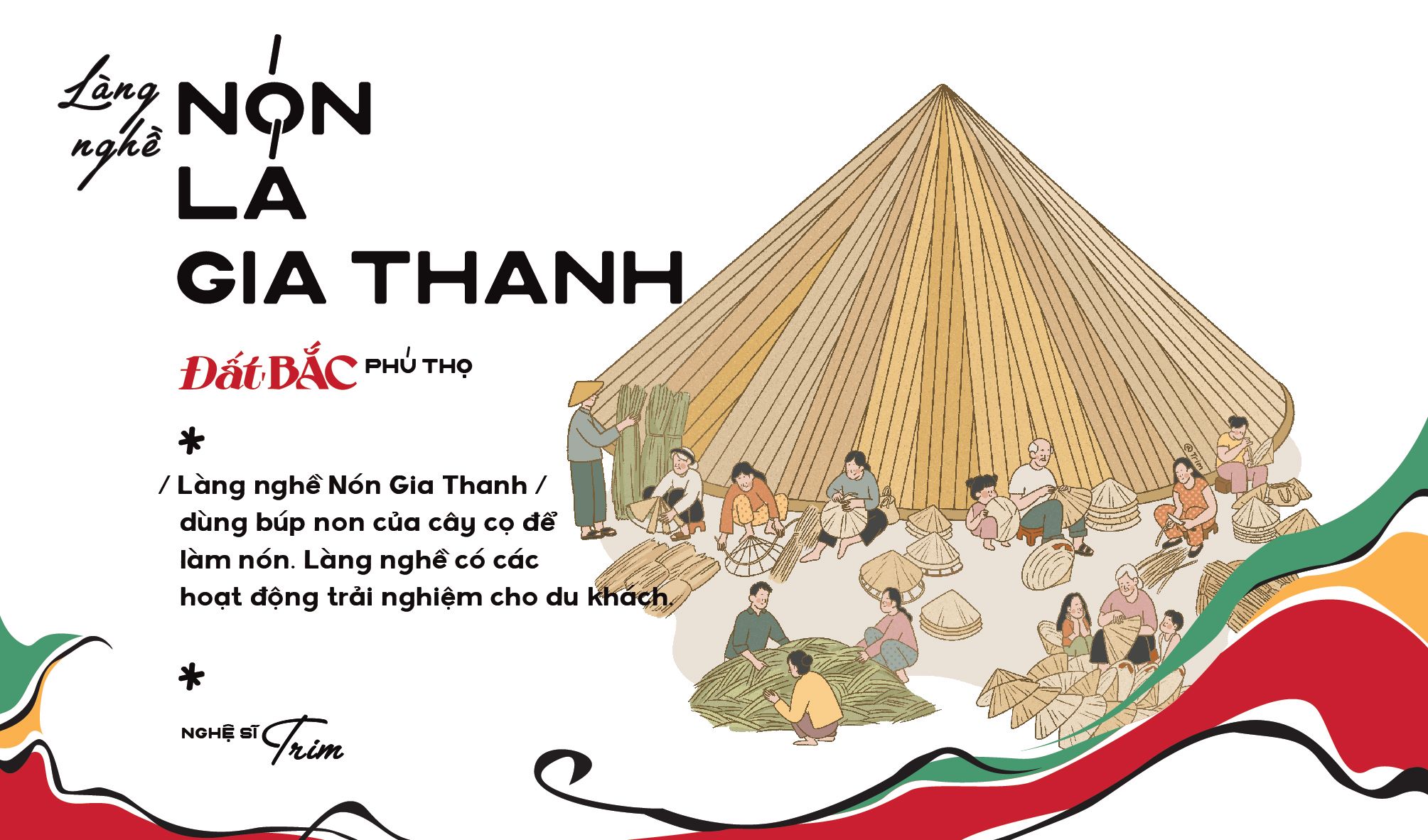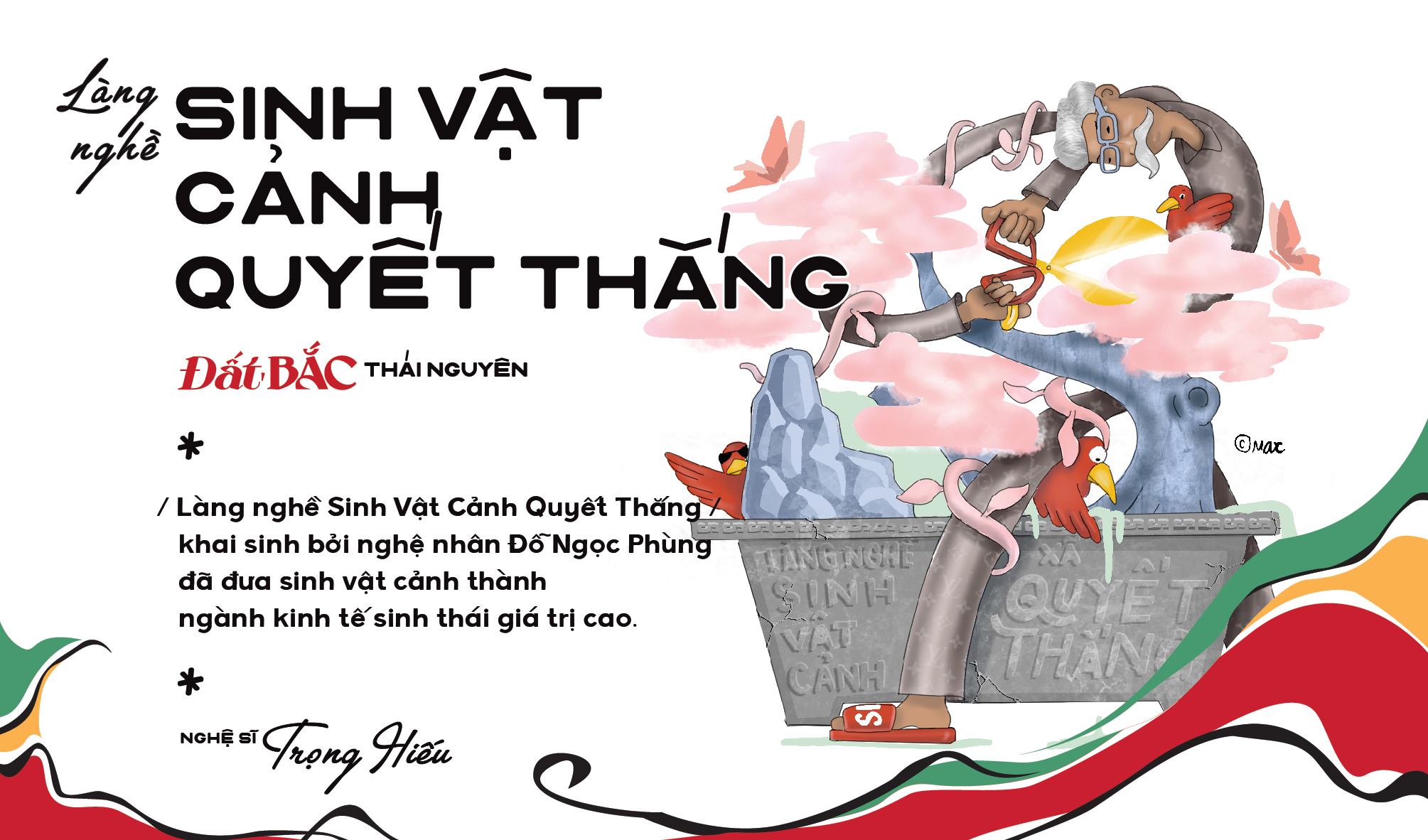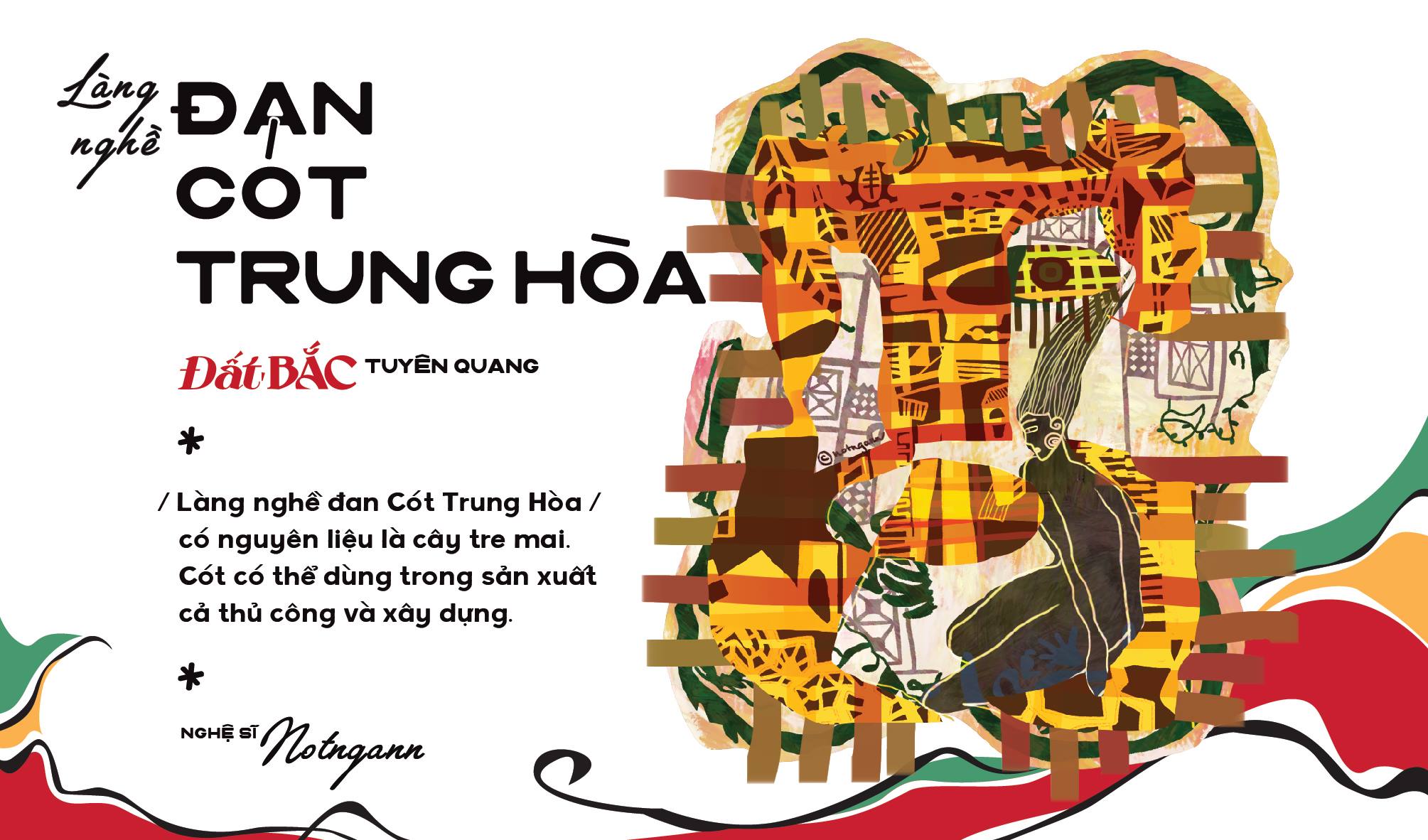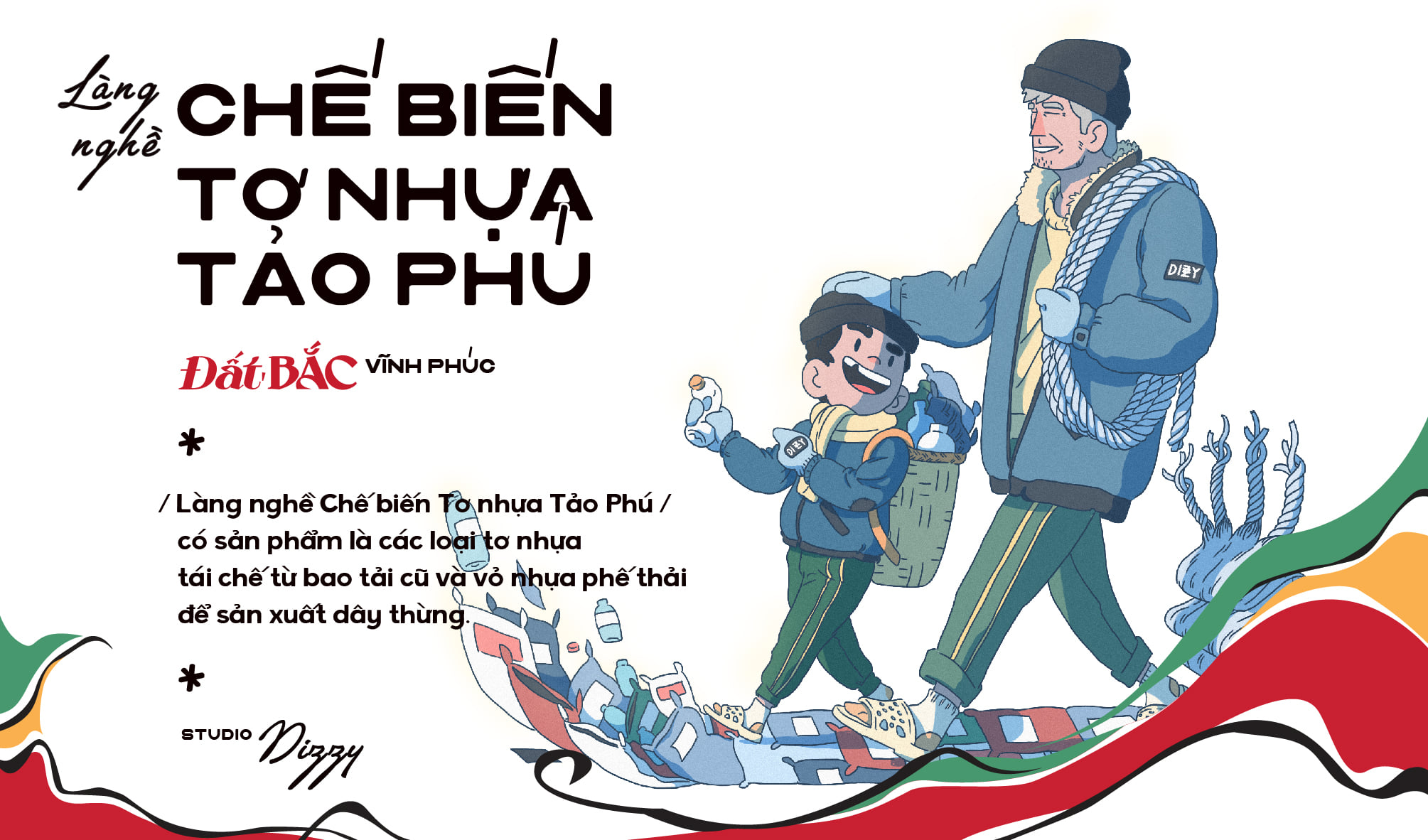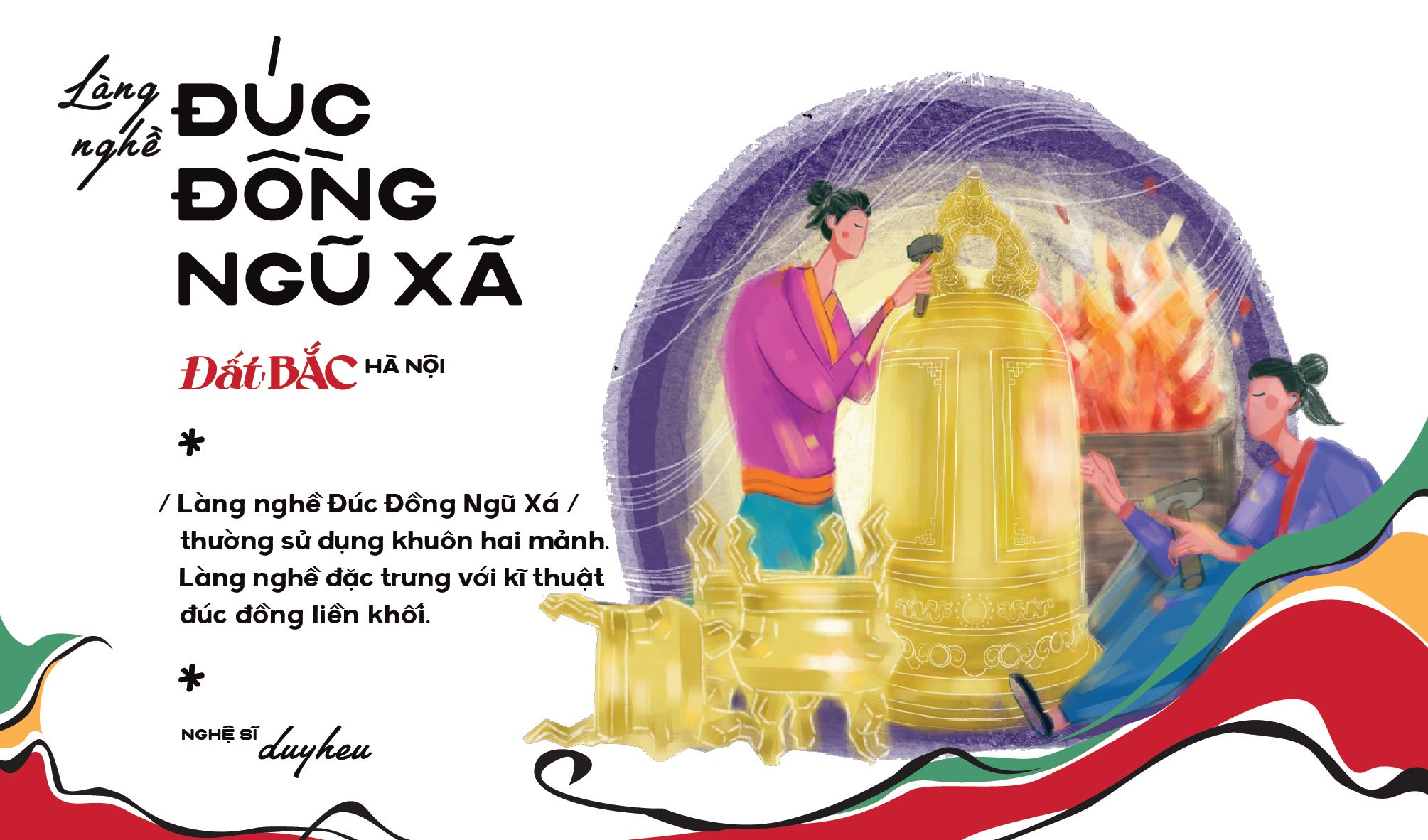 View the full Dat Bac project
From a friend Ngo Thuy Duyen, a young artist participating in the project
I am very happy to be able to join so many other talented friends and artists to make this series of paintings, especially drawing on Dien Bien – where I grew up.
When I received the topic, it was the first time in my life that I knew that Dien Bien had a craft village. I have been plowing all night to pay the deadline. Mr. Vinh Vuong once encouraged "I can only participate in this whole province, fightingé ".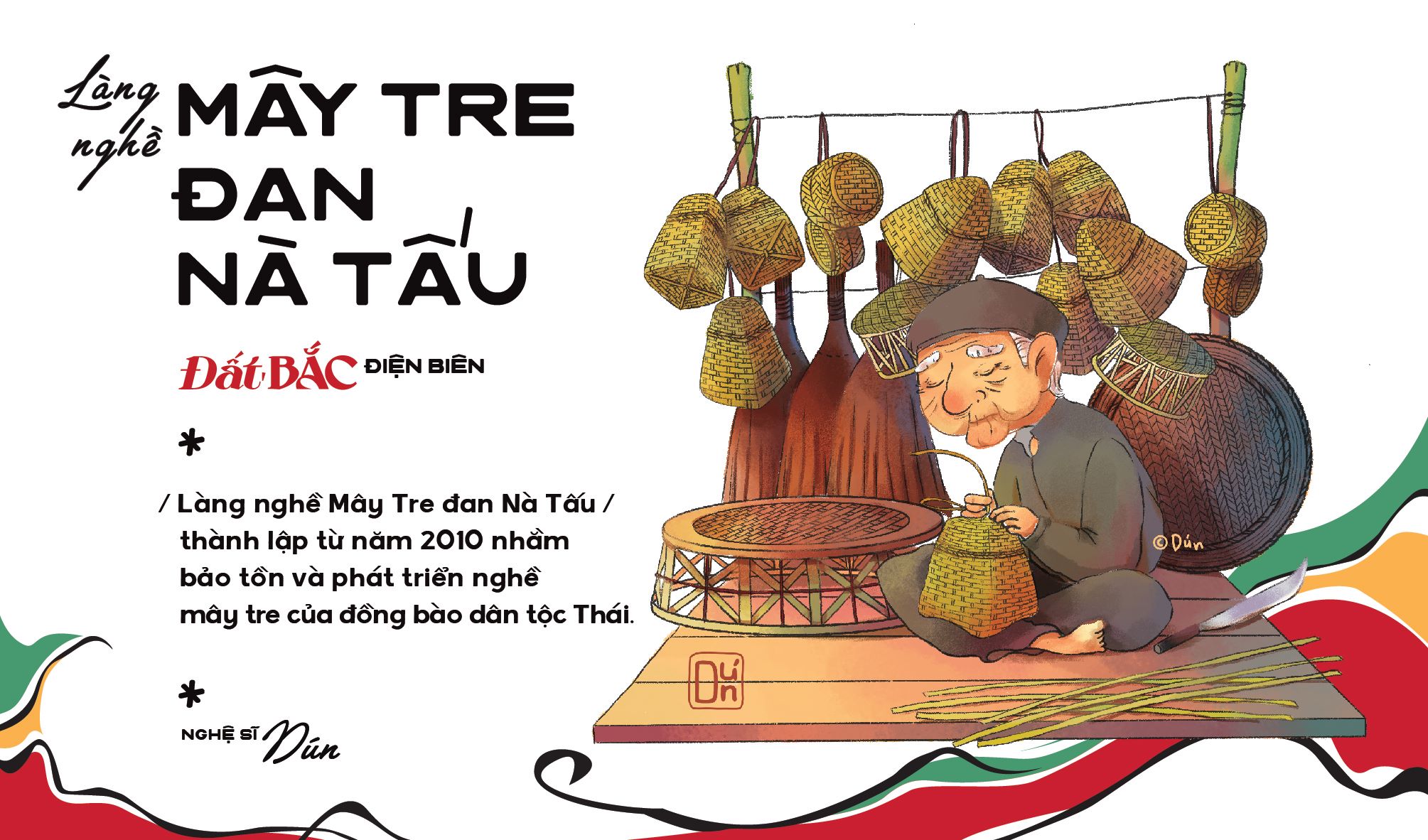 After the project, I gained a lot more knowledge about Dien Bien culture, which I was quite careless and confident that I already know very well. Hopefully this collection will help not only other people in other regions but also people living and working in their homeland to know more about Dien Bien.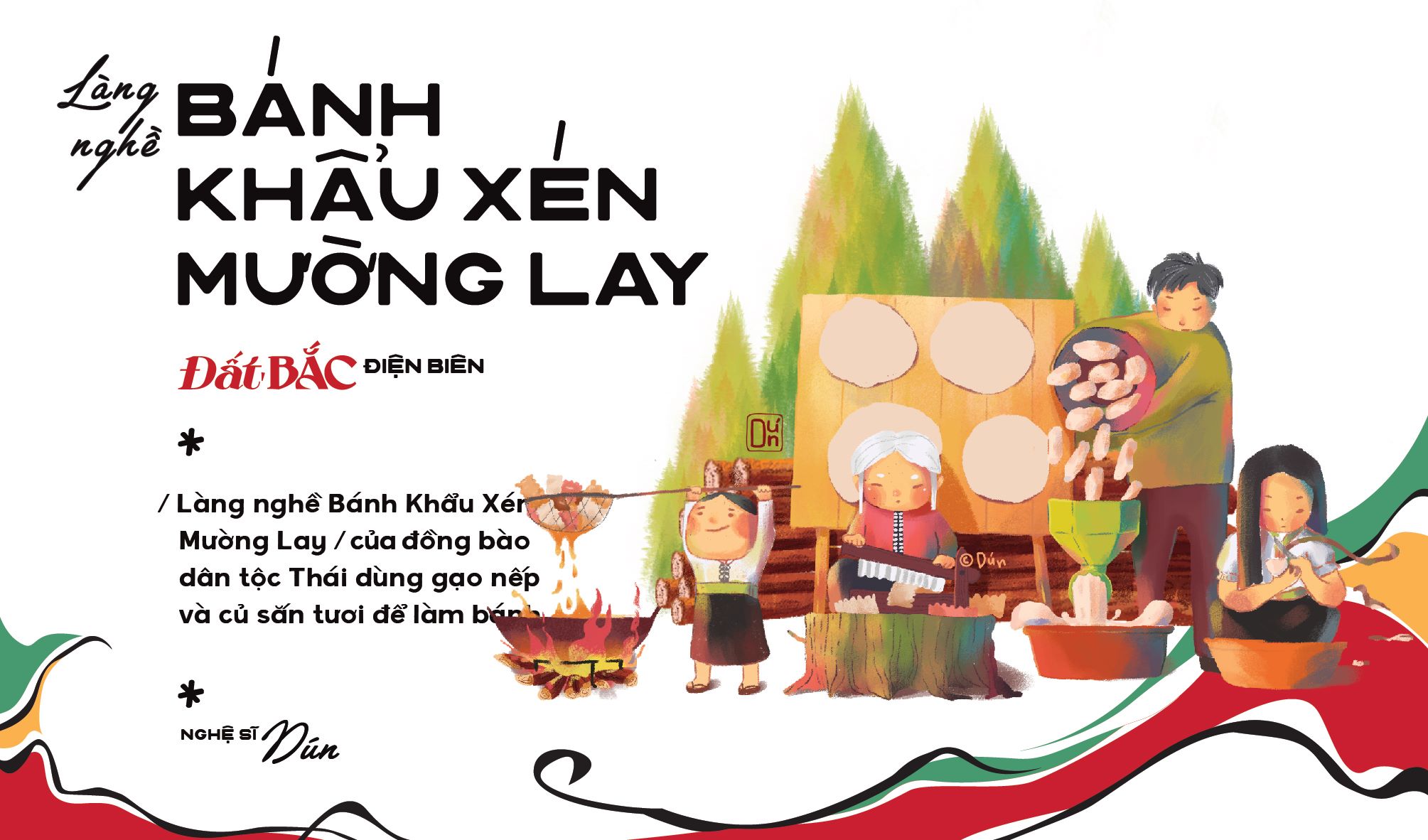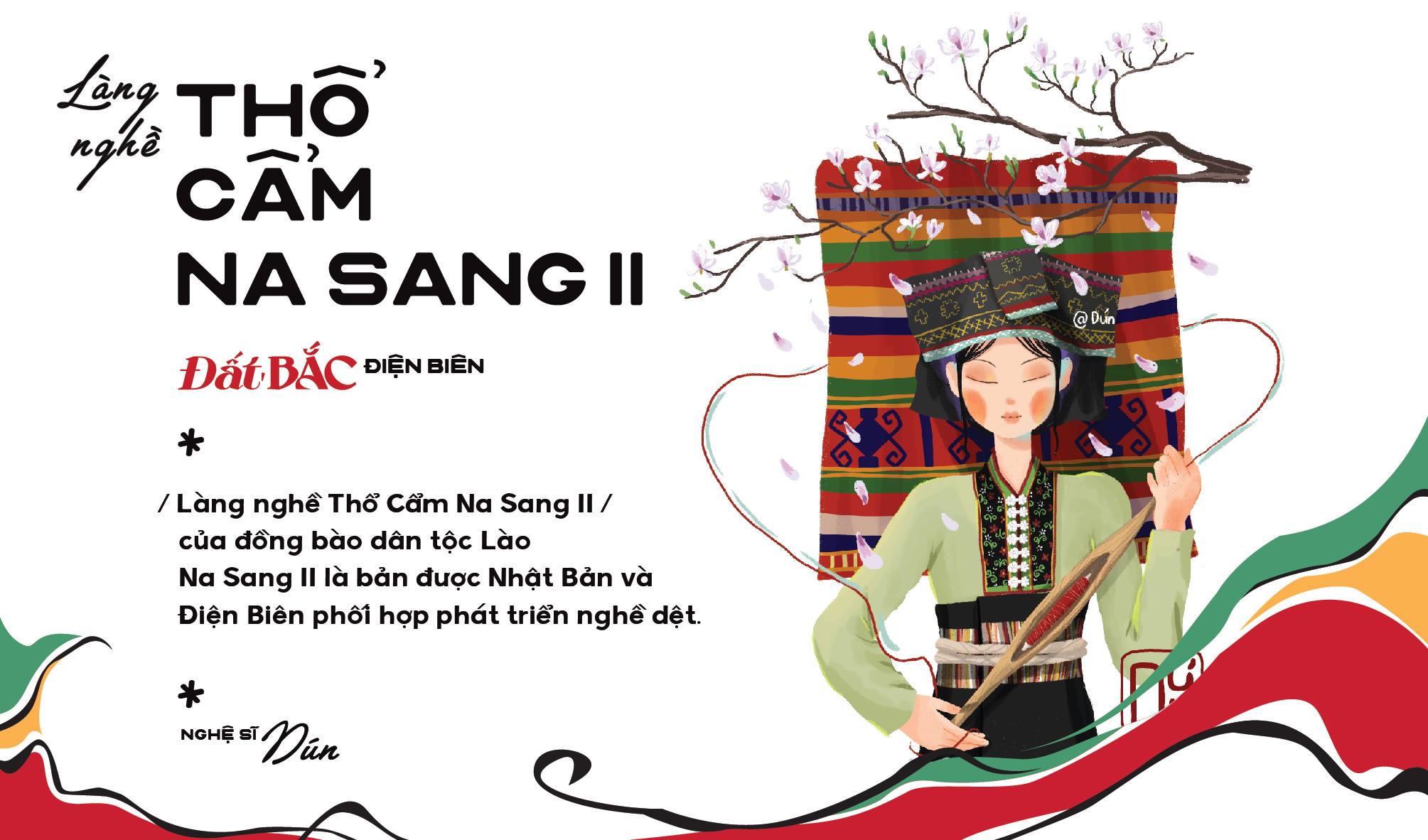 Edited: 19August