Although many games have been launched with the theme of the Vietnam War, but objectively, they are incomplete and often only show a one-sided, one-sided look. However, developer Savage Game Design is looking to change that.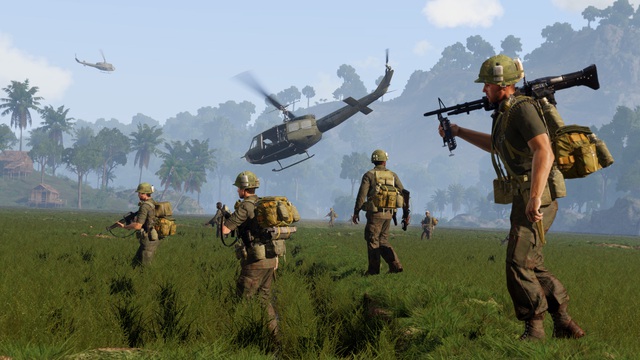 Using the creative engine in Arma 3, Savage Game Design built a separate gameplay section called SOG Prairie Fire. This is an expansion version completely separate from the original version. SOG Prairie Fire takes the theme of the Vietnam War with part of the campaign game on a huge terrain, over 300 km² wide.
A special feature of SOG Prairie Fire is that it will build the storyline on both sides of the battle line. Players can choose to join the military force they like. This is completely different from previous Vietnam war games, where game makers always impose a single side view on one faction.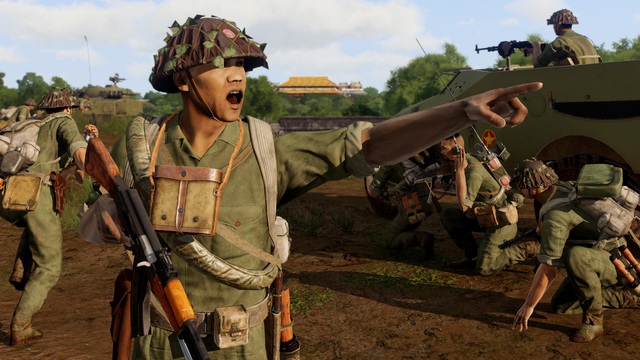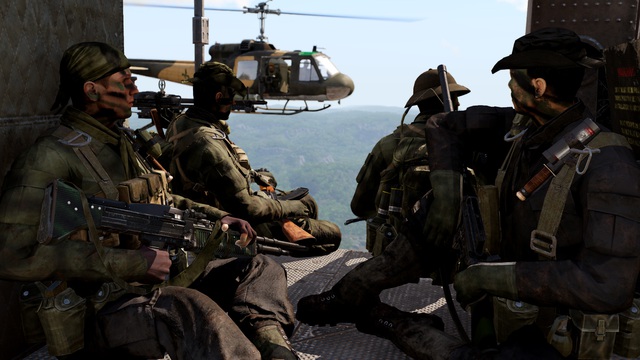 Savage Game Design says they have studied many different historical documents. Besides, we also consulted veterans on both sides of the snow war. The goal is to give players the most objective, honest look at this war.
As expected, SOG Prairie Fire will be released on Steam in the second quarter of this year. The selling price of this DLC will be around $ 22.99.