During the exhibition of Aprilia RSV4 X in Malaysia, Piaggio's communications director in Asia Pacific, Mr. Nicola Capello revealed an information that excited the car enthusiast community in Asia.
Accordingly, Piaggio has planned to launch the Aprilia RS660 for the Malaysian market by the end of 2020, making Malaysia the first market to receive an entirely new mid-range sport bike from the Italian car company.
Officially debuting at the EICMA 2019 exhibition in early November last year, Aprilia RS660 is Aprilia's first midsize sport bike. The car inherited the design from the Aprilia RSV4 elder but equipped with a 660 cc engine with moderate power, suitable for users to use daily commuting.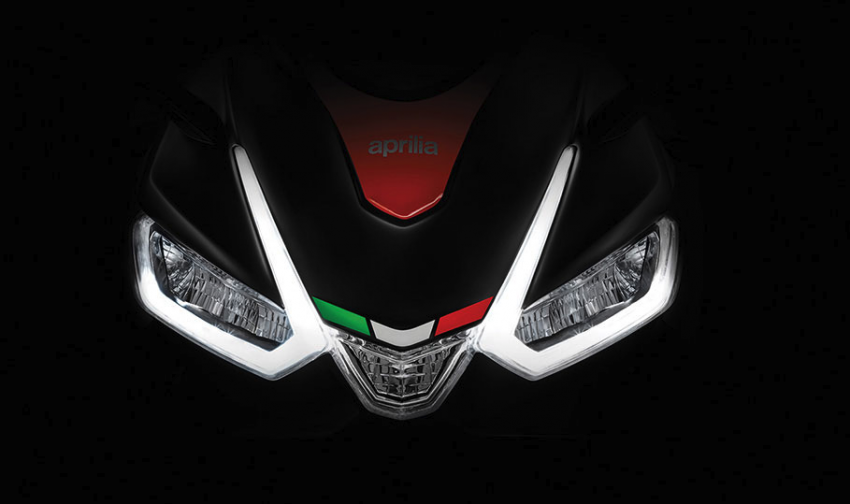 Specifically, the power of Aprilia RS660 is a 660 cc twin cylinder engine, liquid-cooled, producing 100 horsepower. This figure is not too impressive for a midsize sport bike, but thanks to the light weight of 169 kg, the RS 660 will be very flexible and suitable for all customers. The reason for the lightweight vehicle is thanks to the aluminum frame and chassis.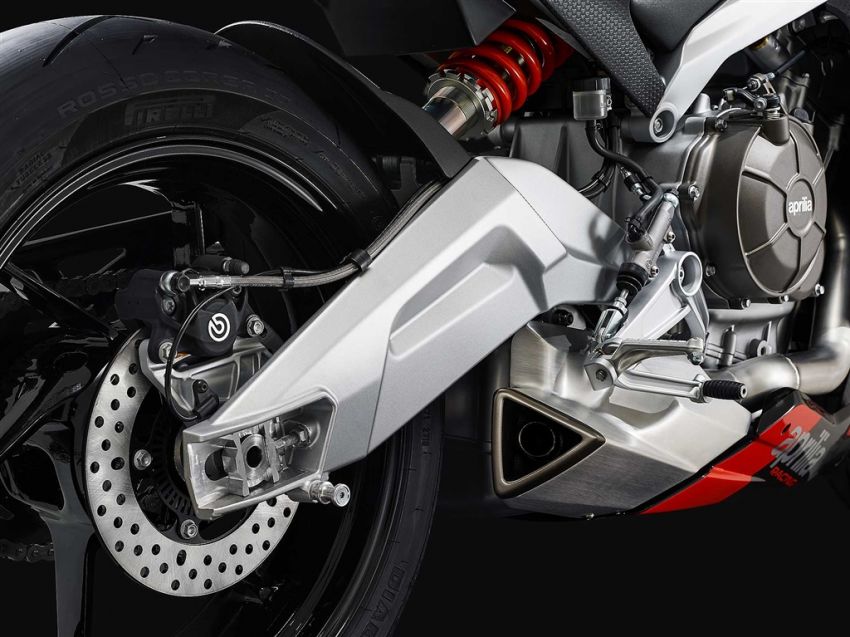 The suspension of the bike includes a pair of reverse-travel Kayaba forks and a single cylindrical spring shock absorber, both of which can adjust the soft stiffness and feedback depending on the needs of customers. To ensure the safety of the car is a high-quality Brembo brake system with 320 mm front disc and 240 mm rear disc.
Besides electronic throttle technology, Aprilia RS660 also inherits electronic assistive technologies from senior RSV4 senior such as traction control system, front wheel control system, cruise control system, system two-speed quickshift system, engine braking control system and angle-sensing ABS brakes.
Five operating modes of the car include 3 modes for street and 2 modes for racecourse. This makes the Aprilia RS660 a suitable vehicle for both street and racing. The operating information of the vehicle will be displayed on the dashboard as a modern TFT screen capable of connecting to smartphones, following the current technology trend for motorcycles.
In 2018, Mr. Gianluca, General Director of Piaggio Vietnam once shared that Piaggio will investigate the market and consider the distribution of Aprilia's motorcycle products in Vietnam. However, up to now, Piaggio Vietnam has not mentioned this plan. However, the motorcycle community in Vietnam still hopes that Aprilia's motorcycles will one day come to Vietnam with a reasonable price.
Lanzhou
.