On June 11, the National Press and Publication Administration announced the "Approval Information for Domestic Online Games in June 2021". A total of 86 games have been reviewed this time. Among them, there are 2 client games (including a cross-platform mobile game), 63 mobile games, and 22 mobile-leisure puzzles.
Xindong.com's "Highest Stage" (client game), Sanbo Network's "Girls Frontline: Cloud Map Project", and Coconut Island game "Mana His Echo" are all on the review list.
The best stage
The exact connection between Xindong.com and "Highest Stage" was not found. The game should be a pixel action game made by the independent developer P3, named Psycho Stage in English.
This game is a horizontal platform action game that incorporates fighting game elements. It is based on complex and dangerous terrain and traps, combined with sensitive enemy AI, to form extremely challenging levels. Players need to take advantage of rich characters. Moves as well as your own reflection and judgment to break through numerous difficulties.
In 2018, the producer launched a crowdfunding campaign on Modian.com.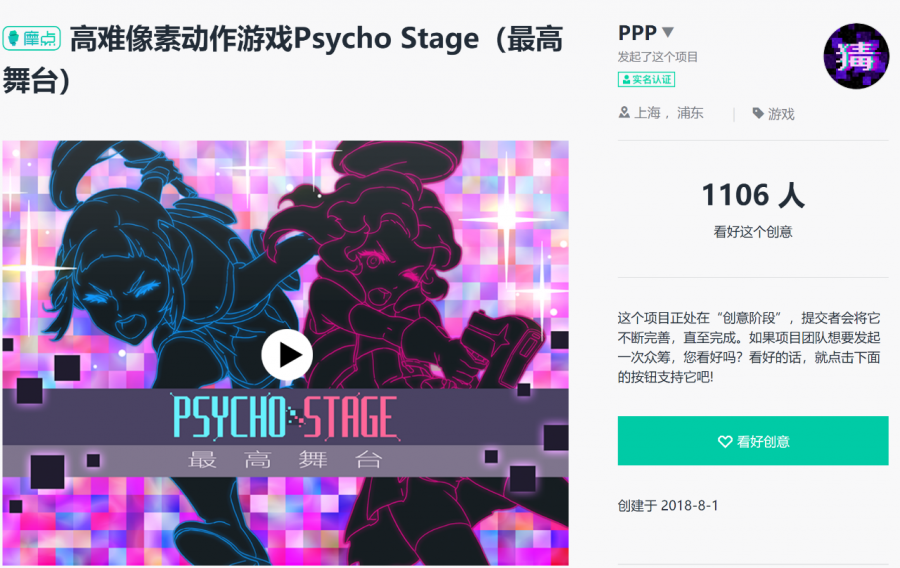 The latest production news can also be found on Weibo.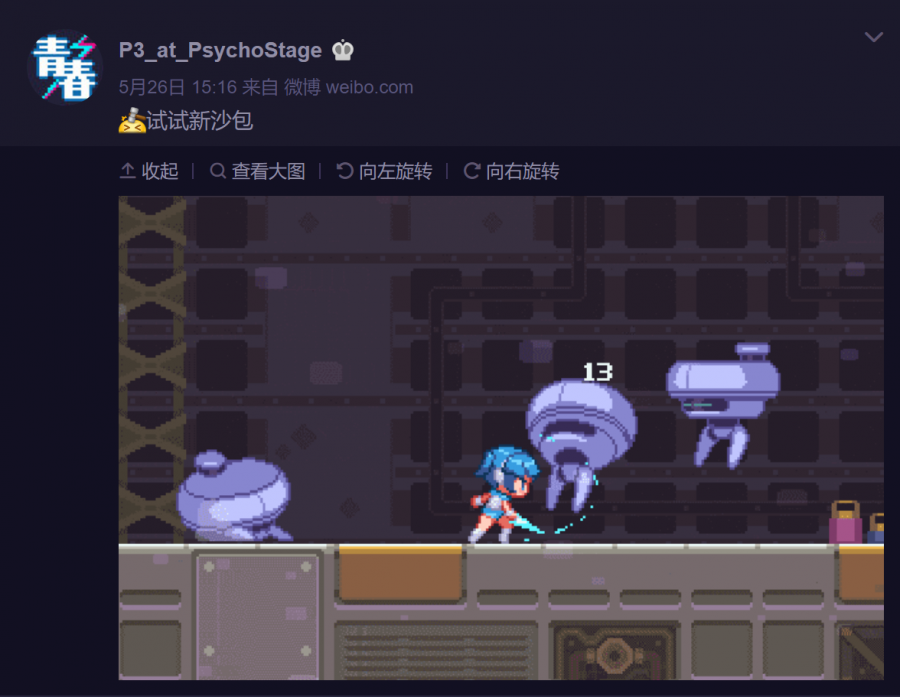 Girls Frontline: Cloud Atlas Project
"Girls Frontline: Cloud Atlas Project" is a prequel work based on "Girls Frontline". The story is set before the main story of "Girls Frontline". It tells the various stories of the "Mind Cloud Atlas" technology in the development.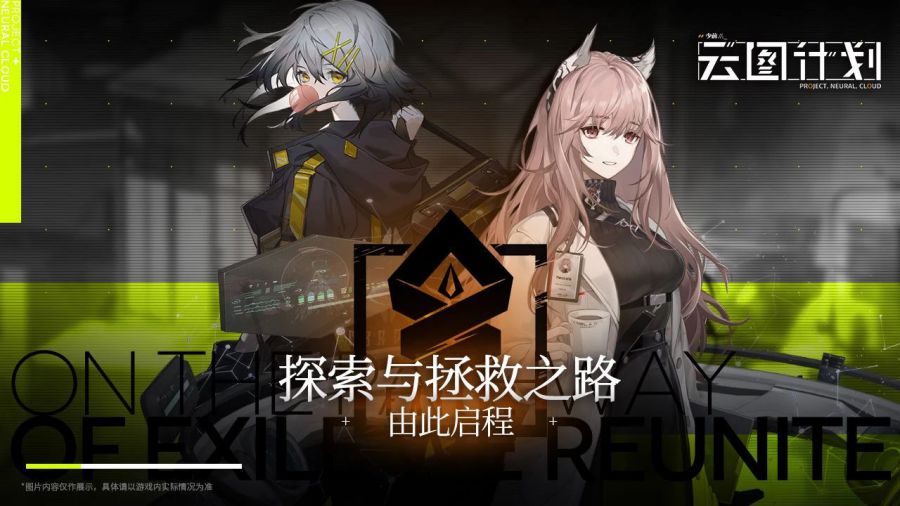 The game is a strategy game incorporating Roguelike elements. Under the exquisite scene design and character creation, players need to organize their subordinate figures, skillfully use fetters to increase, rationally deploy lineups, and defeat the enemy.
Echoes of Manasis
A two-dimensional mobile game developed by Inujiang Group and released by Yedao Games. The game feature is "characters do not draw cards".
This work is produced by Ken Shimomura, the producer of the "Onmyoji" script. Daisuke Achiha, Kazuki Yanagawa, and Tatsu Yano of the "Alchemist Series" are also responsible for the music production of the game.
In addition, Shanghai Longjiang Network Technology Co., Ltd., the related entity of the dog sauce group, has previously received investment from Tencent, Netease, and Caesars Culture.
The following is the complete list of this review:
Original: https://mp.weixin.qq.com/s/IN9kblvbjOh518vTlWbnJw
.