Apple's technical documentation is updated, and a solution for MacBook Pro upgrade to Big Sur is given
2020-11-20 13:09:43
7 likes
41 Favorites
23 comments

This article was released under the authorization of Kuai Technology. The original title: Black screen becomes brick after some MacBook Pro upgrades to macOS 11 system: Apple gives a solution. The content of the article only represents the author's point of view and has nothing to do with this stand. Please do not reprint without permission.
The official version of macOS Big Sur has been pushed. This version has made significant adjustments to the icon interface, control center, notification center and other modules. At the same time, for M1 processor Mac, after upgrading Big Sur, you can also run iOS APP.
However, the new system also brings new problems. Some users who used 13-inch late 2013 and 204 models of MacBook Pro reported that they encountered a permanent black screen or card LOGO bug after upgrading macOS Big Sur, and tried to restart, safe mode, Internet recovery functions, etc., but they did not work.
Apparently Apple is aware of the above problems, and in the technical document updated on the 19th, Apple gave a temporary solution.
1. Press and hold the power button for at least 10 seconds until the Mac shuts down.
2. Remove all external devices, including monitors, USB peripherals, memory cards, etc., and then power on.
3. If you still cannot enter the system, please reset the SMC (System Management Controller). The method is to hold down shift+ctrl+Option while holding down the power button for 10 seconds when the Mac is off, and then press the Mac to try to boot up after releasing it.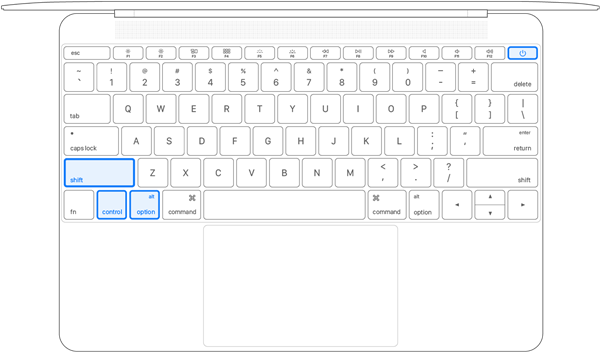 4. The fault still exists, please reset NVRAM or PRAM. The method is to turn off the Mac, then turn it on and immediately press and hold the following four buttons at the same time: Option, Command, P, and R. You can release these buttons after two startup sounds.
5. If the above problem still cannot be solved, then contact Apple customer service or ask for help.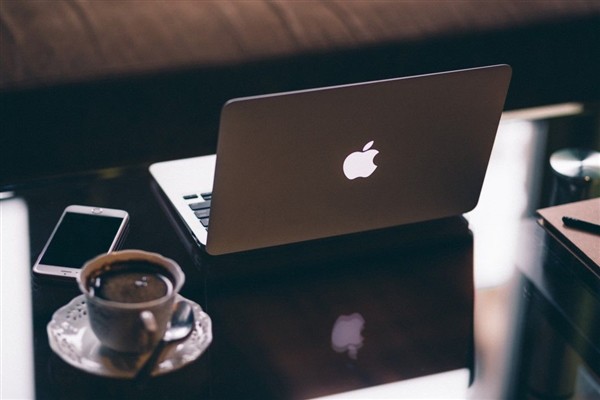 Unauthorized, no reprint

.