Apple's new MacBook Pro video editing test: M1 meritorious service, 10-core iMac Pro is no match
2020-11-17 16:33:02
100 likes
213 Favorites
230 reviews

This article is authorized to publish this article, original title: M1 processor MBP video clip measured: 50,000 yuan 10-core iMac Pro is not an opponent, the content of the article only represents the author's point of view, has nothing to do with this stand, please do not reprint without permission.
The MacBook equipped with the M1 processor has been shipped. The photographer @ Sydney顾俊 shared his experience on Weibo and was shocked. Apple simply "does not speak martial arts".
Note that the author's MacBook Pro is 8+256GB configuration, iMac Pro is 10 cores + 128GB ECC memory + Vega 56 alone.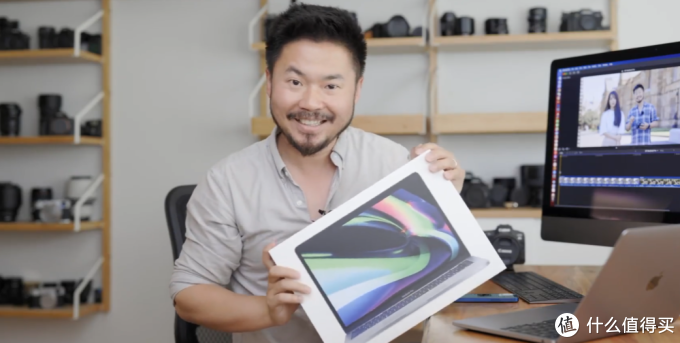 Picture source @ Sydney顾俊 Weibo the same below
First of all, Lightroom, Photoshop, Final Cut Pro, etc. can be downloaded and used normally on ARM Mac.
The second is the 8K video recorded by Canon EOS R5, which cannot be played smoothly on the 50,000-plus iMac Pro, but it is relatively smooth on the MacBook Pro with M1 processor, with almost no lag. The 4:2:2 4K 100P video (H.264) recorded by Sony A7S3, iMac Pro is also difficult to play smoothly, it must be reduced to 25fps, but MBP has no pressure.
Finally, the video is edited. The MacBook Pro with M1 processor is both H.265 and H.264. To put it simply, output a Canon 10bit 4K 100P video (30 seconds length) with only one restore lut. The output is completed in 1 minute and 20 seconds for iMac Pro and 45 seconds for MacBook Pro.
To edit 8K video (30 seconds), only one set to restore lut, iMac Pro takes 2 minutes and 47 seconds, and MBP only takes 1 minute and 02 seconds.
Editing Sony 4K video (H.264, 7 minutes and 36 seconds), iMac Pro completed the output in 11 and a half minutes, and MBP took 10 minutes and 20 seconds.
What's even more incredible is that Gu Jun said that during the above editing process, he didn't feel the MBP fan started and it was very quiet.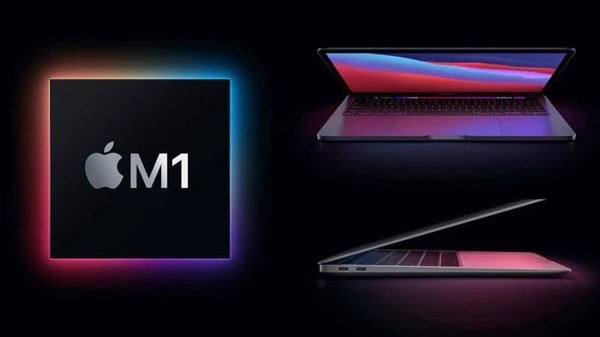 The complete video can be followed: here
Unauthorized, no reprint

.