(Techz.vn) Mini-LED screen technology may just be a stepping stone before Apple switches to OLED screens for iPad models.
According to The Elec, Apple is expected to soon phase out Mini-LED screen technology and switch to OLED for iPad Pro screens by 2022. Currently, Mini-LED technology is only used for iPad Pro 12.9 models in the past year. when the Pro 11 version is still an IPS LCD screen.
The first iPads with OLED screens will be available in 2022 and from 2023 will be widely available.
Apple's switch to MiniLED screens has come a long way after seemingly never-ending rumors, but switching to OLED might be the better option.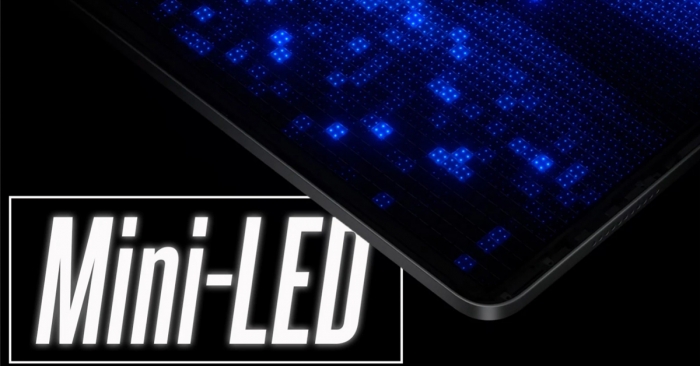 These two technologies are similar in benefits and drawbacks. However, OLED will perform better in low light environments. Some recent buyers of the new mini-LED iPad Pro have pointed out this drawback. In addition, MiniLED technology is said to make the device thicker than OLED.
For iPads launching in 2023, the Cupterino-based company could use flexible OLEDs instead of rigid OLEDs. It can also change the panel from LTPS to low-temperature polycrystalline oxide (LTPO) similar to Apple Watch to help save energy and possibly have an Always-On feature.
.