Apple will officially launch its video subscription service, Apple TV +, on November 1. Although the service will cost $ 4.99 per month after a one-week free trial period, it will cost Rs 99 per month in India. Free one month trial period. Now, a new report shows that the company will bundle Apple TV + subscriptions with Apple Music's student program for free.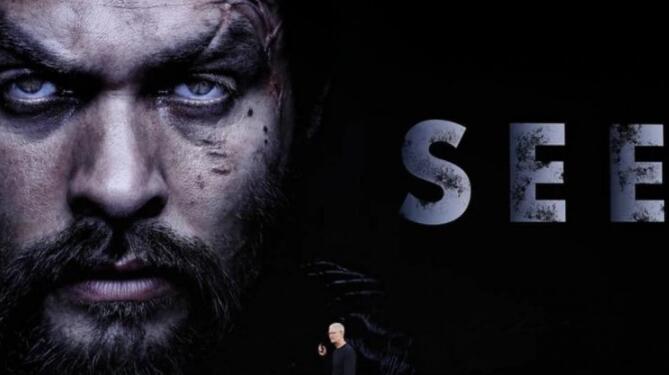 The news was provided by actress Hailee Steinfeld, who starred in Dickenson, one of Apple's original shows. Steinfeld shared an Instagram story and announced the news. However, she did not disclose more details about whether Apple will bundle Apple TV + subscriptions for Apple Music users who have subscribed to other plans.
According to a report from Gadgets 360, the discount plan will also provide Indian students with a free plan to bundle Apple TV + subscriptions with Apple Music. This means that Indian students will be able to get the best of Apple's music subscription service and video subscription service for a nominal price of Rs 49.
With the above offer, students with Apple TV + and Apple Music subscriptions will spend a total of Rs 148 (Rs 99 + Rs 49) per month. For personal plans, users who subscribe to both services must pay Rs 198 (Rs 99 + Rs 99) per month.
It is worth mentioning that in addition to offering Apple Music offers to students, Apple also offers Apple TV + a year to all users who purchase a new iPhone, iPad, iPod touch, Apple TV or Mac after September 10, 2019 Subscription Apple or Apple Authorized Reseller. As part of the offer, no matter how many devices are purchased, each family can only get one offer. However, users can share a one-year free trial period of Apple TV + with up to five other family members via "Home Sharing". After the one-year free trial period ends, the company will charge Rs 99 per month.
Solemnly declare: The copyright of this article belongs to the original author. The reprinted article is only for the purpose of disseminating more information. If the author's information is incorrectly marked, please contact us to modify or delete it immediately.
.