(Techz.vn) Apple will launch iPad Pro next year with the next-generation 3 nanometer-based processor from manufacturing partner TSMC.
Information provided by Nikkei Asia. Accordingly, Apple and Intel are testing their chip designs with TSMC's 3-nanometer manufacturing technology. According to some sources, commercial products will begin to be produced in the second half of next year.
Apple's iPad‌ will likely be the first device equipped with a processor using 3nm technology, sources say. The next generation of iPhones, due next year, will still use 4nm technology.
According to TSMC, 3nm technology can increase processing efficiency by 10% to 15% compared to 5nm technology, while reducing power consumption by 25% to 30%.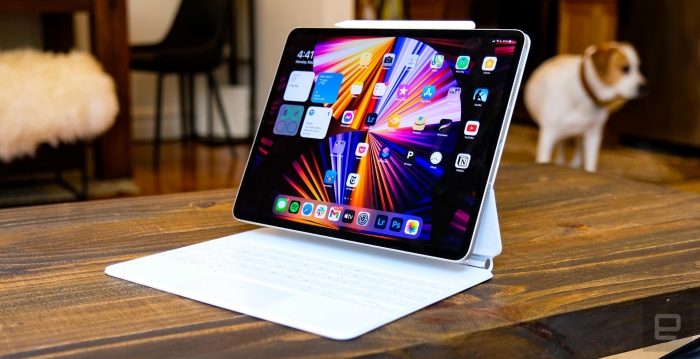 If this information is correct, this would be the second time in recent years that Apple has introduced new chip technology on the ‌iPad‌ before using it on its flagship smartphones. Recently, Apple also equipped the iPad Pro with the latest Mini-LED screen technology, showing that Apple seems to be giving more and more priority to the iPad.
Apple is using its latest 5-nanometer chip technology on the iPad Air 4 launched last September, the 6-core A14 Bionic chip.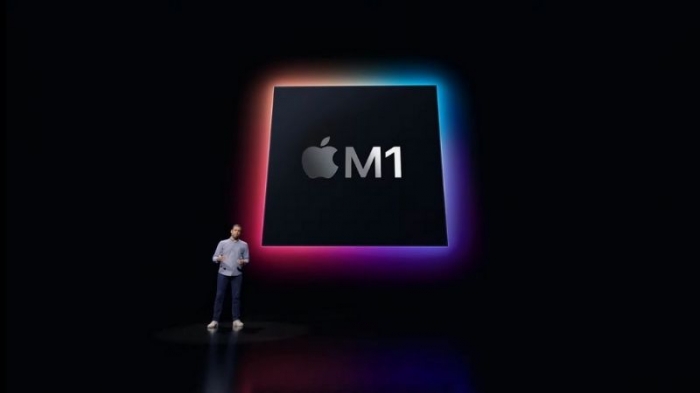 Apple doesn't usually use new chip technology in ‌iPad‌ before the iPhone, but that's what happened in 2020 due to the delayed release of iPhone 12 models. The ‌iPhone 12‌ also has the A14 Bionic chip and was released after the iPad Air 4. The iPad Pro series launched this year with the M1 chip is still the same 5 NM chip as the iPhone 12.
Meanwhile, the iPhone 13 will most likely use the A15 5nm + chip. That is, it is still manufactured on an improved 5nm process, referred to by TSMC as N5P, which is a "performance-enhanced version" rather than a line of chips with completely new technology.
.