Since the beginning of January, the Apple conglomerate has been in talks with Hyundai and Kia about building electric vehicles, but the negotiations have halted recently.
Apple is also discussing the plan with other carmakers and is demanding that the exchanges remain confidential. This "secure" project has been in place in recent months. It shows the potential to grow the automotive industry and supply chains in the same way Apple does in the mobile devices market.
In January, Hyundai, Kia's parent company, declined to confirm that it was in talks with Apple. Apple also declined to confirm this information. The articles and news of the negotiations have left Apple unsatisfied, as it has always wanted to keep projects a secret for years and have strict supplier relationships with suppliers.
(Photo by CNBC)
It's not clear when talks between Apple and Hyundai could continue. There are currently only a handful of global automakers with mass production capabilities and capabilities, and the question is how many of them would be interested in working with Apple.
Some of the obstacles that can be seen earlier is the dispute within the Hyundai group over whether its two brands, Hyundai or Kia, can manufacture cars for Apple. If the negotiations continue, Kia is arguably more likely and is looking to build an Apple car at its plant in Georgia.
The key question now is whether Apple values ​​working with Tesla, GM, and other electric vehicle manufacturers, and whether Apple needs a reputable manufacturer to be able to create its own products. are not?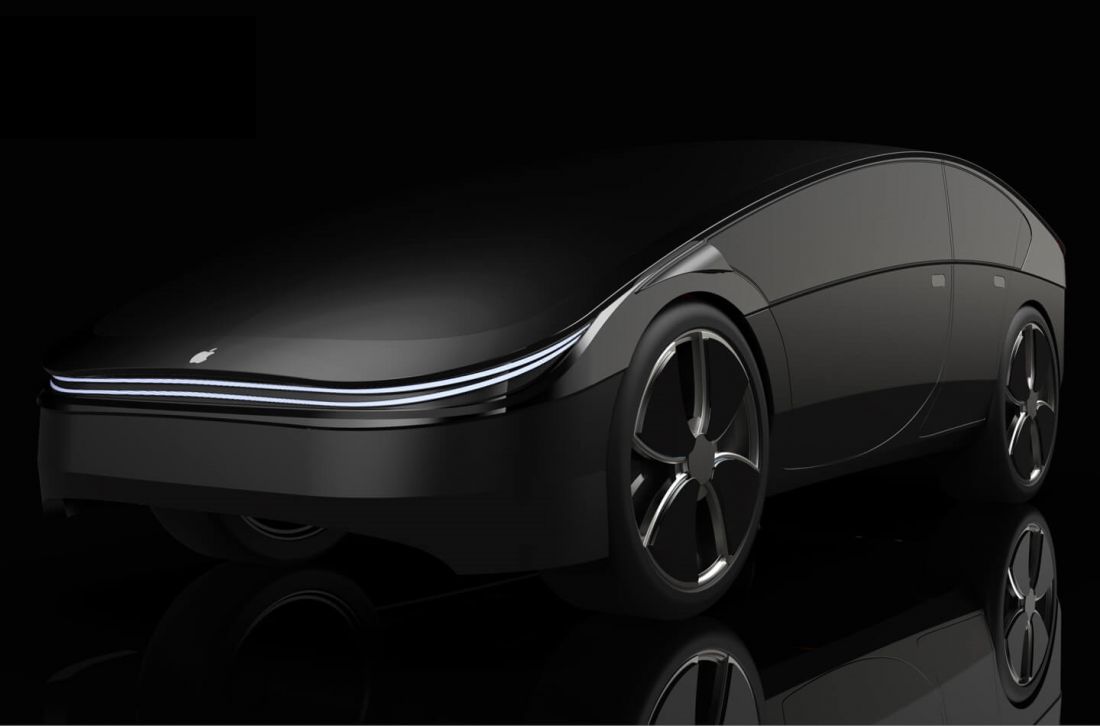 At its Cupertino California headquarters, Apple has a team of powertrain developers as well as designers, but with development work in its early stages, the product launch has may not be possible within 5 years. That is why Apple has more time to choose potential partners in the automotive industry.
(According to Bloomberg)
.