Tonight, Apple quietly launched a new 16-inch MacBook Pro on its official website. This product is arguably the most powerful MacBook in history, designed for professional users such as developers, photographers, music producers.
Beijing evening this evening, Apple quietly launched a new notebook on the official website: the new 16-inch MacBook Pro has been exposed for a long time. This new MBP is arguably the most powerful Mac notebook in history, and is designed for developers, photographers, music producers and other professional users.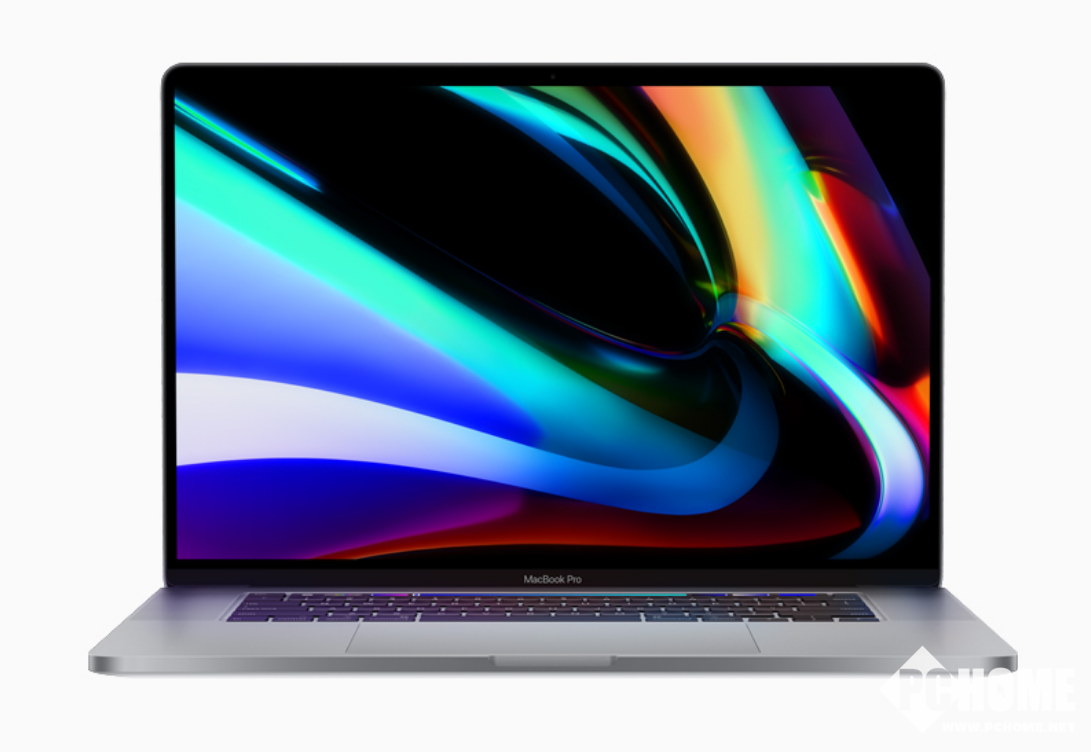 Compared with the 15-inch MBP currently on sale, the new MacBook Pro's body size is only slightly changed, that is, a 16-inch screen is stuffed into the 15-inch body, which is also the largest retina in Apple history. Screen Mac notebook. The screen specifications are still top-level, with a resolution of up to 3072 * 1920, a pixel density of 226 ppi, a maximum brightness of 50nit, and a P3 wide color gamut. Each display is individually calibrated at the factory to ensure Gamma, white point and primary color Be precise.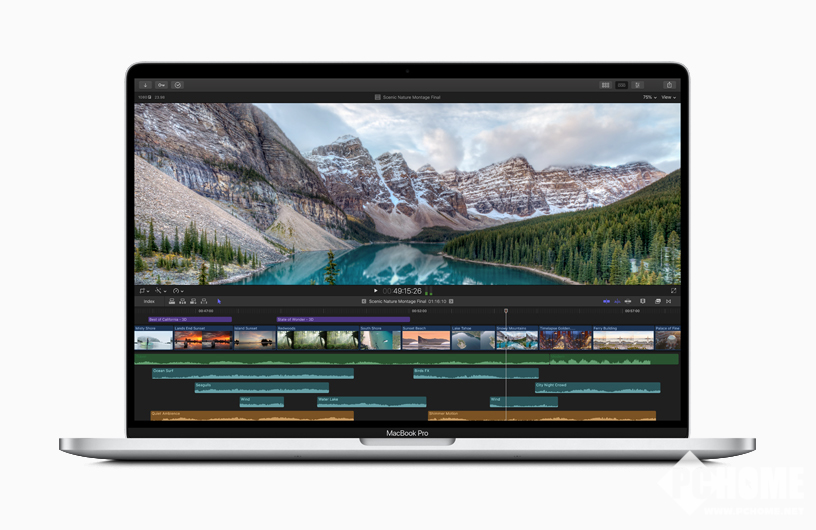 In terms of hardware configuration, the 16-inch MacBook Pro provides a powerful processor, graphics performance and a storage configuration of up to 8TB. It is equipped with Intel's ninth-generation Core 6-core / 8-core processor, and for the first time on Mac laptops, it can optionally be equipped with up to 64GB of high-speed memory. And, for the first time, the 16-inch MacBook Pro has an amazing 8TB storage option. The solid-state hard drive has the largest storage capacity of any previous Mac notebook computer.
The 16-inch MacBook Pro is also equipped with a new AMD Radeon Pro 5000M series graphics processor, which is the first 7nm mobile discrete graphics card for professional users. And with optional 8GB GDDR6 video memory, professional users can handle tasks that require a lot of graphics processor resources faster than ever before.
The 16-inch MacBook Pro is equipped with a new built-in smart keyboard. The optimized scissor-like structure brings 1mm key travel and stable key feel. Apple-designed dome-shaped rubber pads can accumulate more potential energy, allowing each key to be pressed. Responsive. The new built-in smart keyboard also provides a physical Esc key and arrow keys arranged in an inverted T shape, as well as a touch bar and touch ID, bringing a better input experience.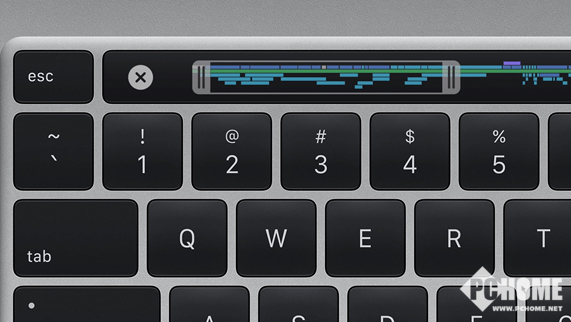 In addition, the 16-inch MacBook Pro also features a redesigned six-speaker high-fidelity audio system for a better audio experience for musicians, podcast producers and video editors. The upgraded high-performance microphone array reduces hissing by 40% and further improves the signal-to-noise ratio, making it almost comparable to common professional-grade digital microphones, bringing pure sound recordings, and even capturing extremely soft detail.
The 16-inch MacBook Pro also uses an advanced cooling architecture that allows the system to continue to run at higher power. The precision-designed fan has a larger impeller and longer fan blades, which, combined with a larger vent, increases the air flow by 28%; and the radiator also increases by 35%, which significantly increases the heat dissipation compared with the past . Due to the multi-faceted improvement of system cooling capacity, compared with the previous generation design, the 16-inch MacBook Pro can increase the continuous power by up to 12 watts when dealing with heavy processing tasks.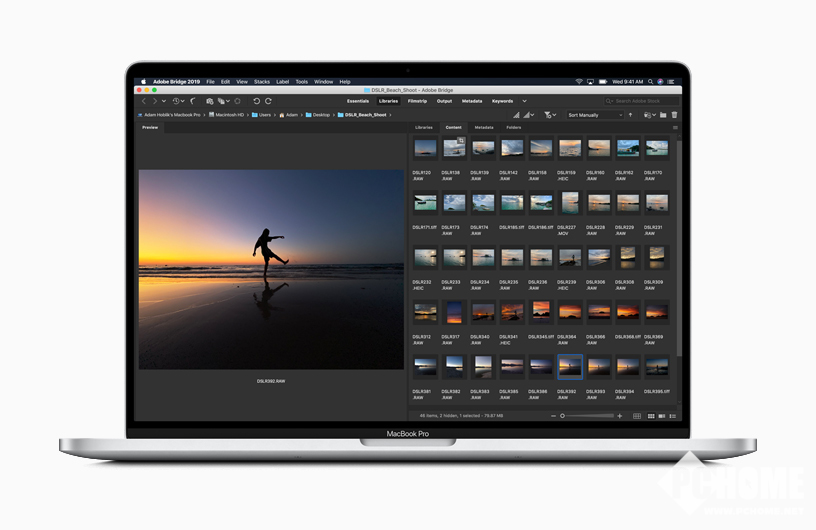 The 16-inch MacBook Pro is priced from RMB 18,999. It will be available on Apple's official website and Apple Store App starting today, and will soon be available in Apple Store retail stores. In addition, Apple also announced that Mac Pro and Pro Display XDR two products will be released in December.
.