(Techz.vn) A new feature was launched by the technology giant Tencent to limit minors from playing games through the night, affecting their health.
New feature of Tencent called the Midnight Patrol. The system through tools will determine the age of the game player at night. If it is determined to be a minor (under 18 years old) immediately the game will stop.
Midnight Patrol will be an effective tool to limit people under 18 from playing games all night. This is the result of the Chinese government's policy of banning night gaming with minors. According to the Tencent, the company will roll out this feature on all 60 titles currently being exploited.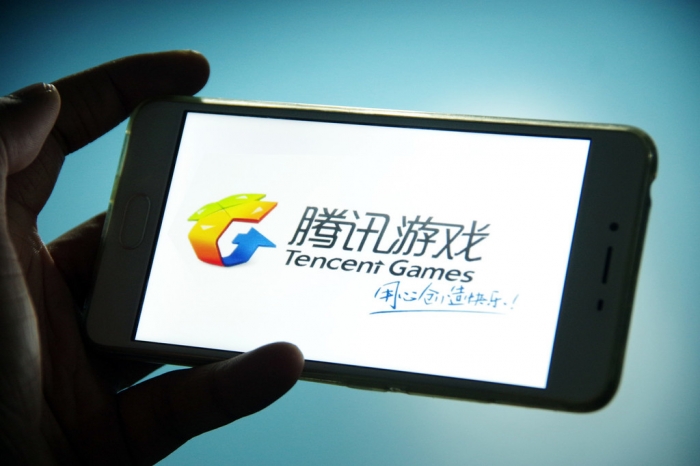 The way this system works is quite simple. Through the webcam or the front camera of the device (smartphone or tablet), the system will recognize the player's face and match it with national government population data. In case the player does not cooperate to recognize the face, the system will also automatically force stop playing.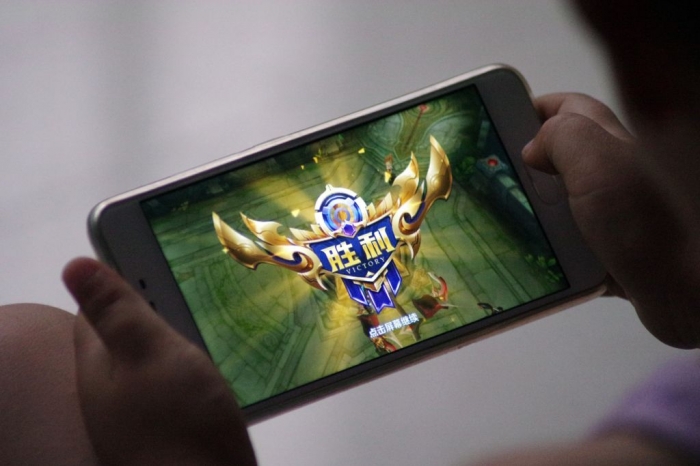 In 2019, the Chinese government issued new regulations on the online game business. New policies aim to control and limit playing time for people under the age of 18 to avoid "gaming addiction" or health effects for minors.
In particular, people under the age of 18 will not be able to play the game from 10pm the night before to 8am the next morning. For the rest of the time players will also not be able to play more than 90 minutes per day.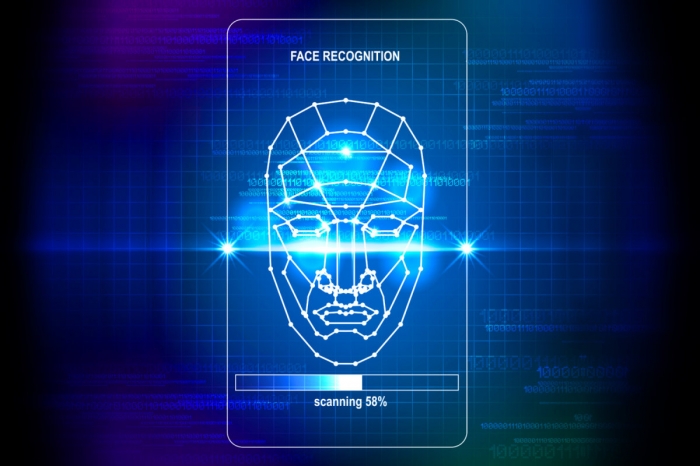 This measure is considered to be quite strong, showing the drastic measure in preventing young players from getting too addicted to video games. Using AI to recognize faces and compare them with the government's national database of population also helps limit the situation of having someone else scan your face for you.
.