Mighty is an initiative (or optimization depending on your perspective) to tackle the resource-hogging problem of the browser. Instead of using the power of your computer, the Mighty browser is essentially letting the user rent a powerful computer in the cloud.
As a result, we will have a super smooth web surfing experience, and our bill in return is also incredibly high.
With a monthly fee of 30 USD (about 700,000 VND), Mighty browser will provide you with a very powerful computer system. Configuration includes 2 Xeon CPU (16 core), 16 GB RAM and NVIDIA graphics card, Enclosed with 1 Gigabit network connection. In fact, when using, your computer is only responsible for streaming images and sending mouse / keyboard signals to Mighty browser server. Compared to using resources to run on its own, your PC will use 10 times less RAM than Chrome and can comfortably open tabs without fear of standing. With laptops, you can increase battery life by up to 2 hours.
The problem is that the fee for using Mighty is too expensive, more expensive than cloud gaming services. For example, the cloud gaming service OnLive used to offer a similar browsing solution, with only $ 5 / month. Meanwhile, the cult platform Shadow also rents huge PCs from only 12-15 USD / month. Shadow is about hiring a machine to do whatever he wants, instead of focusing on a browser like Mighty.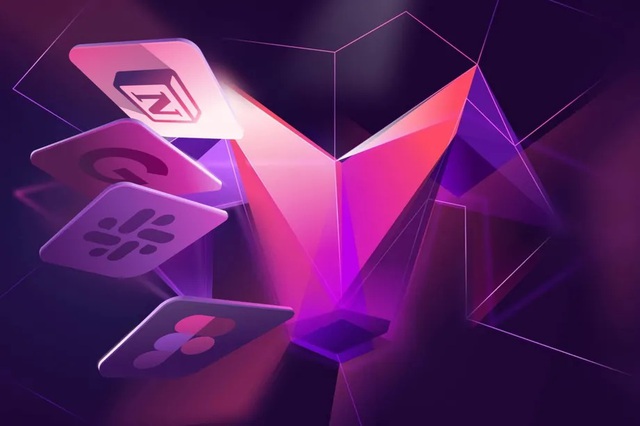 Overall good quality high price. You need super smooth web surfing, open hundreds of tabs without fear of hanging, you have plenty of money, you can consider Mighty. By the way, for countries that are prone to shark bites, that's no luck!
Summary of main points:
– Mighty browser has a monthly fee of 30 USD (nearly 700,000 VND).
– Save 10 times more RAM than Chrome, open hundreds of tabs without worrying about standing, extending laptop battery more than 2 hours.
– The essence is to rent a cloud PC, a physical machine just to stream and transmit / receive signals.
Configuration of cloud machine is 2 Xeon CPU, 16 GB RAM, NVIDIA video card.
– The price is very high even compared to the cloud gaming service.