NVIDIA RTX 3080 card is one of the "monsters" at the moment, this is nothing to argue with. And besides the high efficiency that comes with it, it also consumes electricity and the heat building is no less.
So now if you want to use passive heat sinks (without fans) is it possible or not? To answer this question, Mical Wong – founder of Turemetal – took a test. Exactly he inserted this card into the Turemetal UP10 case, and the case itself takes on the role of passive heat dissipation.
The NVIDIA RTX 3080 card has a published price of $ 699, while the Turemetal UP10 is priced at nearly $ 800, so the case is more expensive … the card. Wong used an ASUS TUF RTX 3080 card together with an AMD Ryzen 5 5600X CPU. After the setup is complete, Wong runs the Furmark test to see how hot the GPU is. Initially the card was only around 18 degrees Celsius, but then it steadily increased to 87 degrees Celsius. At this point Wong stopped the test and it showed the limitations of this PC.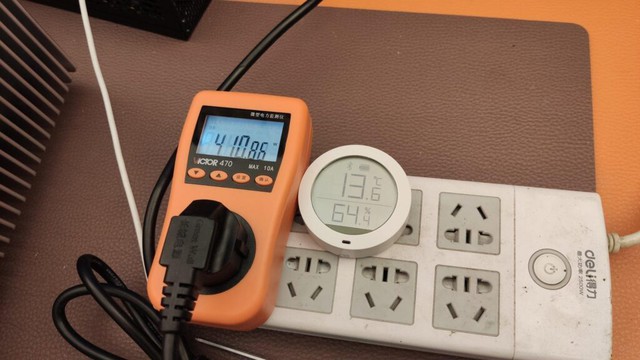 While running the above test, the CPU is still running normally, not under 100% load like the GPU, although the whole system consumes about 410 watts while testing. In addition, the room temperature at the test was 13.6 degrees Celsius with the humidity of about 64.4% – very cold. This temperature may be ideal for a passive heatsink, but for gamers who sit around for a long time, it is not very good.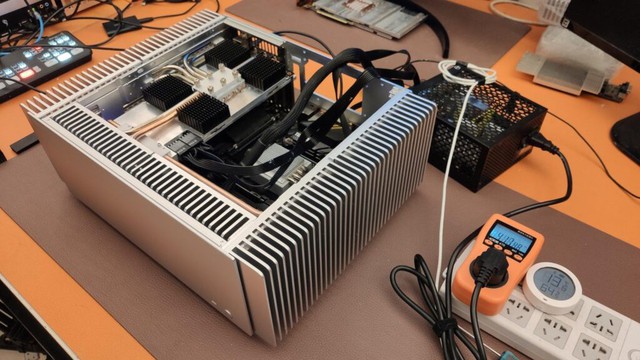 So the key is still to buy more fans, cheap and effective guys. Case, investment and money are also beautiful and delicious …
Source tom's HARDWARE compiled Gearvn