Cutting down the demon with your hands with a sharp katana, carrying on the mission to rescue the whole village … is what Ronin: Samurai Redemption will bring to gamers.
Recently, CreativeForge Games urgently released an action adventure game, with an extremely attractive storyline that makes many people excited.
The trailer for Ronin: Samurai Redemption
As the Samurai who refused to commit suicide after the princess, they vowed revenge and became a wandering visitor (Ronin). However, the spirit of the warriors still boiled in their veins. In the face of the threat of destruction of hideous monsters, in order to protect the people and the village, they embark on a "hell" place in search of a fragile hope.

The developer brought the brothers to the 1426 Japanese context in Hokkaido: El Shinigami. At this time, everywhere suddenly appeared full of strange and ghostly creatures, soul hunters with the name Heikegani. People fell into misery, misery.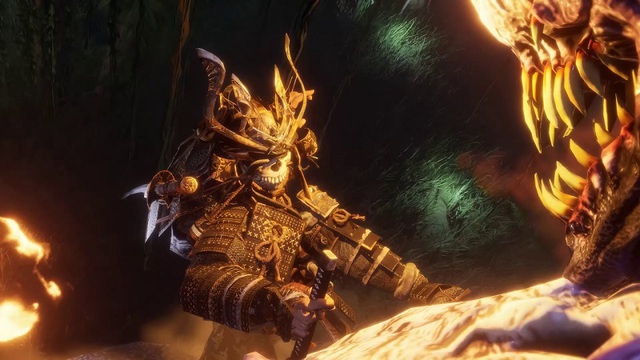 Gamers will have to take advantage of all three Ronin's skills to fight bloodthirsty monsters. In the journey of adventure into the devil land, the brothers will follow the clues, solve the mystery to find and defeat the Shinigami – Death.
Ronin: Samurai Redemption will be released on PC through Steam. Although not revealed the specific time, but CreativeForge Games firmly affirms that the game will reach players in a short time. You can preview the information here.
Ronin (romantic) are Samurai who lost their masters during the feudal period in Japan (1185–1868). A Samurai lost his master due to the death of his master, the loss of power, or just the loss of the trust of the general. Since a Ronin no longer serves anyone, he is no longer a Samurai.
The word Ronin means "man to drift" (romantic) – like a wave of freedom on the sea. The date term dates back to the Nara and Heian periods, and is creatively used to refer to those who flee or abandon a subordinate territory. This term also refers to martial artists who lost their warlords.