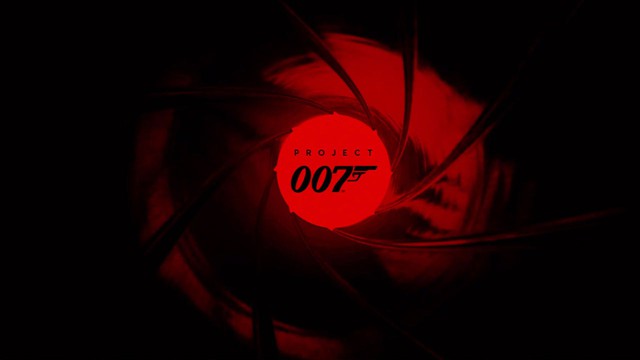 Revealed via a small teaser on their YouTube channel, studio IO Interactive is teaming up with film company MGM to bring gamers a next generation IP-based game from James Bond.
"Project 007 (this is a temporary title only) is a brand new James Bond game with a completely original story. Prove yourself worthy of the 007 codename in James Bond's origin story , developed and published by IO Interactive. " the teaser description said.
In the video, we can see the gun barrel scene and familiar music from James Bond brand. With IOI insisting that this will be a separate game from the original story, it is possible that Daniel Craig will not play the Bond role in the game.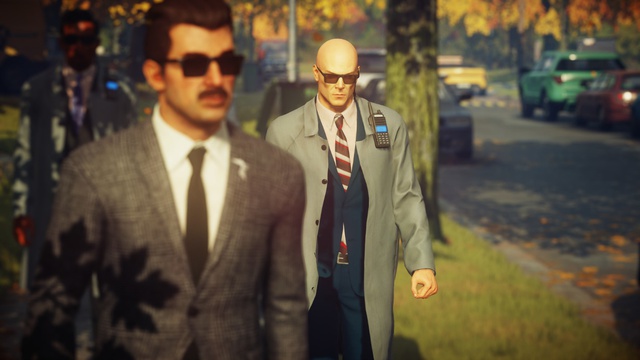 With the success of the Hitman series, many people believe that this studio will make a true spy game.
As soon as the information about IOI making game 007 was published, there were many opinions that with experience making game Hitman, IOI will create a great spy game.
After all, assassin missions 47 also have the essentials of a spy such as disguising, gathering information, and breaking into a protected area. Assassin 47 has many ways to complete a mission and guns are just an option, not a must.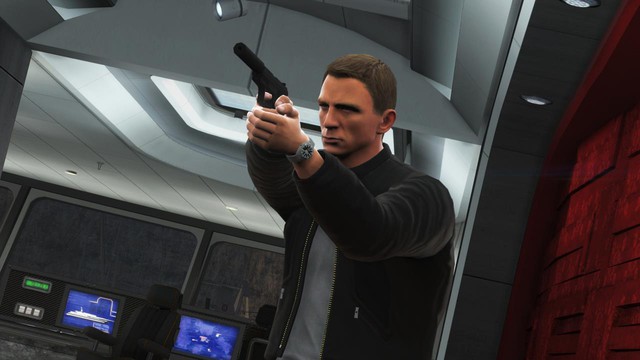 007 games in recent years are often more about the experience of shooting than playing as a spy.
Meanwhile, most of the 007 games are in the first or third person shooter genre. This makes many players feel that Bond in the game is not more like a spy but more like a mercenary.
IOI is currently recruiting more human resources on their official website. The official trailer and release date of the game will be revealed in the future.