In recent times, there has been a new co-op survival game called Valheim, which is surprising that this game right after its launch entered the Top 10 best-selling games on the Steam platform by number. number of players and topped the global bestseller list. Not only that, there are more than 5000 reviews on Steam as "Overwhelmingly Positive – Extremely Positive" making Valheim one of the hottest games today.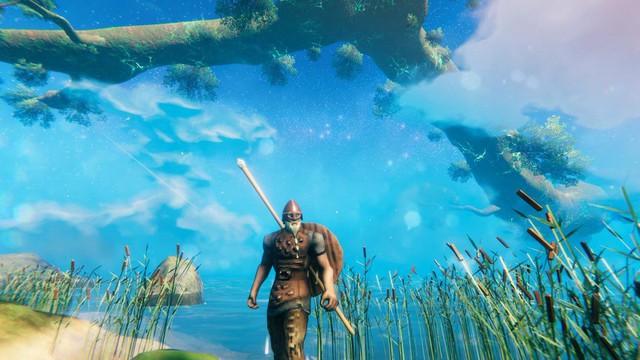 There are a myriad of reasons for Valheim's sudden success, largely due to the simple fact that this is a great co-op survival game when it has a very unique context of the Vikings. The Viking world in ggame is similar to the setting of other popular titles including the latest God of War and Assassin's Creed Valhalla. There are many reasons why the " Viking " scene is attracting the attention of the gaming community.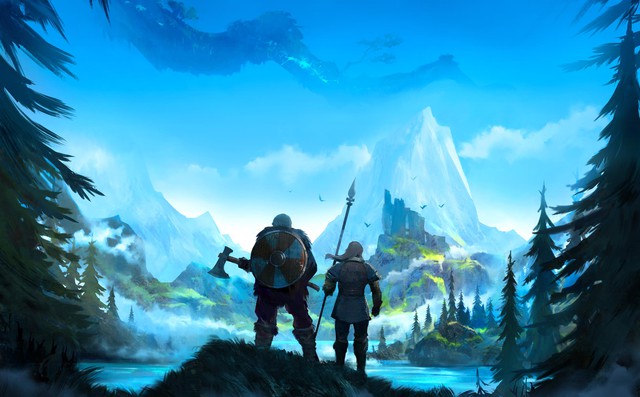 In Valheim, players are mighty Viking warriors who have to fight legendary monsters in the afterlife to prove their worthiness to the supreme god Odin to help them step in. heaven. Combining elements of mythology and unique context, that's why an open-world, co-op survival game for 1-10 players like Valheim has been hot recently.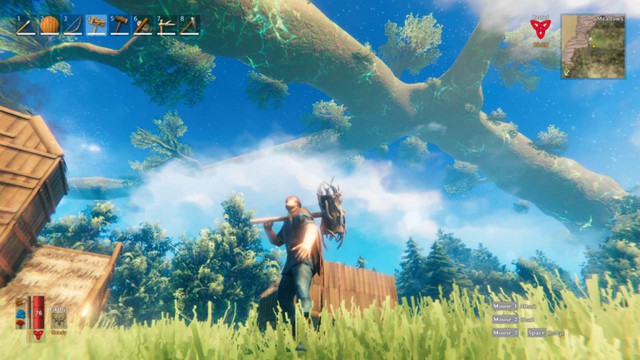 Valheim is another big hit for game developer Coffee Stain Publishing, from developing hit titles like Goat Simulator, Deep Rock Galactic and Satisfactory. To make it into the top 10 best-selling games on Steam at the moment, Valheim has surpassed the veterans Grand Theft Auto V, Rainbow Six Siege and Path of Exile as well as Among Us, ARK: Survival Evolved, and Civilization 6. With only two thousand more players, Valheim will surpass Rocket League.
Currently gamers can buy Valheim on the Steam copyrighted game distribution platform for VND 188,000 according to the link below: https://store.steampowered.com/app/892970/Valheim/